Manchester United begin contract talks with Paul Pogba – The right move by Solskjaer?
Manchester United begin contract talks with Paul Pogba
As per Sky Sports, Manchester United have begun contract talks with midfielder Paul Pogba. The French midfielder is in the final year of his deal at Old Trafford and his agent, Mino Raiola, has earlier indicated during the end of 2020 that the player was 'unhappy' at Old Trafford.
Speaking earlier this week, Pogba himself revealed that there had been no 'concrete proposal' from the club in order to get him to sign a new deal. But that seems to have changed now. The former Juventus man is currently with the France national team as he gears up for the UEFA Euro 2020.
Pogba is essential for United
Paul Pogba was signed in 2016 for a record £93.2million fee by Jose Mourinho from Juventus. He has been an important member of the United side in the following years and played a vital role in the club's last trophy win. The Frenchman was the player of the UEFA Europa League season 2016/17 when United lifted the trophy.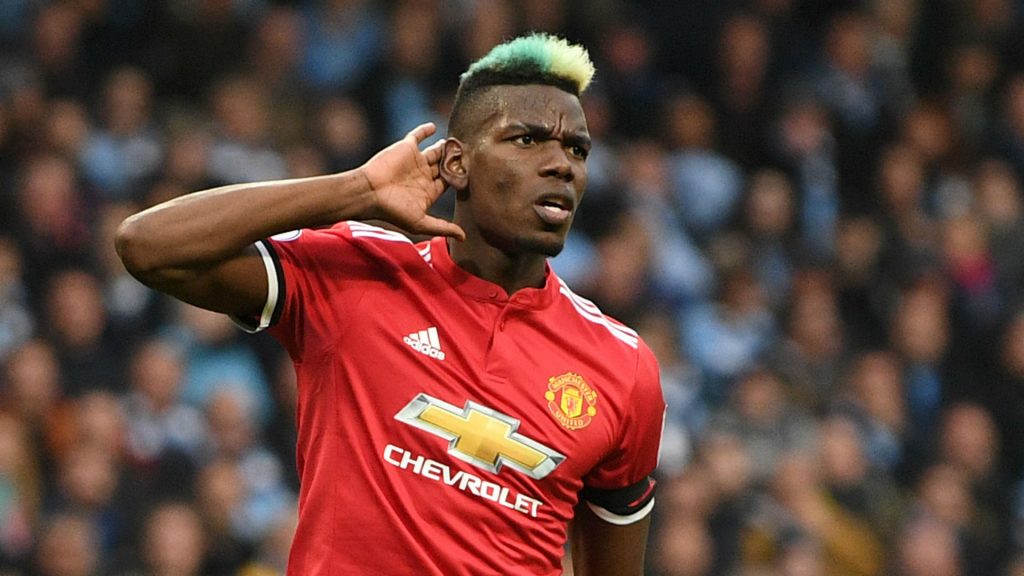 And Ole Gunnar Solskjaer, the current United boss, is in no doubts about the player's importance to the team. The French midfielder was the X factor for United earlier this season when they beat Fulham in January to go top of the Premier League. Praising his abilities after the game, Ole said:
"Paul's enjoying his football, he's mentally very happy, he's physically in very good shape and we know all about his talent. We've always said Paul Pogba can do everything, he can play wide, in central midfield, create chances and score goals. He's really come on. The key was getting him match fit."
That quote also highlights another important aspect of Pogba's game – versatility. United have played him wide many times this season. And if they fail to keep him, it would be a big blow to multiple positions in their team.
Also, it is obvious that United would feel the effects of losing a player their own manager has called 'the best all-round midfielder in the world'.
The issue of money
The biggest reason why they need to renew a deal for Pogba boils down to money. It is bad enough losing an important first-team player like Pogba, but what's worse would be losing him out on a free transfer. That is exactly what could happen if Pogba fails to renew a deal before 2022.
With him in the last year of his contract, failure to renew it would mean he is free to discuss terms with foreign clubs in January 2022 as a potential free agent. That would be a big financial blow for United, considering they paid a club-record amount, and a then world-record fee to re-sign him in 2016.
Jose Mourinho called him as 'one of the best players in the world' then and a key part of the United squad he wanted to build. As time has passed, Pogba has been a vital member of the Red Devils squad even under Solskjaer, making a total of 206 appearances for the club.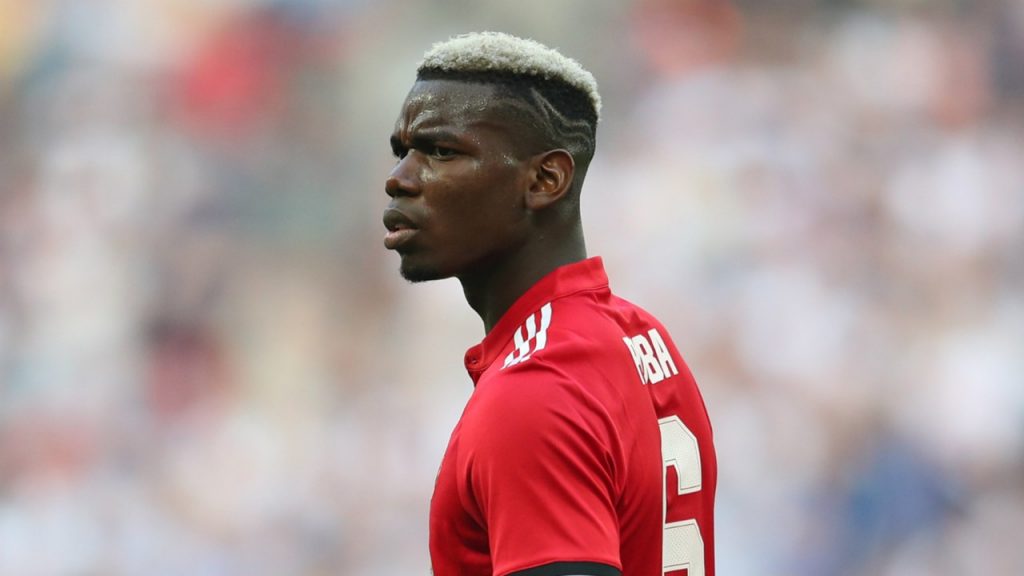 Read More:
Hence, even if United are resigned to losing him eventually, they must make sure they sell him in a manner that they are suitably compensated financially rather than let him leave on a free transfer.