Liverpool linked with this La Liga star rated at around £69m – A move that could help Klopp?
Liverpool want Saul Niguez
According to a report by Spanish outlet Mundo Deportivo (h/t The Mirror), Saul Niguez, who has been linked with Liverpool recently, is willing to leave Atletico Madrid. He is 'frustrated' after making just 22 starts in La Liga during a campaign where Atletico won the league title ahead of Real Madrid.
The midfielder has a £129million release clause in his current contract. The 26-year-old Spanish international has a contract that expires in 2026. While he may cost a pretty penny, we look at why he is looking like a must-buy for Liverpool under current circumstances.
Depth in Liverpool midfield
Liverpool play a high-intensity 4-3-3 system with a focus on pressing. And this is why it is pretty obvious that the role of their midfielders is very important. So, it would naturally be an issue if Liverpool lack depth in such an important area of the pitch. Let us look at the current situation at the club.
Jordan Henderson, the club captain, was out with an injury for most of last season. Fabinho, Thiago Alcantara, James Milner, Naby Keita, and Alex Oxlade-Chamberlain were all struggling with injuries this season. Keita and Ox in particular have seen an astonishing amount of time on the sidelines due to fitness issues.
And with Georginio Wijnaldum joining Paris Saint-Germain, a player who made 51 (yes, 51) appearances for the club last season, there is an obvious need to replace the void left by him. This is why Saul, who has 337 senior appearances under his belt for Atletico, can be a dependable replacement.
Saul Niguez is versatile
Saul Niguez is a surprisingly versatile footballer. He can play anywhere in midfield, on the flanks, and has even played as a left-back and centre-back during his career. It is something that would really raise his stocks considering the number of positions a team can strengthen by signing him.
And it is something that would really benefit Liverpool next season, considering that the club would be vying for trophies on four fronts. However, there comes the question of the price tag. Is Saul worth the price that is being quoted for him? The answer to that is yes because of a number of reasons.
Making sense of the price tag
As we have noted, Saul has a good injury record, is young, has immense experience, and boasts of incredible versatility. His driving power from midfield has even earned the plaudits of a certain Harry Kane. And the Reds know that a quality midfielder costs money, which is why they paid around £52.75million for Naby Keita once.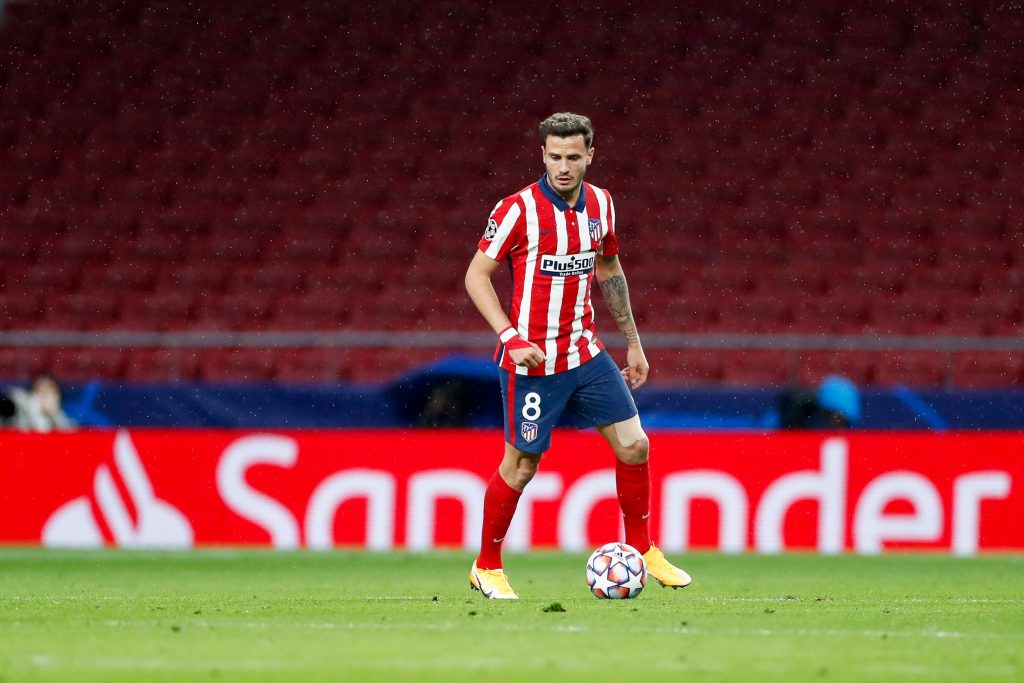 Read More:
And this is why his valuation of £69million by Atletico is not that ridiculous considering the player's £129million release clause. With Liverpool having a number of injury problems, the immensely-fit Saul is a dependable midfielder that can give a number of quality years at Anfield.