Good call? – Why Man City not pursuing Sergio Ramos could be the right decision
Manchester City no longer want Sergio Ramos
According to a report by the Manchester Evening News, Manchester City are not going to pursue a transfer for Real Madrid defender, Sergio Ramos. The Spanish defender is in the last few weeks of his current deal at Madrid. This means that if he does not renew his deal, he can will be available as a free agent.
Ramos was linked with City recently but it seems that the Cityzens don't have him in their sights. The 35-year-old has won almost everything there is to win. So it is understandable why some fans would be disappointed to hear City's lack of interest in him. But there are a number of reasons why the Cityzens have made the right call.
Sergio Ramos would be a luxury signing
Do City even need defenders right now? The club already has a stacked list of talented centre-backs. Ruben Dias and John Stones shone this season, with the former winning the FWA Player of the Year while also making the PFA Player of the Year nomination. Apart from that, the club also has Aymeric Laporte and Nathaniel Ake.
Those two have been seeing less and less time at City because of Stones and Dias. And the report even mentions that the lack of game time has irked the duo. So City's focus should lie on making the best use of the talented players that they have in order to keep them in their ranks, rather than buying someone just for the sake of it.
The money and the age
Ramos may not come cheap despite being a free agent. He has a £12million-a-year wage packet at Real Madrid. Even if he takes a pay cut, City would have to pay a pretty penny for someone who is 35 years old. Legendary Liverpool defender, Steve Nicol, even went on to claim recently that Ramos is now 'on the wane', which is not surprising for his age.
Ramos has been one of the best defenders in the world. If he comes at City, he would want to play for Pep Guardiola's side. But that would mean separating a budding partnership at the back between Dias and Stones. The more defenders play together, the better chemistry they will have.
And this is why it might not be worth it to dismantle the current pecking order in order to accommodate Ramos. Instead, that game time should be divided between the current members of the squad to keep them happy, and not to mention, spare themselves of a possibly hefty inclusion on the wage books.
Priority lies elsewhere
Sergio Aguero left City this summer and is now a Barcelona player. The 32-year-old striker left the Etihad after a decade and was the club's all-time top goalscorer. Pep Guardiola valued him so much that he even shed tears when saying that the Argentine can't be replaced.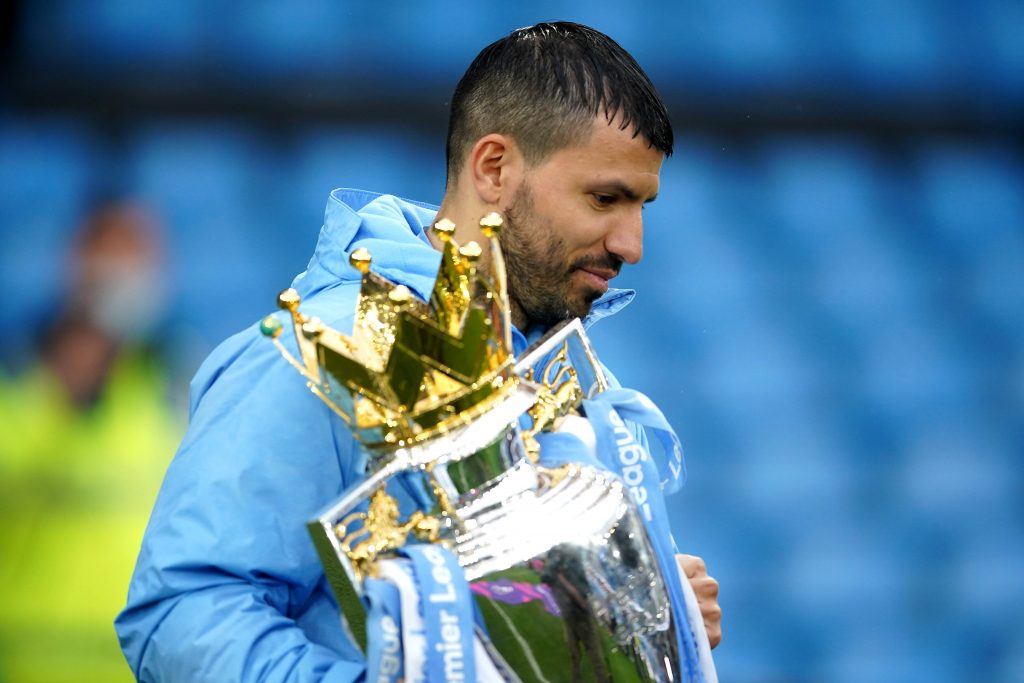 Read More:
But that is something that the Cityzens should do on priority notice. Gabriel Jesus has not shown enough to indicate that he is a worthy successor of Aguero. The club's focus, then, should lie on getting a deal across the line for strikers such as Erling Haaland and Harry Kane, and not someone like Sergio Ramos to increase Guardiola's selection dilemma even further.