ATP French Open 2021: Can Rafael Nadal beat Djokovic and Federer to his 14th Grand Slam?
One of the most popular Grand Slam tournaments, the ATP French Open 2021, will take place from May 23 to June 6.
The clay courts of the Stade Roland Garros will welcome the best tennis players in the world, as Rafael Nadal tries to defend his French Open trophy from last year.
The Spaniard has won the Roland Garros title thirteen times, and he will desperately want to make that fourteen when he comes back to his favourite playground this year.
The French Open started taking place 130 years ago, and there have been 124 editions so far.
As things stand, the 125th iteration of Roland Garros will be one of the most competitive to date. That's not surprising when you take into account the history and prestige of the tournament and its lucrative prize purse, which will be in the region of €40 million this year.
Let's look at the favourites to make the most significant part of that prize pool home and see whether Nadal can defend his title.
Can Rafa Win His 14th French Open?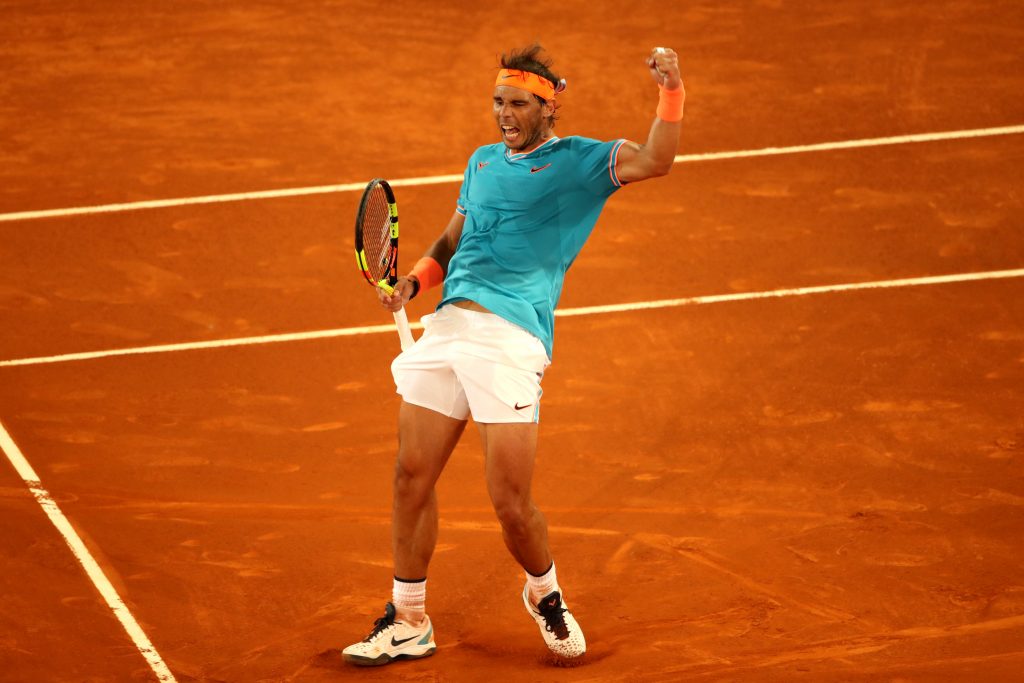 Rafael Nadal loves playing at the ATP French Open. He has been the dominant force on Paris' clay courts since 2005, when he won his first Roland Garros. To illustrate how dominant the Spaniard has been in the past 16 years, consider the following facts:
· He didn't win the French Open only three times in the past 16 years;
· Rafa won all of the 13 finals he appeared in;
· He defeated Roger Federer in four ATP French Open finals;
· Nadal was better than Novak Djokovic in three Roland Garros finals.
It is easy to see why so many people think Rafael Nadal will win this year's event. He has been an absolute force of nature on those clay courts. Many fans don't even bother watching the Rafael Nadal live score and stats when he plays. They know that whatever happens, he will win the tournament eventually.
Therefore, if you are thinking about backing Nadal, you should know two things. First of all, you are not alone. Everybody will be siding with the Raging Bull once ATP French Open 2021 starts.
The second thing to be aware of, especially if you are a punter, is that Nadal will likely get very short odds for winning. With 13 wins in the last 16 Roland Garros events, he will be considered the most probable winner this year.
Can Djokovic Win his Second Roland Garros?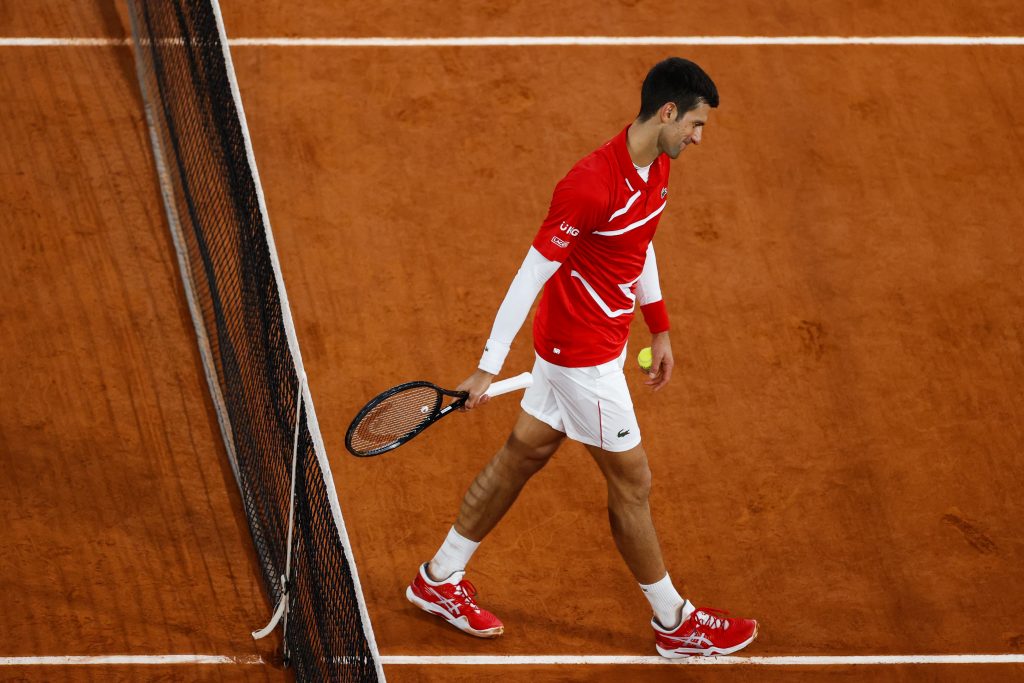 If there is anyone who can defeat Rafa to the Roland Garros title, it is Novak Djokovic. The Serbian tennis player won the tournament in 2016. He is one of only three players to have won the ATP French Open in the Rafael Nadal era.
However, if Nadal is fit and ready to go, the Serb's chances won't be that great. Djokovic won the 2016 Roland Garros for two reasons. First, he played some very good tennis and, second, other French Open scores went his way.
By other French Open scores, we, of course, mean Nadal losing in the early rounds of the 2016 tournament.
Rafa defaulted his match against Granollers because of an injury. That meant all the other players had a shot at winning the event, including Djokovic.
Can Roger Federer Repeat His 2009 French Open Heroics?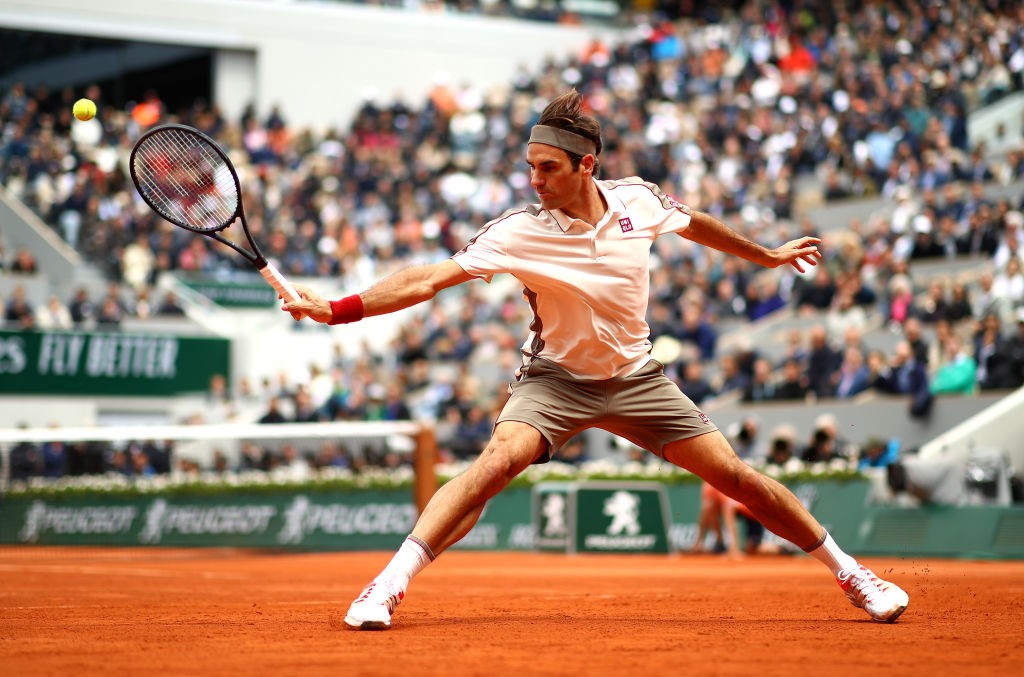 Something similar to the 2016 Roland Garros happened in 2009. Back then, Robin Soderling caused the surprise of the century by beating Nadal 3-1 in the Last-16 round.
On that occasion, it was Roger Federer who capitalized from Nadal's absence in the final. The Swiss tennis star defeated Soderling in the final and probably thanked him for eliminating Nadal too.
If you are thinking about backing either one of Djokovic or Federer, you should know that they will only have a chance to win the ATP French Open 2021 if other French Open scores go their way or Nadal gets injured.
If he is fit and ready, the Spaniard will likely win his 14th Roland Garros title.
More Tennis news