Beneil Dariush and Justin Gaethje have been the best of friends for quite a long time
Dariush eased past Tony Ferguson in the co-main event of UFC 262, beating 'El Cucuy' via unanimous decision. He scored 30-27 on all three judges' scorecard, as he extended his unbeaten run to 7. Dariush's last loss was in March 2018, against Alexander Hernandez.
The win is expected to propel Dariush much closer to the lightweight rankings.
Not long ago, probably between 2017 and 2018, the Iranian was going through a rough patch. He was winless in 2017, after a loss to Edson Barbosa and a draw against Evan Dunham.
Hoping to start 2018 with a bang, he miserably failed once again, as he was devastated by an Alexander Hernandez punch. It was during this time that Dariush's friendship with Justin Gaethje grew by leaps and bounds.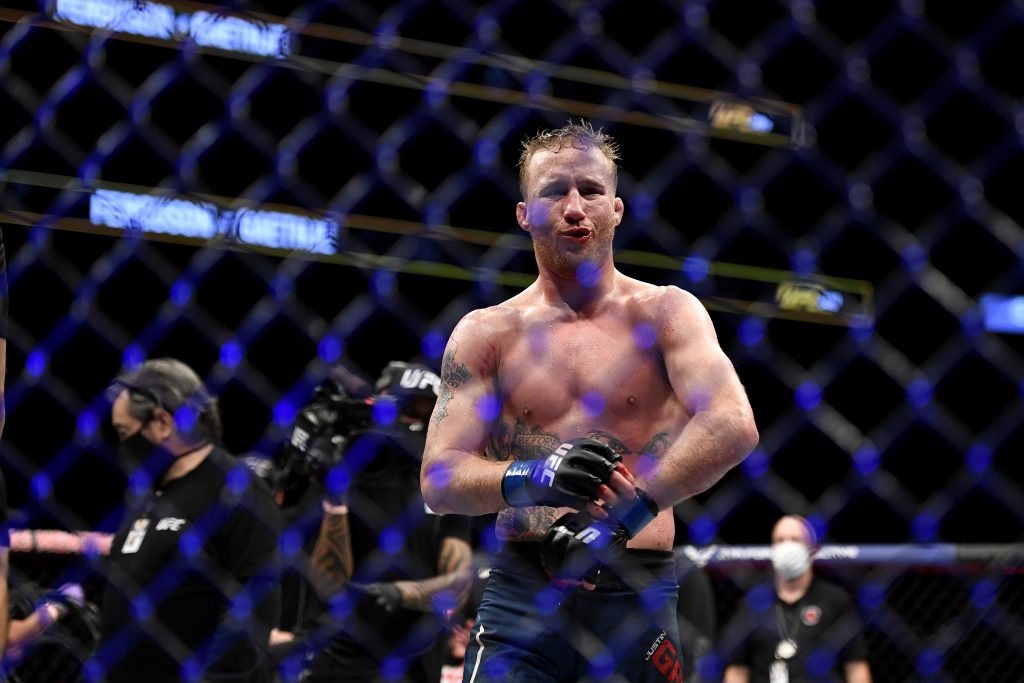 At the UFC 262 post-fight press conference, Dariush explained how much of a help Gaethje had been in boosting his 'zero-confidence'.
The Iranian even revealed that 'the Highlight' had purposely taken punches from him during a training session, in order to boost his (Dariush's) confidence.
Dariush said:
"When I was on my slump, when I was struggling. I was going to fight Thiago Moises. I hadn't won in two years. He (Gaethje) lets us into his gym to train…He jumps in and he let me beat him up. He literally just let me beat him up for a whole ten minutes. He didn't need to do that. I know he is better than that…So, just to help me build my confidence, he did that for me."
Saying this, Dariush divulged that, that was why he sounded upset when Ferguson hit out at Gaethje during the pre-fight presser.
Beneil Dariush explains how kind Justin Gaethje has been to him
Dariush visibly looked irate when Tony Ferguson hit out at Gaethje and Dariush at the pre-fight presser. He even later said in an interview with the Schmo that he hated people talking trash about the ones he loved.
And he reiterated the same at the post-fight presser. Dariush said that Gaethje used to get groceries for him and his wife during his time at the WSOF.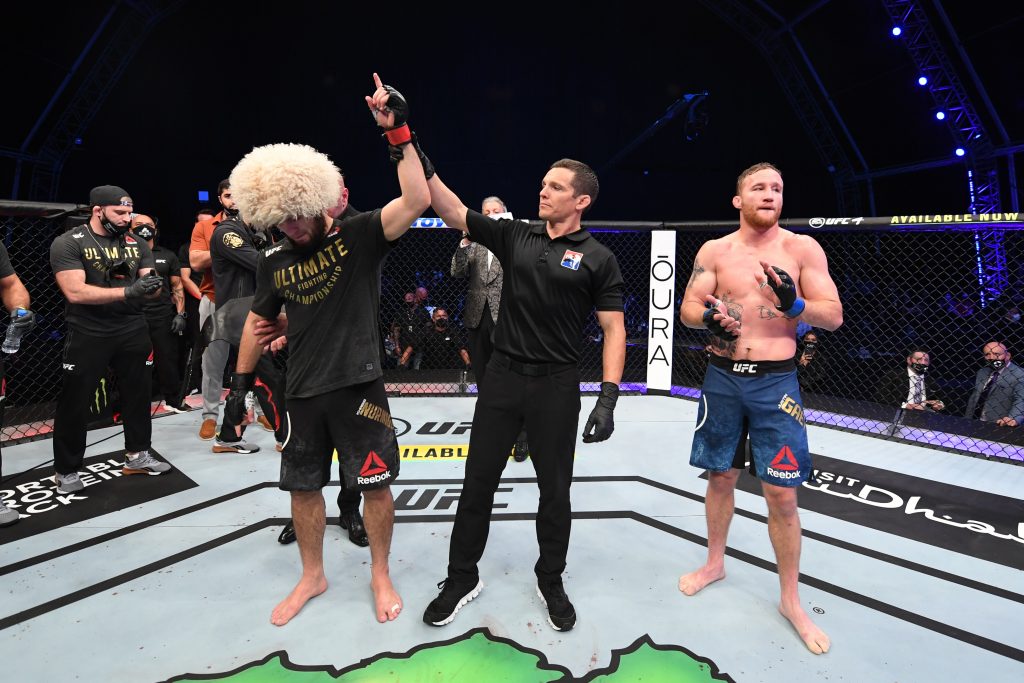 Here is what Benny had to say:
"You guys don't understand how kind Justin has been to me. He thinks I went out to Justin first. When he was at WSOF, he ran errands for my wife and I. He [even] bought us groceries."
More UFC news
Follow our dedicated UFC page for instant UFC news and updates