'The Apex Predator' Randy Orton has been an 'occasional' movie star
Randy Orton is one of the biggest names in the WWE. Even if he were to retire now, he would go down in history as one of the greatest to ever grace the ring.
He rose to prominence in the mid-2000s just like fellow greats John Cena and Batista. However, Orton has been a WWE mainstay, meaning he has never been on a hiatus, except if it was due to an injury.
Cena and Batista's careers were a bit different. Once their popularities hit the roof, they made a switch to Hollywood, and began sporadically appearing in the promotion. And now, Cena hardly ever makes a WWE appearance, whereas Batista has already retired.
They are now doing good in the movie industry. For all the charisma Orton had, he could have taken the same path as well, but he stuck with the WWE.
Orton opened up on this in the recent episode of the Kurt Angle Show. 'The Viper' claimed that Batista and Cena used WWE as a "jumping board" to reach greater heights – Hollywood.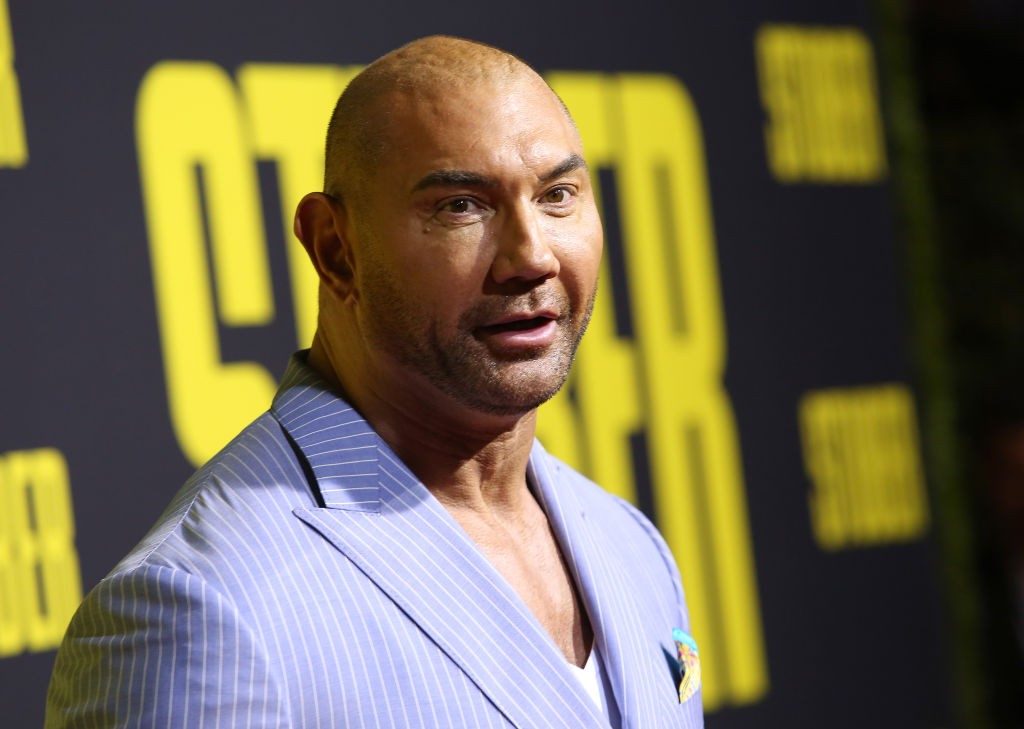 He then mentioned that he was happy with the WWE, and wouldn't be taking the 'Hollywood leap' like Cena and Batista did.
Orton was quoted as saying:
"The way Cena did it, the way Batista did it is they used WWE as a jumping board to go into Hollywood. I think I'm happy with my place in the WWE right now, the money's good, the talents good, the locker room is great, I have a good relationship with all the people in charge and I don't see why I'd change that. I only see all of those different variables getting better over the coming years." [via WrestlingInc]
Randy Orton thinks acting isn't his passion; sees himself being WWE for life
Orton then explained how stars like Cena have something or the other lined up in their life, once they are done with wrestling. He divulged that he hasn't pictured himself like that, since he hoped to stick around with the WWE forever.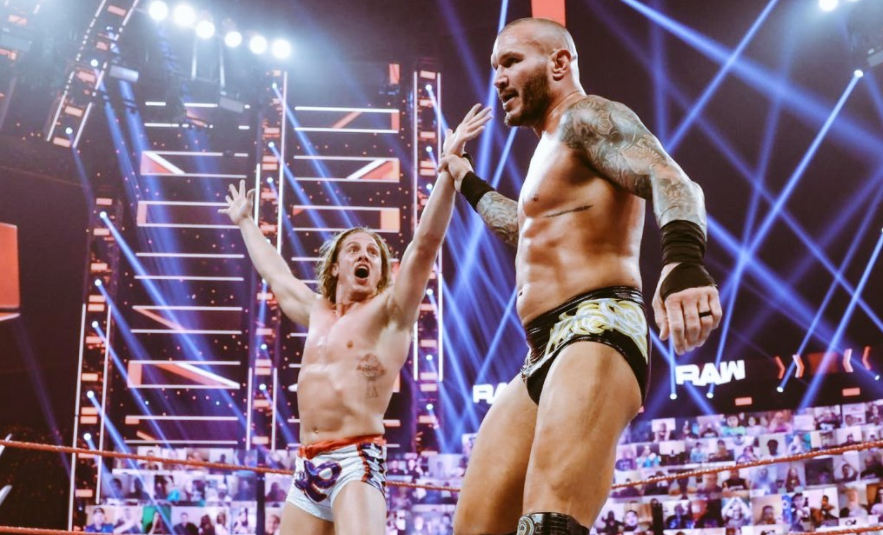 Orton also revealed that he wasn't particularly passionate about acting.
'The Viper' told Angle:
"I see them branching off and doing other things or making sure they have something lined up for when they can't wrestle anymore. I kind of see myself being WWE for life. I don't know why I'd go anywhere else, who knows what the future holds. Although I love movies, I love sending in auditions almost monthly, I don't think acting is my passion, I'm not trying to move to Hollywood or move to New York and be a full-time actor." [via WrestlingInc]
Orton has currently got his hands full in an exciting storyline with his tag team partner Matt Riddle.
More WWE news
Follow our dedicated WWE page for instant WWE news and updates