Herb Dean is a commanding figure and some believed he did curse during the UFC Vegas 26 fight between Marcos Rogerio de Lima and Maurice Greene
UFC Vegas 26 might not have had the star power that big UFC cards too. However, there still were many big talking points.
Donald Cerrone losing his fifth fight on the spin was certainly not expected, especially a stoppage on the Cowboy.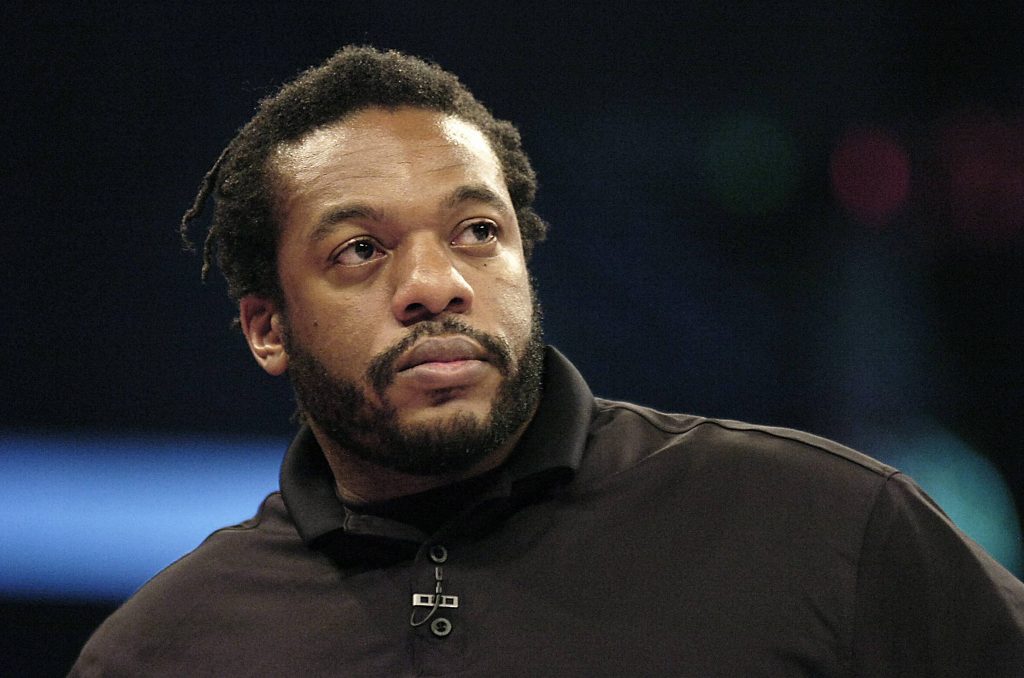 Marina Rodriguez defeated Michelle Waterson in the main event, and this was a great brawl. Then there was the crazy beef between Conor McGregor and Gregor Gillespie.
This emanated from Gillespie celebrating his win and claiming he was the best fisherman, something that McGregor didn't agree with.
However, another moment was during the Maurice Greene vs Marcos Rogerio de Lima fight. De Lima continued his attack on Greene after the horn had blown and Dean could be heard saying "mother f*****."
A lot of MMA fans also brought this up from Dean, and the referee did have a lot of words with the fighters on this card.
Did Herb Dean really curse during UFC Vegas 26?
The short answer to this, unfortunately, is no. Dean was not the one who was cursing at De Lima as Amy Kaplan of Fansided confirmed.
UFC star Kay Hansen also believed that it was Dean who was using colourful language but Kaplan confirmed that it wasn't the UFC referee doing the deed.
This was still a hilarious incident and added more to the folklore of Dean. Many UFC fans consider him to be the best referee ever and he does have a great personality outside of the Octagon.
However, there seem to be a large number of fans who don't believe Dean is the best either. That is the price people have to pay to be in the limelight.
Dean might not have cursed in this incident but there is no doubt he could if things got out of hand in the Octagon.
More UFC news
Follow our dedicated UFC page for instant UFC news and updates