The NBA is one of the most popular sports leagues in the world but where can you watch these basketball games on free live stream or via paid sources?
The 1990s was the time when the NBA exploded into another level thanks to the great Michael Jordan.
His Airness won 6 NBA titles with the Chicago Bulls over two spells, and is considered as the greatest basketball and NBA player ever.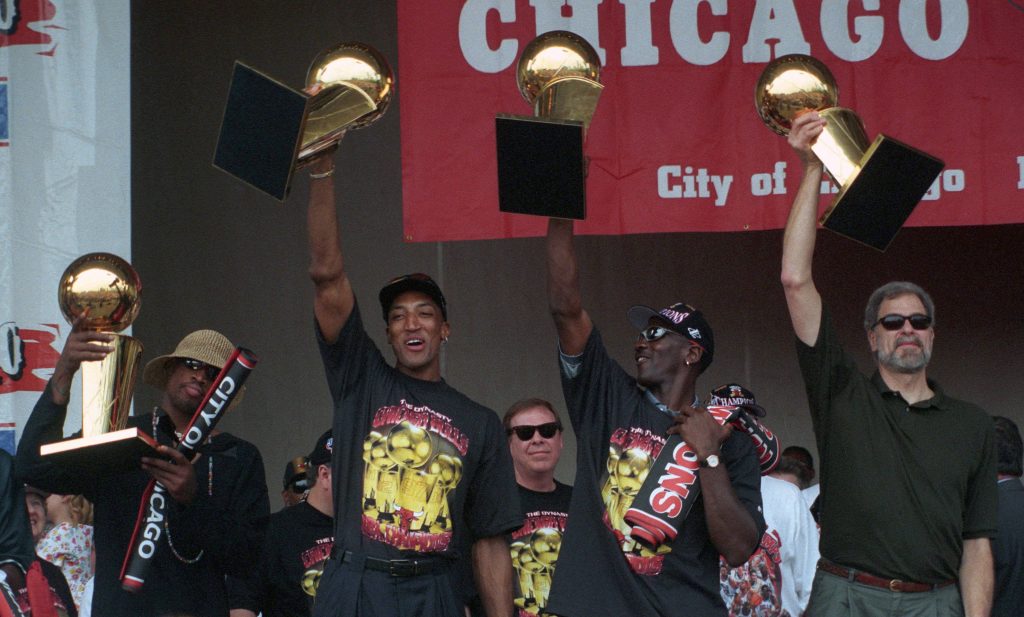 However, Jordan's popularity led to the increase of the NBAs following around the world. The NBA was doing tours across countries but thanks to Jordan, almost everyone knows about the league.
The 2000s saw the rise of more incredible players such as Kobe Bryant, Shaquille O'Neil, Kevin Garnett, Allen Iverson and many others. This coupled with the rise of technology led to more households getting a glimpse of their favourite stars on TV.
Things have changed a lot in recent years with more fans watching NBA games and highlights via mobile devices and computers.
Streaming games has become one of the easiest and best ways to watch NBA games and there are many outlets that provide quality links and services.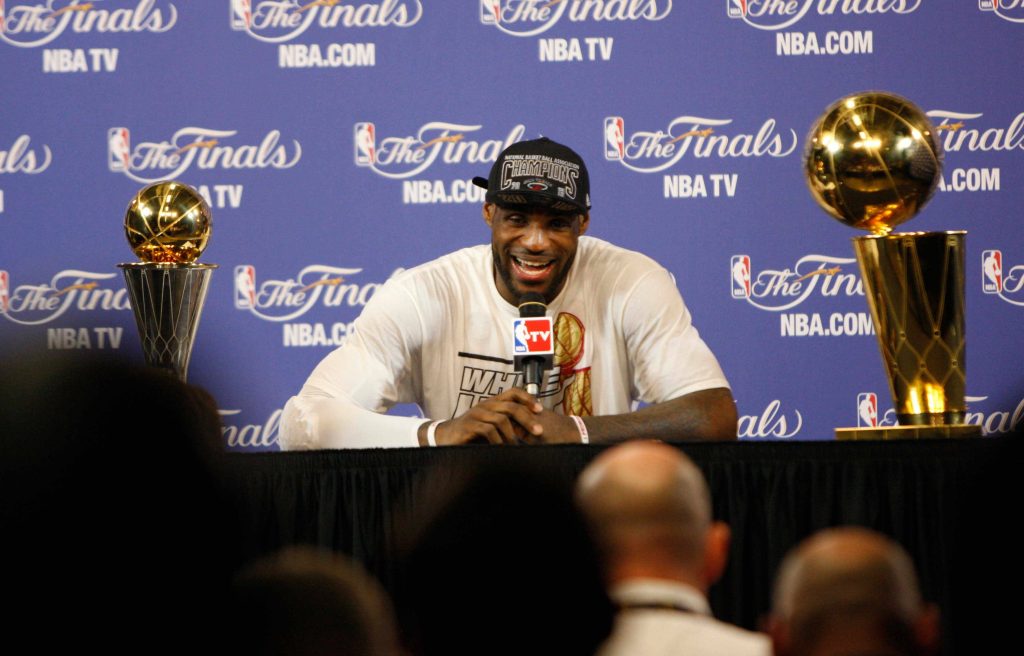 Of course, there are paid and free streams for NBA games and here are some of the best options.
NBA live stream free and paid options
NBA League Pass
This is one of the official stream outlets provided by the NBA. NBA League Pass lets you watch every single game in the season but there are some issues with that.
Firstly, you cannot watch your local team play since there is the NBA blackout that occurs. Further, nationally broadcast games like the NBA finals or Playoffs are not broadcast live.
These games are available after a three-hour wait. This is a great option for out of station fans who are trying to watch their Los Angeles Lakers but are not in the state.
League Pass has several price plans as well with one game costing just $6.99. There are plans that also take out all advertisements but those are more expensive at $39.99.
Team Pass is another option to watch all non-blackout games for one team. There is another problem with NBA League Pass as it doesn't feature any other channels. You do get a lot of classic content but is that enough for the price?
YouTube TV
The NBA has a very popular NBA channel on YouTube where highlights of all games are shared. Sometimes even longer highlights of NBA games are available to stream for free. However, YouTube TV is also an excellent option for those looking to watch as much NBA basketball as possible.
This option is not a free NBA Live stream and is one of the paid versions. However, you get a lot of local TV channels just on YouTube TV's base package which is priced at a lowly $28.99 per month.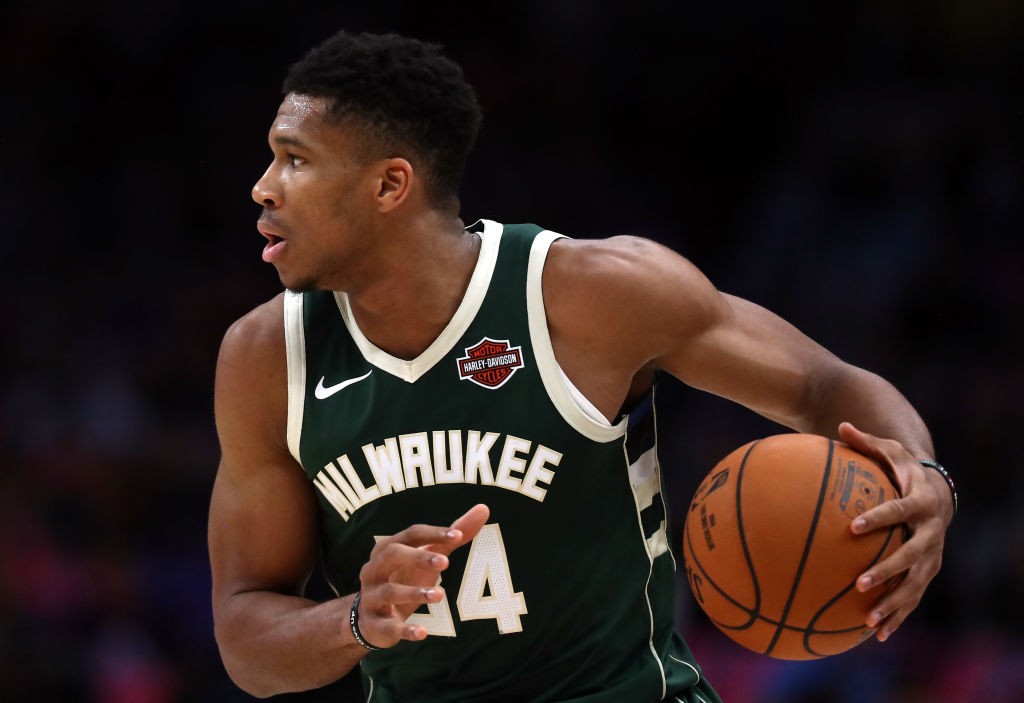 Another benefit of YouTube is that you can stream on several devices and there is no need to add extra cables or wires around the house.
The service provides an option to record games via a DVR and also a spoiler free option to ensure the scores for your favourite NBA teams is not shared.
However, to get the best of it all, you need to pay $64.99 per month. That is a pricey option, but for the price you get every NBA game on offer to stream at your convenience.
Sling TV
Sling TV might be one of the most affordable options when it comes to streaming NBA games live via a free option or paid one.
Firstly, it offers a seven-day free trial so you could watch a few games in the service before going for the paid one.
The streaming service's basic package, the Orange package, includes ESPN and TNT and is priced at $30 per month.
Sling TV also allows you to pick up the right packages as you want, but selecting them could be a little confusing. The major problem with Sling TV is that it doesn't feature ABC. Many NBA playoff and championship games are streamed on this channel and missing out on them is a problem.
Sling does provide a free antenna to add and you could tune into the local ABC channel, but this still is an issue. Also, you can add NBA League Pass to the streaming service but this doesn't come for free and an additional amount needs to be paid.
Hulu
Hulu is another streaming service that has NBA live games available for user. The Hulu + Live TV package comes in at around $54.99 per month but this includes all of Hulu's TV shows and other originals.
For basketball fans, this package also includes NBA games on ABC, TNT and ESPN. However, availability might differ based on the region you are staying in.
Further, Hulu also provides a seven-day free trial to test how the NBA game stream might be going. This is a great option for those looking to watch NBA games but also get a ton of original content from a streaming platform.
fuboTV
fuboTV might be one of the best options out there when it comes to streaming NBA games. NBA TV is part of the standard package, which no other option provides at the moment.
The $64.99 family pack also includes almost 100 channels of live TV to stream and is a great option for those looking to get great value for their buck.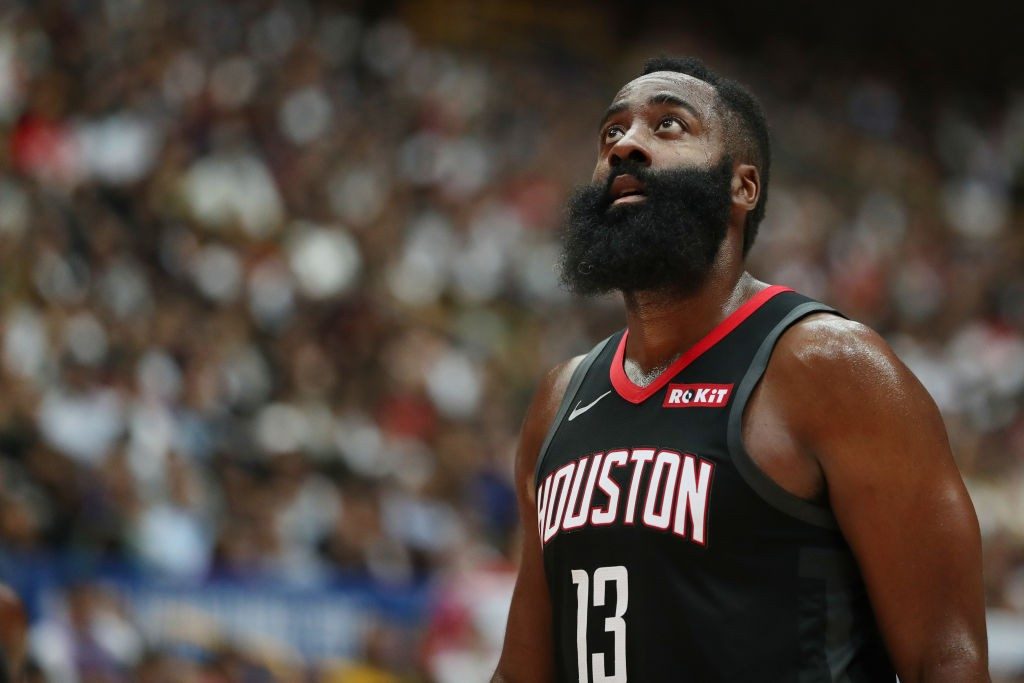 The family pack allows you stream on three devices together and also provides 250 hours of DVR recording on a cloud.
However, there is one problem when it comes to streaming NBA games live on fuboTV. ESPN and ABC are being added into the packages at the moment. This is dependent on which region you are in and you might have to wait a bit before you get access to these two channels.
Vidgo
Vidgo might not be the biggest name when it comes to NBA live stream options but this service also provides a lot of value.
The core package comes in at $40 and includes more than 60 channels. Apart from watching NBA games on stream, the inclusion of many channels ensures that fans of other sports can also enjoy NFL streams thanks to the NFL network and FS1.
Another feature of Vidgo is the possibility to stream on three devices at one time. Vidgo also provides a three-day free trial and while that isn't a lot, it does provide some time for fans to watch NBA games on a live stream for free.
The streaming service provides all ESPN channels and ABC as well, so you are covered for most of the NBA games.
More NBA Articles:
Follow our dedicated NBA page for more NBA articles and news updates