Popular cutman Jacob Duran gave his prediction for the heavyweight clash between Jon Jones and Francis Ngannou
Jones relinquished his light-heavyweight title last year, as he moved up to the heavyweight division in search of bigger challenges. However, he still hasn't made his heavyweight debut despite packing on a good amount of weight and training regularly.
He is expected to face newly crowned heavyweight champion Francis Ngannou who beat Stipe Miocic at UFC 260.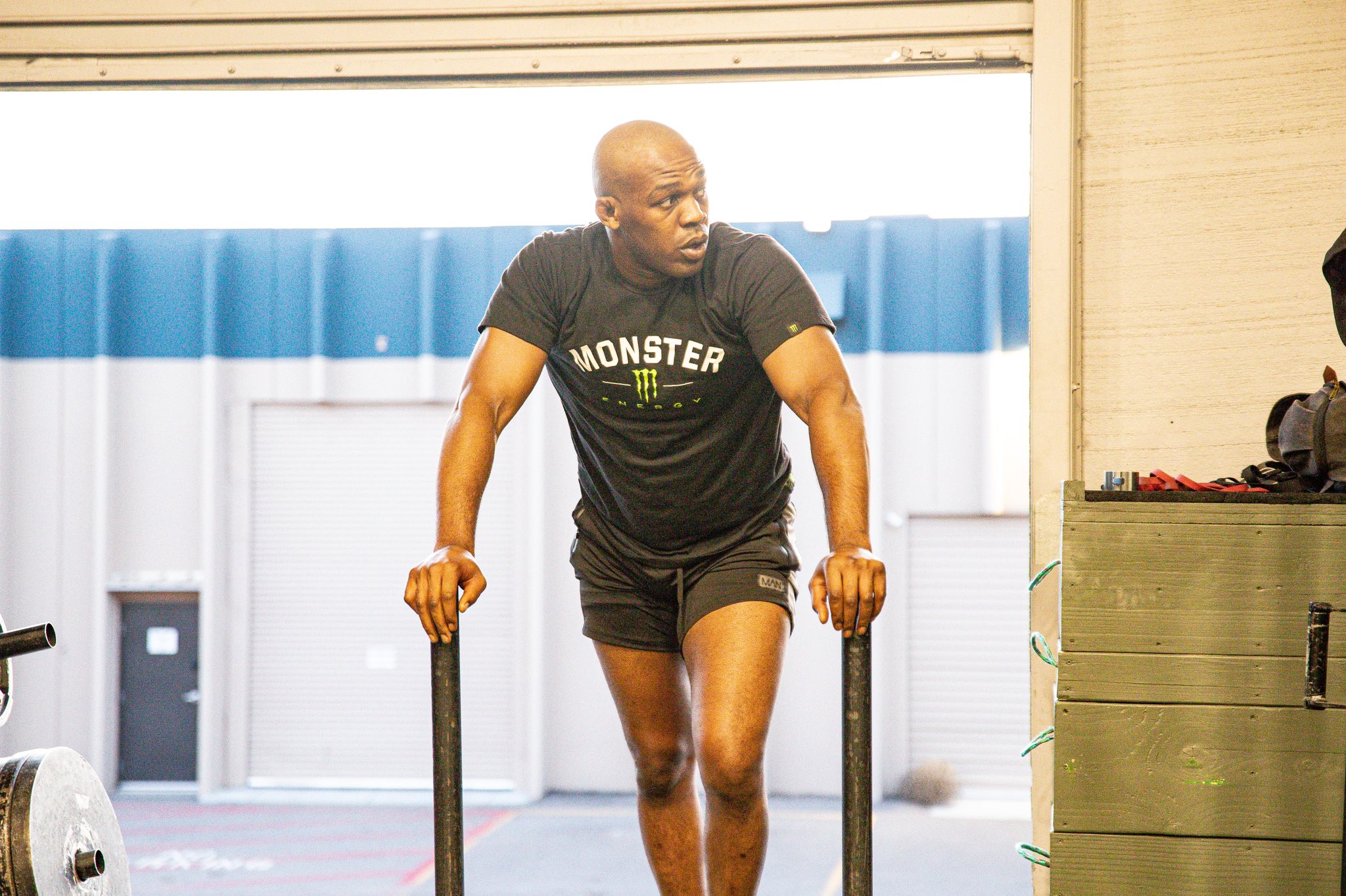 Despite the match being destined to happen, the negotiations for the fight have stagnated due to the financial side of things – Jones' payment dispute with UFC President Dana White.
But, fight fans are hoping that the issue will be resolved soon, and the high-voltage clash would go ahead.
Popular cutman Jacob Duran recently gave his prediction for the Jones-Ngannou bout. In an interview with the Schmo, Duran claimed that Jones will have it tough against the 'Predator'.
'Stitch' told the Schmo:
"It's nice to move around like Jon Jones, but God, Power is Power bro! You know, you get hit one time and it changes your whole personality. So, I see Francis kinda doing well."
Jacob Duran reveals how Jon Jones can pull off an upset
Since Jacob Duran didn't seem confident about Jones winning the fight against Ngannou, the Schmo asked him if Jones bulking up to 250lbs would make a difference.
Duran felt that it wouldn't make much of a difference, before going on to add that 'Bones' might have an outside chance due to his superior fight IQ.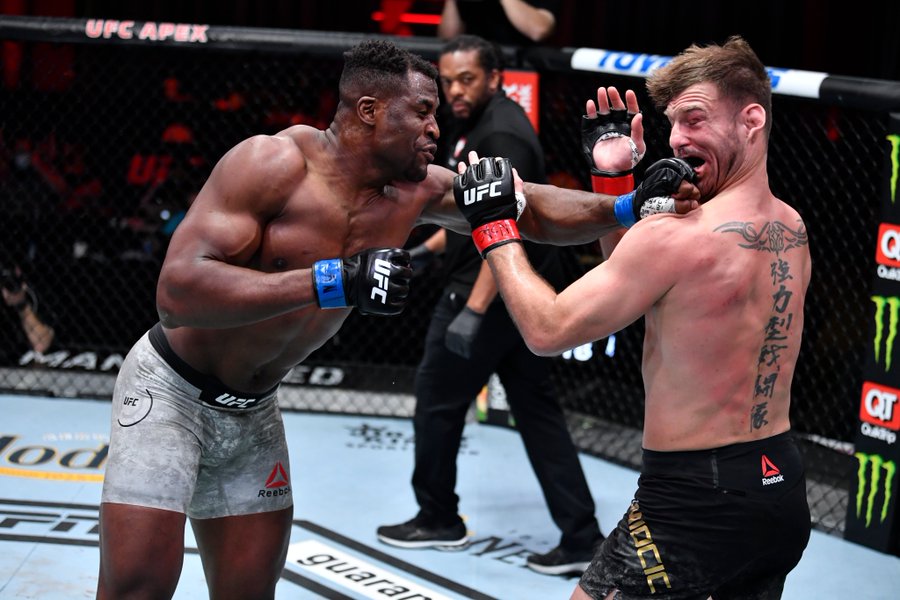 Duran said:
"You don't go up…and it's something that you don't belong in. If Jon Jones is going to move around, if he's going to beat him with brains over brawn, then that would be the technique that Jon Jones should use."
If the payment dispute is resolved soon, it will only be a matter of time before we see the two faceoff inside the octagon.
More UFC News:
Follow our dedicated UFC page for instant UFC news and updates