Talks of Ali Abdelaziz managing Jon Jones have been rife after Bones recently parted ways with his management team
Jones and First Round Management, owned by the renowned Malki Kawa and his brother Abe Kawa, parted ways after a staggering 11 years.
The team had been alongside Jones even before he became the light-heavyweight champion for the first time. And both Jones and First Round Management took to social media to confirm the same, recently.
In the wake of this, talks of who would manage the light-heavyweight GOAT next began. Dominance MMA Management CEO Ali Abdelaziz was one among the names tipped to manage Jones.
Daniel Cormier and Ariel Helwani addressed this in the recent episode of DC & Helwani's MMA Show. Cormier spoke about how Khabib Nurmagomedov asked him if it would be alright if Abdelaziz managed Jones.
Here is what Cormier had to say:
"Khabib is like: 'Ali wants to talk to you about something'. And, Ali asked me: 'What if I work with Jones, will it offend you. [DC addressing Helwani] I don't care. I don't even think about it."
A confused Helwani asked DC why it would offend him (DC), if he was not represented by Abdelaziz.
Saying it was all about his rivalry with Jones, Cormier then added:
"That's Khabib man. The dude is the most loyal friend that you'll ever find in your entire life. And if somebody is on the outside of mine, he ain't messing with it. That's him in a nutshell."
Is Ali Abdelaziz next on the line to manage Jon Jones
Jones has, probably the greatest fight in his entire life coming up; a heavyweight clash with the champ Francis Ngannou. The negotiations of the fight have stagnated due to Jones asking a huge sum of money.
Now, Jones is also without a manager. He will certainly need a manager to put forward his needs to the UFC President Dana White.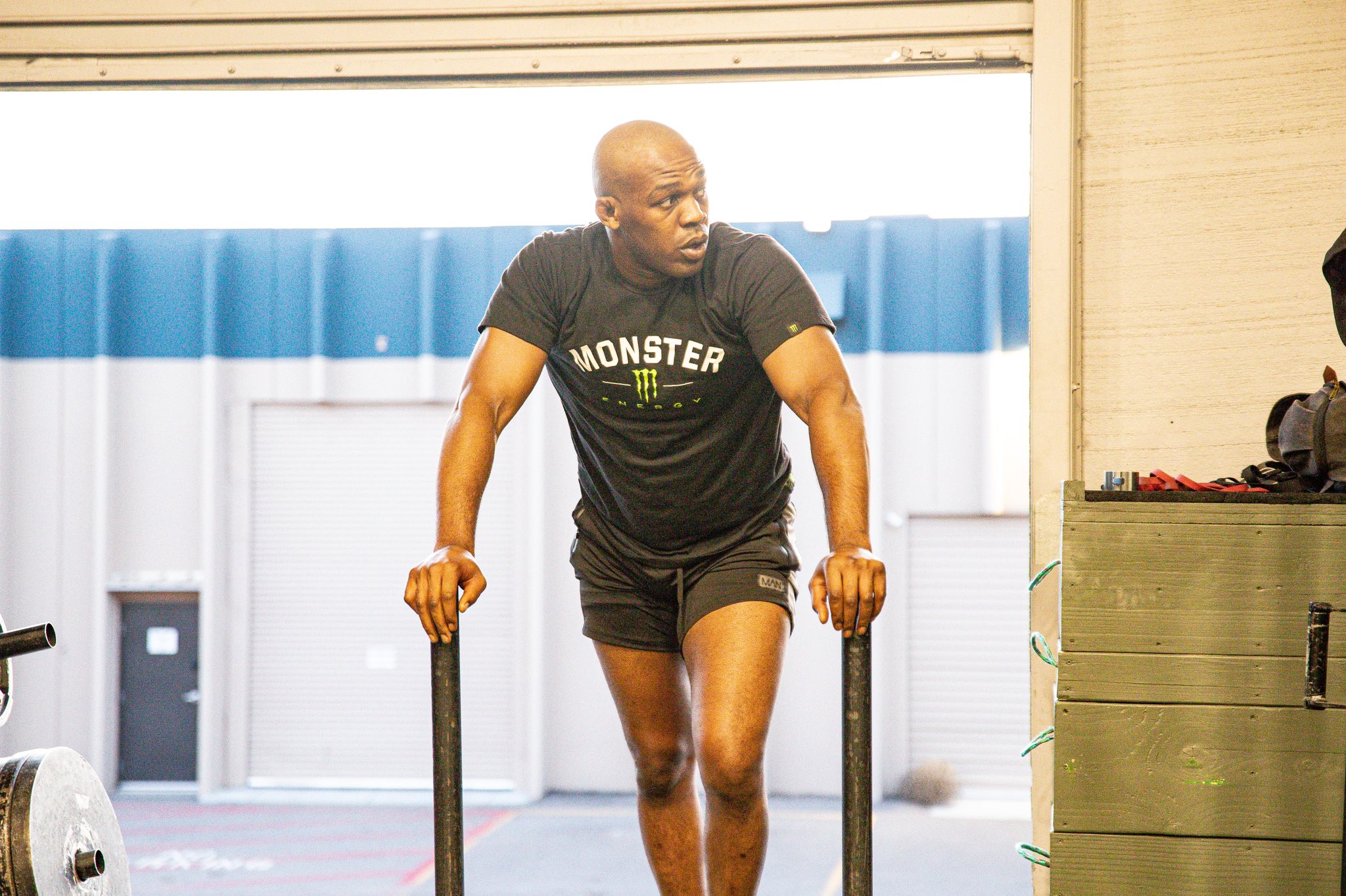 In the same interview, Cormier talked about the possibility of Abdelaziz managing Jones:
"Maybe it's gonna be Ali that represents Jones. And, Ali has done a good job of making deals with the UFC. With that being said, it would ultimately be up to Jones to decide whether or not if he wants to fight this dude [Francis Ngannou]."
The clock's ticking for Jones, as he needs to act fast.
More UFC News:
Follow our dedicated UFC page for instant UFC news and updates