Dominick Reyes was on the end of a tremendous spinning elbow by Jiri Prochazka and shared an update on Instagram
The last UFC main event was touted to be a huge clash for the Light Heavyweight division. Former contender, Dominick Reyes, took on the rising star in Jiri Prochazka.
Reyes was on a two-fight losing streak and coming off a big loss to Jan Blachowicz. That was for the UFC Light Heavyweight title and this was his chance at getting back to the win column.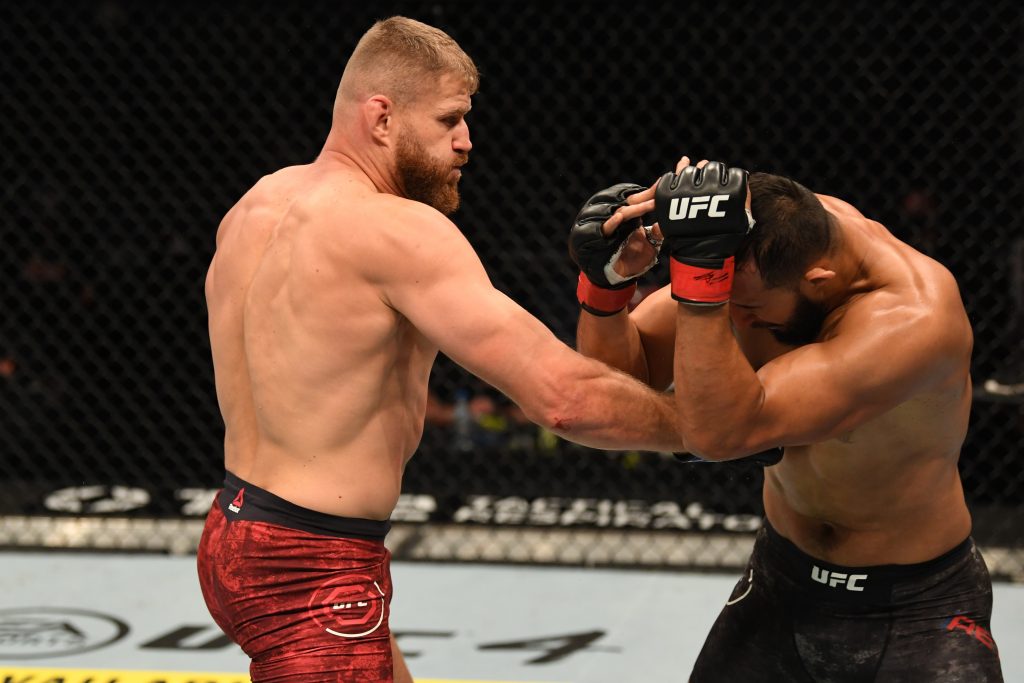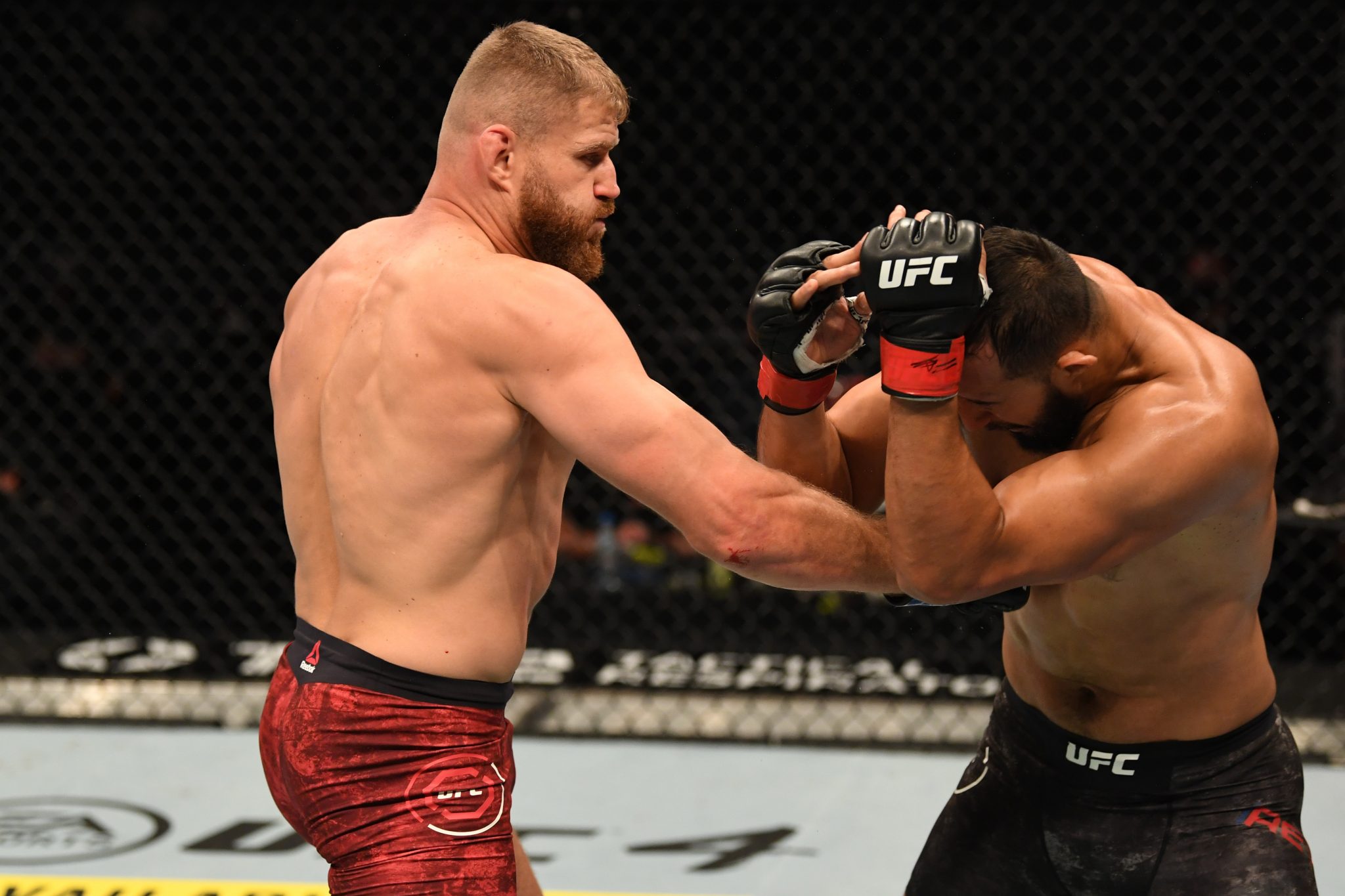 Prochazka, for his part, was coming into this clash with an 11-fight win streak to his name. The 28-year-old seemed to be ready for a shot at the gold and his performance was right up there.
Reyes and Prochazka exchanged a few tough hits early on but the Czech star used a vicious back elbow to knock his rival out brutally.
Reyes needed a lot of attention after the fight but was able to walk out of the Octagon. This was the 31-year-old's third loss on the spin and he posted an update on social media.
Reyes was happy with his performance and also the fact that the fight was fun. He added how much he loved the game and confirmed he was healing up well and planning to come back soon.
The former contender also wished Prochazka the best and was magnanimous in defeat.
Jiri Prochazka has his sights on the title
Things just have not gone the right way for Reyes ever since he fought Jon Jones for the gold. Many believed he defeated Jones and should have been champion, but the American has been on the end of two brutal KOs in his last two fights.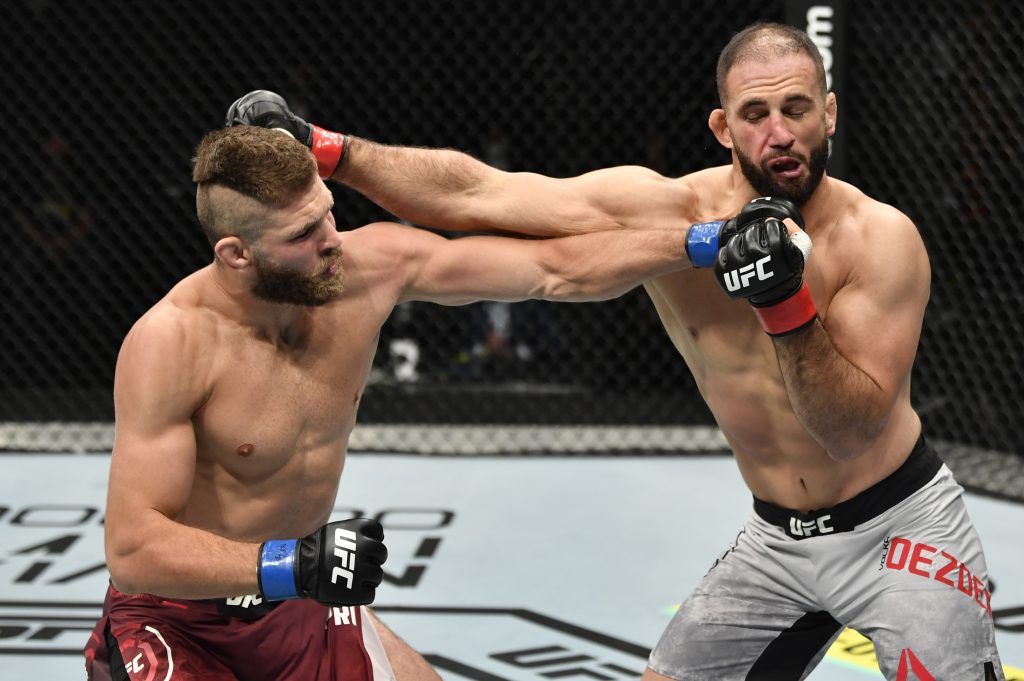 It will be interesting to see what is next for Reyes. However, Prochazka seems set for a title shot. He had a few words with Blachowicz on social media but the champion first has to defend his gold against Glover Teixeira.
Prochazka would be keeping a close eye on that fight as he could be the next one for the belt.
More UFC news
Follow our dedicated UFC page for instant UFC news and updates