Derrick Lewis revealed his fight purse for his expected fight against heavyweight champion Francis Ngannou
Lewis 'The Black Beast' has slowly climbed back up the rungs of the heavyweight ladder, after being pushed down once in 2018.
The number 2 ranked heavyweight contender had a splendid first 10 months in 2018, winning 3 fights in a row, which also included a win against the current heavyweight champ, Francis Ngannou.
He then took on Daniel Cormier for the heavyweight championship, that same year in November, falling to him at the final hurdle. Another loss against Junior dos Santos followed. Just when it looked like he was going down, Lewis made a strong comeback, winning 4 fights on the trot.
He now stares right at a rematch against Francis Ngannou, and it looks like it might soon happen, after all.
In an interview with Ariel Helwani, while talking about Jon Jones' exorbitant fight fee for fighting Ngannou, Lewis revealed how much his fight purse was for his title fight against Ngannou.
Lewis beamingly revealed that he was getting paid $200,000, an amount not even one-hundredth of the amount Jones is rumoured to have demanded ($30 million).
An amused Helwani then dismissed Lewis' claim saying that he wouldn't even get out of bed, if he was getting paid a mere $200,000.
Derrick Lewis believes Jon Jones has every right to charge a monumental fight purse
In the same interview, Lewis spoke about Jones wanting a huge purse for his title fight against Ngannou. Jones is rumoured to have demanded a whopping $30 million for the title fight.
Asked if he felt that Bones deserved it, Lewis said that Jones does deserve it.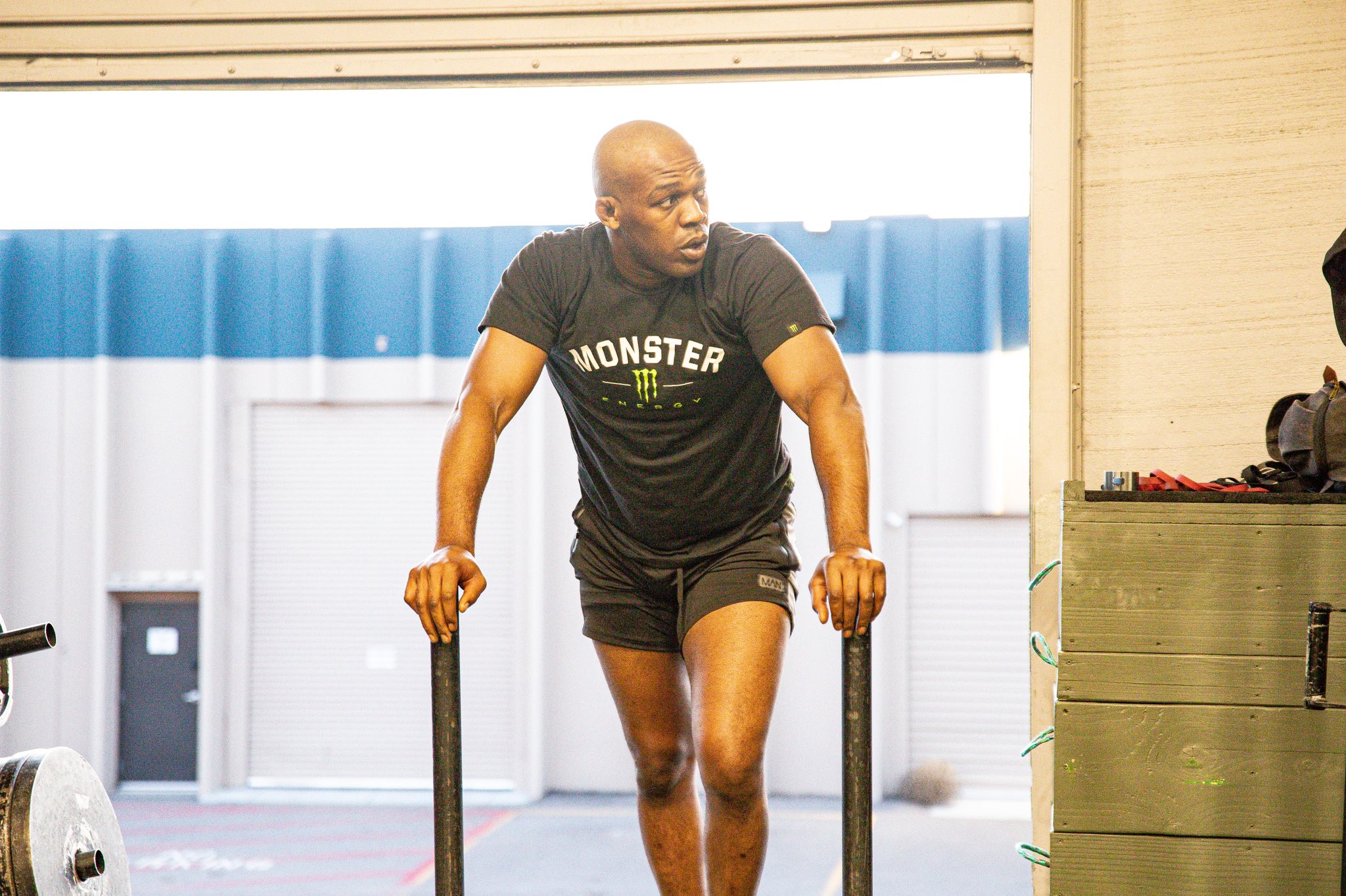 The Black Beast then justified his claim stating that Jones is the light-heavyweight GOAT, and hence has to be paid more than the other fighters in the roster.
Lewis also revealed that there was no bad blood between him and Jones and that they were cool, although he jokingly added later that he hasn't given the light-heavyweight GOAT his new number.
More UFC News:
Follow our dedicated UFC page for instant UFC news and updates