Fernando Alonso would be racing in the Portuguese Grand Prix for the first time
Fernando Alonso is excited to enter the Portuguese Grand Prix for the first time. The Spanish racer was out of F1 for two seasons. However, he signed up with Alpine for 2021. Speaking out regarding the new circuit, he mentions that it'll be a brand new challenge for him.
The first two circuits were comparatively known grounds for the racer. However, for Fernando Alonso, the Portuguese Grand Prix will prove to be a bigger challenge.
"It will be a totally different challenge this weekend in Portimao compared to Bahrain and Imola," he said.
The former World Champion continues to learn through her journey. The new challenge will be another chapter of experience in his career. Ultimately he races to gather points for his team. Needless to say, he'll be looking forward to grabbing as many points as possible.
"The circuit is very fun to drive and I think in these modern Formula 1 cars it will be very exciting, especially with the huge elevation changes. I've only tested here before in very wet conditions, so it will be a bit of a learning curve to begin with, but I love new challenges. We want to score more points this weekend."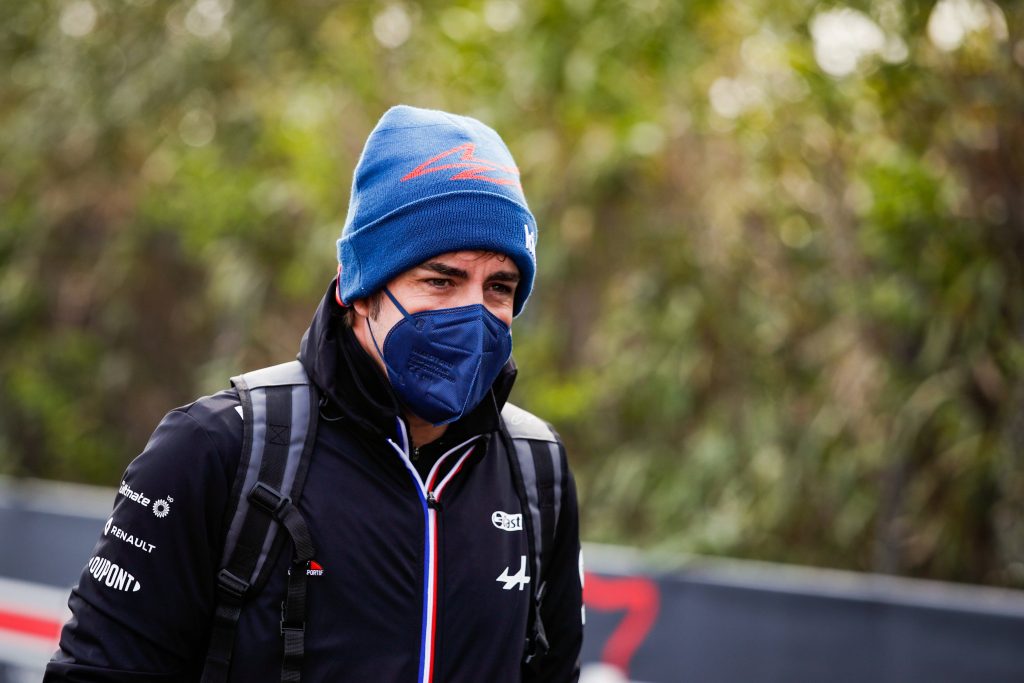 Fernando Alonso targeting Portuguese GP
Alonso would be targeting the Portuguese GP to gain some points and go ahead into the rankings. Alpine registered their first points back in Imola with a P9 and P10 finish from Esteban Ocon and Alonso respectively.
Alonso has a history of being the dominant racer in the team. However, he is forced to change his mindset with Imola's race. Ocon steered clear of the Spanish racer twice. First in the qualifiers and then on the main race to stay ahead of Alonso.
"Definitely I'm impressed and I'm happy to have Esteban alongside me," Alonso said.
Having a responsible and dedicated teammate makes it easier for Alonso. He will have fewer responsibilities on his shoulder and a shared workload will be easier to enhance his personal performance as well.
The new circuit will be challenging for every racer in the circuit. However, Alonso being one of the most experienced will be aiming to capitalize on this and gain some significant points.
More Formula One news:
Follow our dedicated Formula One page for instant Formula One news and updates