Christian and Edge produced one of the great moments from the 2021 Royal Rumble
Christian was speaking on AEW Unrestricted and opened up on that moment from the 2021 Royal Rumble.
Christian's return to proper in-ring action was a bit of a surprise. He had been on a few Raw shows but not many expected Captain Charisma to make his return at the Rumble.
This was coming just one year after Edge made his shock return, and the former tag champions had one special moment in all this.
The pair hugged in the middle of the ring and even had a bit of a smile on their faces. While some would have expected this to be planned, Christian confirmed that this wasn't part of the script (h/t Fightful):
"When he hugged me at the Rumble, we didn't say anything. That wasn't even a planned hug or anything. I did my thing, I turned around. He was standing there with a huge smile on his face, made me smile and we embraced and then we just went on about our business. That was one of those spontaneous things. It was a great moment. You can't write those moments."
However, Christian's time in WWE didn't last long. Just recently, he signed up for AEW as he wants more in-ring action.
The Canadian still seems to be in great shape and it will be interesting to see how the rest of his AEW career goes.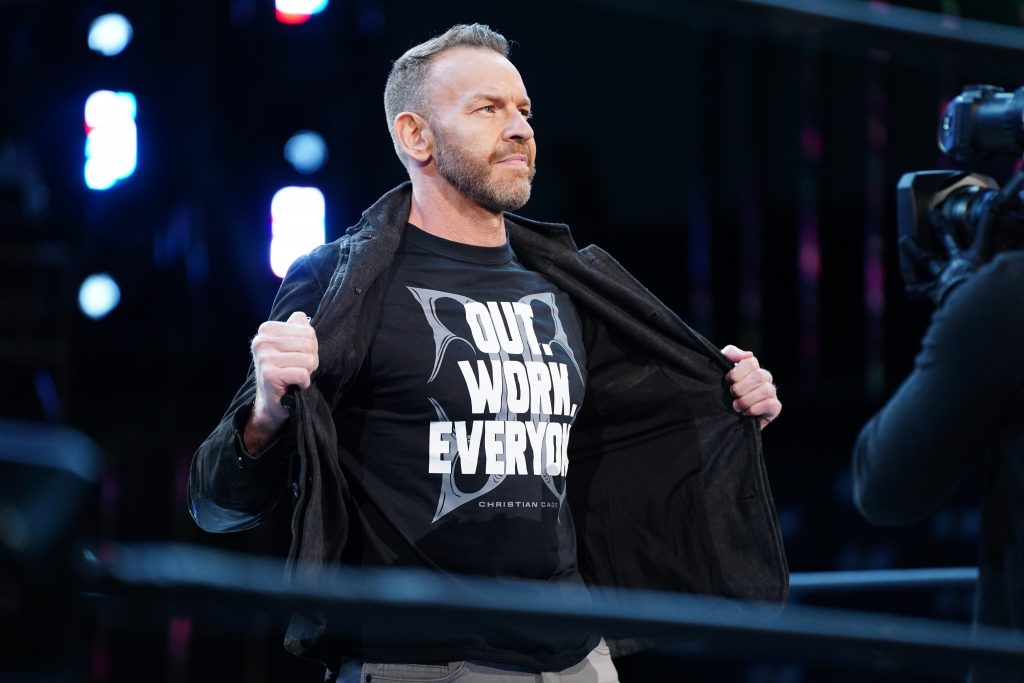 Christian wants to fight two WWE stars
Captain Charisma also spoke about two WWE stars he would have wanted to face if he was with the company.
Surprisingly, Christian named a couple of Canadians as his targets in Sami Zayn and Kevin Owens:
"I would say probably Kevin Owens [is someone he'd have wanted to work]. I really like the passion that he has. I like the way that he delivers his promos, I think he's fearless when he delivers his promos. I think that he's a fearless competitor in the ring, as well.

"I just like his style. Sami Zayn as well. I thought, especially with his character the way it is now, we could have done some pretty special things. So off the top of my head, I would say probably those two guys."
Owens and Zayn are two of the best in the business and recently had a brawl at WrestleMania 37. Zayn has created a character of his own with the conspiracy theories and it was great to see the two best friends having a showdown at Mania.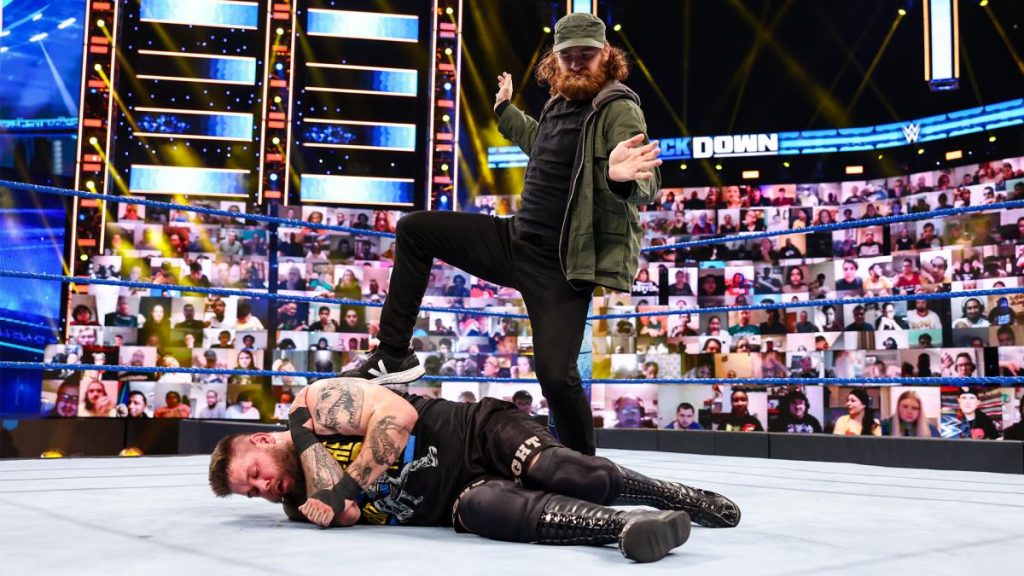 Christian might still get his chance to face the pair in the future, but for now, his thoughts are on AEW and AEW alone.
More WWE news
Follow our dedicated WWE page for instant WWE news and updates