Joe Rogan says only "idiots" think Kamaru Usman is boring
UFC commentator and popular podcaster Joe Rogan believes only 'idiots' consider Kamaru Usman to be boring.
Kamaru Usman will be stepping into the octagon tomorrow, hoping to carry on his insane win streak in the UFC. The Nigerian Nightmare will be defending his welterweight belt against Jorge Masvidal in the main event of UFC 261.
Usman has already eclipsed UFC great Georges St-Pierre's record for the most consecutive wins in the welterweight division (with 13 wins). The Nigerian who is yet to lose in the UFC is already among the elites of the game.
However, there are many claims and opinions that the champ is quite boring and seldom puts on an entertaining performance. This is primarily attributed to Usman bringing his wrestling and grappling skillsets to the fore, most of the times since he is an accomplished wrestler.
Joe Rogan alongside top-ranked welterweight Stephen Thompson addressed this in the recent episode of the Joe Rogan Experience. Rogan tore into people claiming that Usman 'is boring', branding them 'idiots'.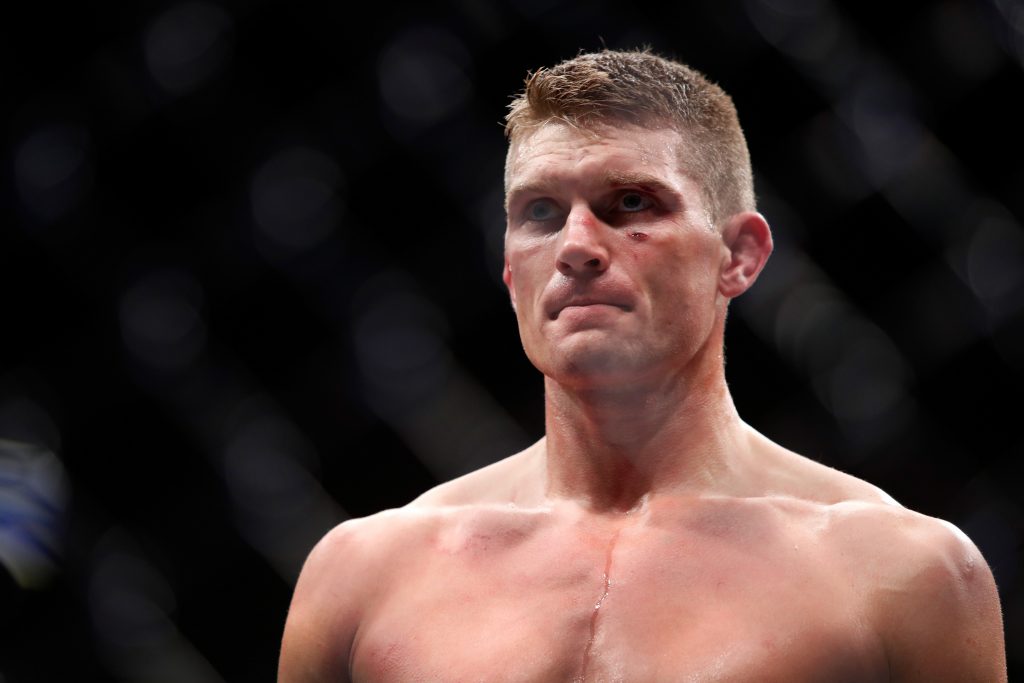 Thompson explained why he thought Usman was great. He was quoted as saying:
"I think he is great. He presses the fight. He's got cardio for days. And a guy that has that kind of physique shouldn't have that kind of cardio. I think he is got charisma. His striking is getting better. He freaking knocked out Colby Covington, TKOed him and broke his jaw. And, then he beat Burns with a jab."
That's when Rogan chimed in saying, any person who considered Usman to be boring, 'is an idiot'.
"Anybody who says he is boring is an idiot. You gotta be an idiot to think that guy's boring."
Jorge Masvidal keen to take on Stephen Thompson in a rematch
Jorge Masvidal has expressed his desire to avenge his UFC 217 loss to Wonderboy, if he manages to beat Kamaru Usman at UFC 261.
Masvidal lost that fight at UFC 217 via. unanimous decision; but that version of Thompson was simply unbelievable. He just had one loss prior to that in the UFC and it was a majority decision loss against the dangerous Tyron Woodley.
Thompson would be welcoming Gamebred with open arms if he beats Usman tomorrow.
More UFC News :
Follow our dedicated UFC page for instant UFC news and updates