'The Last Stylebender' can be heard unleashing words of fury towards fellow middleweights Robert Whittaker and Marvin Vettori.
Israel Adesanya has never tasted defeat in the middleweight division. The Nigerian-born New Zealander's record stands at 20 wins and 1 loss.
On becoming the undisputed king of the middleweight, having conquered it to the fullest, Adesanya went out of his way to test the murky waters of the light-heavyweight division.
He made his light-heavyweight debut at UFC 259 against Jan Blachowicz, which unfortunately ended up giving his first-ever career L.
After the loss, he revealed in the post-fight interview that he will be going back to the middleweight division since he had some unfinished business.
Now that he is back, he has already been called out by two of his former opponents – Robert Whittaker and Marvin Vettori.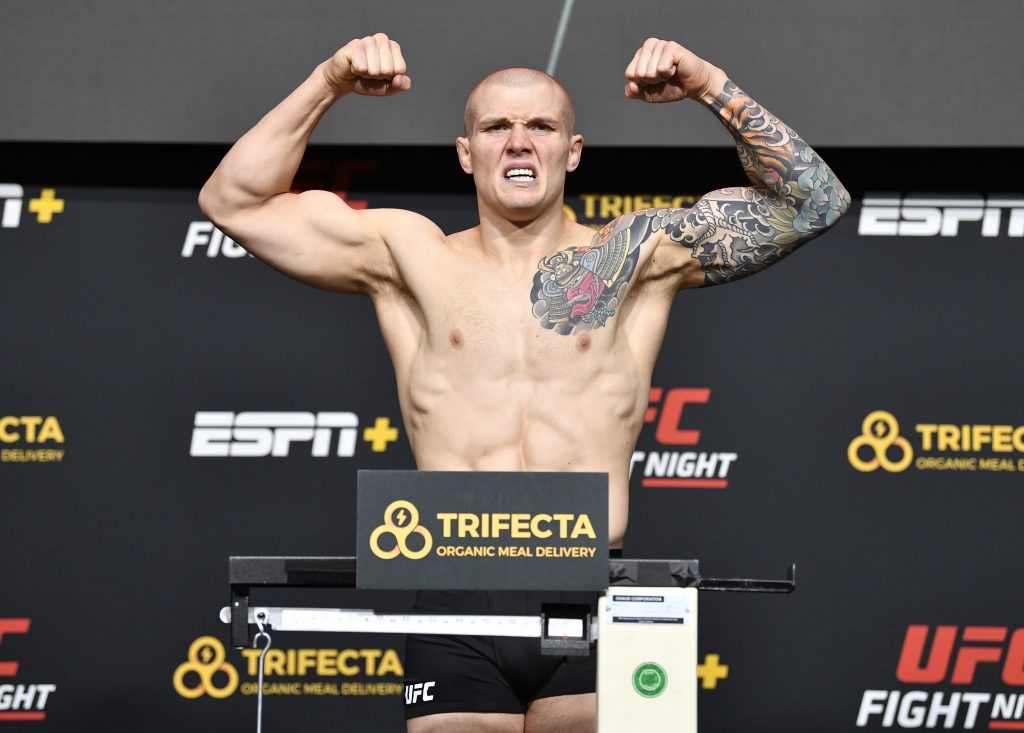 In a recent promo released by Adesanya himself on his YouTube channel, he can be seen addressing both Whittaker and Vettori belittling his abilities.
"I think so [if he would meet them down the line], yeah. But…They don't understand the levels to this…I'm the champion now. If you want the belt come get it."
Marvin Vettori is expected to face Israel Adesanya at UFC 263
Whittaker might be the number one ranked middleweight contender, but he never put on a fight against Israel Adesanya. In only the second round he succumbed to a knockout defeat in front of his home crowd.
However, Marvin Vettori put on a warrior's performance against Adesanya. Until this day, many feel that the Italian Dream should have won that fight, as he lost via. a narrow split decision.
And now, it looks like they are set for a rematch at UFC 263 on the 12th of June, later this year. The news was first reported by Combate. The venue or location is still undecided.
More UFC News :
Follow our dedicated UFC page for instant UFC news and updates