World No.1 Novak Djokovic shut down recent claims that the Big 3 of tennis are beginning to struggle.
Djokovic and Nadal's recent struggles at the Rolex Monte-Carlo masters gave rose to claims and critics that the Big 3 are slowly beginning to fade. The pair have won the Monte-Carlo masters a combined 13 times.
However, this time around, Djokovic couldn't get the past the Round of 16, whereas Nadal was stopped in the Quarter-final. And, more recently, at the ongoing Barcelona Open, Nadal dropped a set against Ivashka en route to victory in the Round of 32.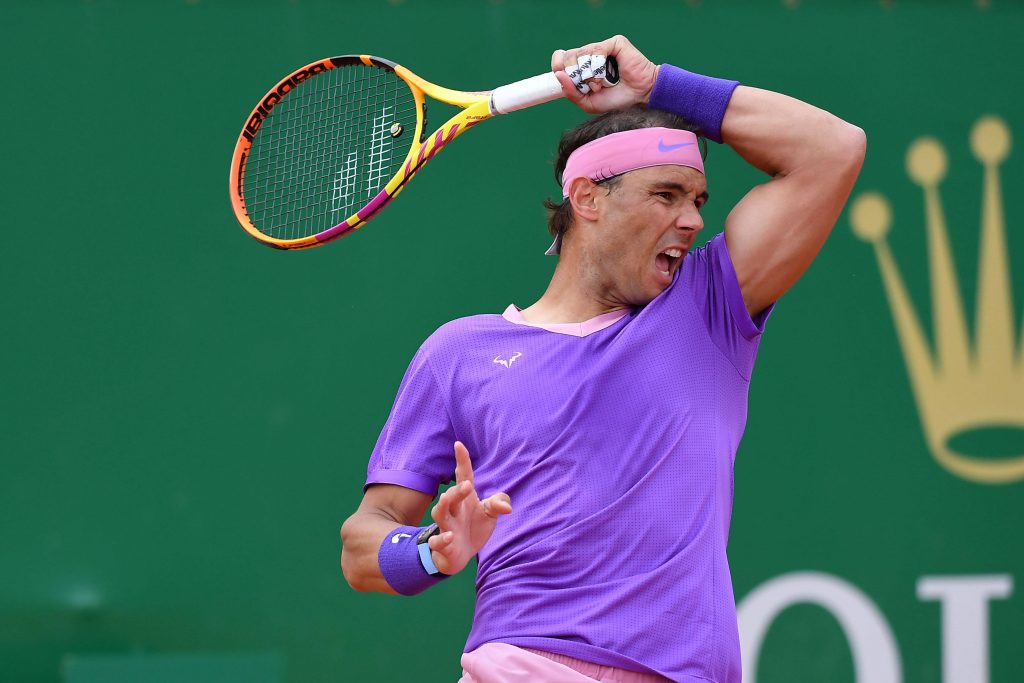 Elsewhere, Roger Federer has been having his fair share of struggles with a knee injury.
The last time he took part in a grand slam was at the Australian Open in 2020. After a long hiatus of 14 months, he came back at the Qatar Open, last month, putting on an abysmal show. And, now it looks like he will be needing a few weeks of rest to get ready for the Roland Garros.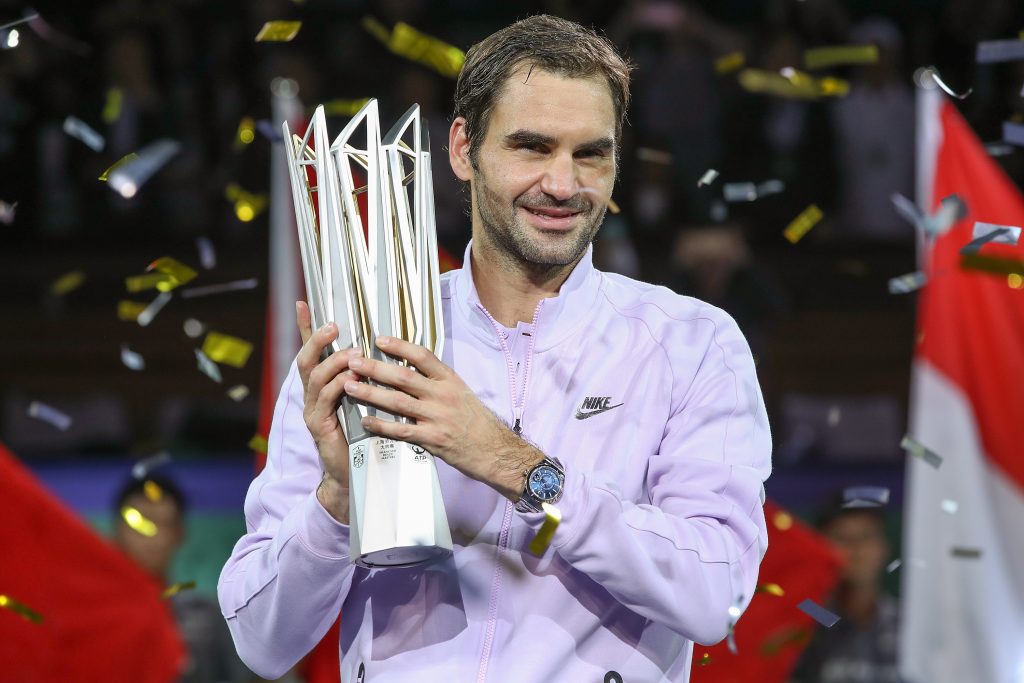 All these factors gave rose to claims that the Big 3 are washed. However, Djokovic spoke in an interview with ATP to address these claims.
He said:
"We probably made a lot of people think that we can play perfect tennis every single week for the rest of our lives, but that's not possible. I don't think there is anything strange, it's just a bad week, [if] our opponents have a very good day, they win a tennis match. It's as simple as that." [via ATPTour.com]
He then spoke about the way the Big 3 have been dominating the sport for the past 15 years:
"I think Rafa, myself, Roger have been very successful and dominant in the past 15 years or more and you have a new generation of tennis players coming up and we have to adapt ourselves. We have to understand how to improve, how to get better, how to adjust our game to this new group of players that are challenging us for the top spots of the world and for the biggest trophies in the world." [via ATPTour.com]
Can Novak Djokovic conquer Serbia
Novak Djokovic made a winning start to his Serbian Open campaign, beating Kwon Soon-woo in the Round of 16. He will now be facing Miomir Kecmanovic tomorrow in the Quarter-final.
He will be looking forward to winning the trophy in his home turf by all means, since this is also the first time that the tournament has featured in ATP calendar. The last time the Serbian Open featured in the ATP calendar, it was 2012.
Now with the help of Novak Djokovic and his brother Djordje it's well and truly back.
More Tennis news
Follow our dedicated Tennis page for instant Tennis news and updates