Edge and Christian found success with Gangrel even before their tag team exploits on WWE
Christian and Edge go together like, well, Christian and Edge. There's no better example of on-screen and real-life brotherhood in pro wrestling.
But the former WWE duo found success with a third member, Gangrel, in late 1990s when the three of them formed the stable, 'The Brood'.
Their whole gimmick was based on being a band of vampires, with Gangrel leading their entrance by drinking blood from a chalice.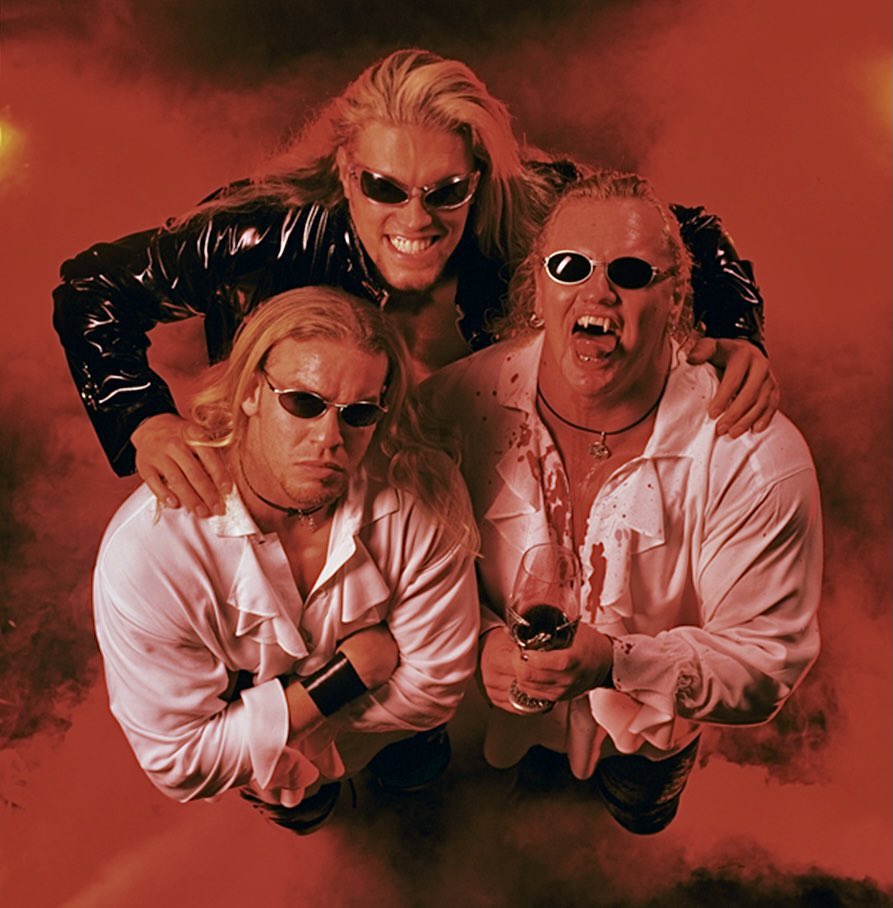 They debuted in 1998 but split, or rather re-aligned in mid-1999 after Edge and Christian were succeeding as a tag team.
Gangrel then aligned with The Hardy Boyz, with whom his stable had earlier been feuding, and thus, The New Brood was formed.
Gangrel speaks up on Edge and Christian making successful returns recently
And speaking about his former teammates was the man himself, as he was on The Hannibal TV earlier this week. Edge returned from a 9-year injury stint in January 2020 while Christian signed with AEW recently in 2021.
"I'm super, super proud of Edge, I can tell you that. I watched the hard work. I haven't seen any of Christian's stuff, but I know that he's underrated, because he can put a match together with anybody… but Edge, he's a great human being, at least to me he was."
Gangrel's last pro wrestling was in AEW itself, in November 2020. So it's a little surprising that he hasn't kept up with the show and with Christian's work.
Nevertheless, Heath went on to bang the drum about Edge and praised his ability to still shine even amongst the younger generation of fighters.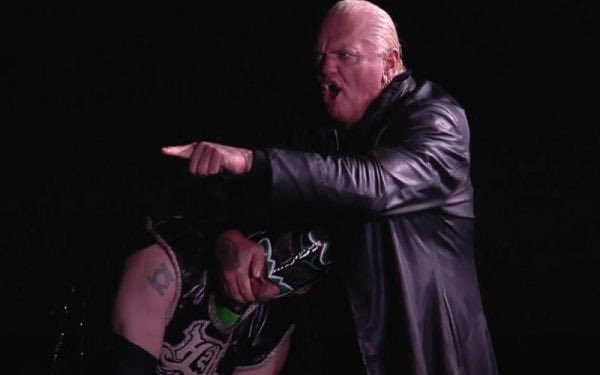 "To get in there with the younger generation… him going in there and performing to that level. From what I saw, I'm super proud of him and I wish him all the best."
More WWE News:
Follow our dedicated WWE page for instant WWE news and updates