Adam Pearce and Charlotte Flair keep going at it after WWE suspension was announced on Monday
Charlotte Flair is not happy about her suspension. 'The Queen' was indefinitely suspended after her outburst against a WWE official on Monday Night RAW.
This week's RAW saw Charlotte take on Asuka in a singles match, where a distraction from current RAW women's champion, Rhea Ripley, was enough to hand Asuka the win.
An incensed Flair then took out all her anger on the referee. And she was later suspended and fined $100,000 by WWE as Adam Pearce made the announcement on RAW talk.
She hasn't calmed down since and was again going at it on Twitter a day later as she protested the punishment handed out to her.
As seen in the tweet above, she goes on to bash Ripley for intervening and made fun of her appearance, while also questioning the 'audacity' of the company to kick her out of the ring.
Adam Pearce reacts to Charlotte Flair ranting about her suspension from WWE
And as he always tends to do, Adam Pearce had a pretty apt reply waiting for Flair. The WWE official is known for holding his own against WWE superstars.
He did so again as a simple "See ya when you get back!" followed by a GIF of Tom Hanks from Forrest Gump waving goodbye had the fans in splits.
This is Charlotte's comeback run after she was left out of the WrestleMania 37 card due to a real-life medical suspension.
WWE wrongly concluded from her medical tests that she was pregnant and as a precautionary measure, left her out of WM 37.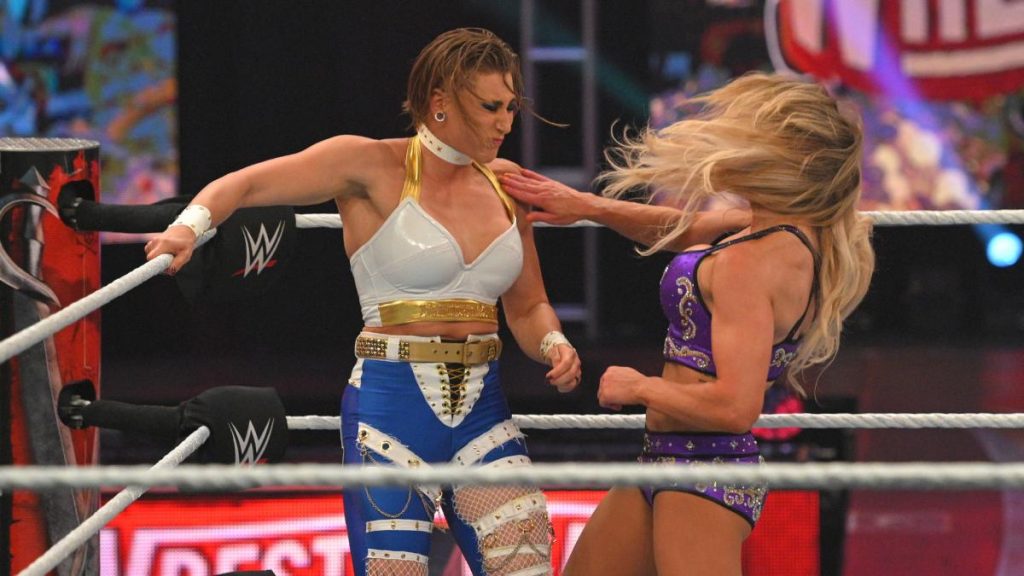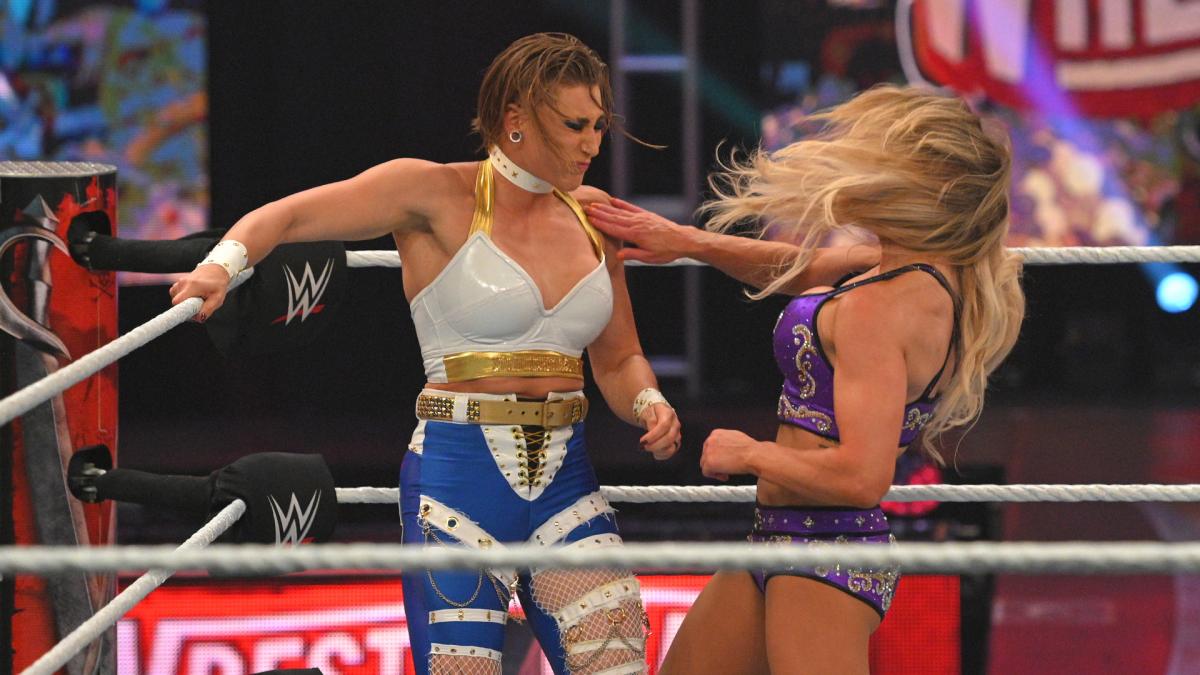 But they're well and truly making up for it by inserting Charlotte into another storyline for the title and it seems it's going to her against 'The Nightmare' Rhea Ripley in the weeks to come.
More WWE News:
Follow our dedicated WWE page for instant WWE news and updates