WWE legend Mickie James shares an update on her book after being released by WWE last week
It seems that WWE superstars are summoning their inner authors recently. Drew McIntyre and Renee Paquette are some of the WWE figures that have come out with a book recently.
And joining them is WWE legend, Mickie James. The 41-year-old was released by WWE last week along with many other superstars due to financial troubles; or so they say…
But it seems that she can make good use of this time now. The former WWE wrestler and commentator revealed on Twitter that she is penning a book.
A fan replied to a tweet saying that they hope James writes a book one day. And James replied to it saying:
"Already started it a while ago. Now I can try to finish it. And keep that %[wink emoji]"
Mickie James could have a book coming out pretty soon after WWE release
The wink at the end shows her positive outlook towards being ousted from the show as she implies that she hopes to set aside more profit from the book sales for herself now.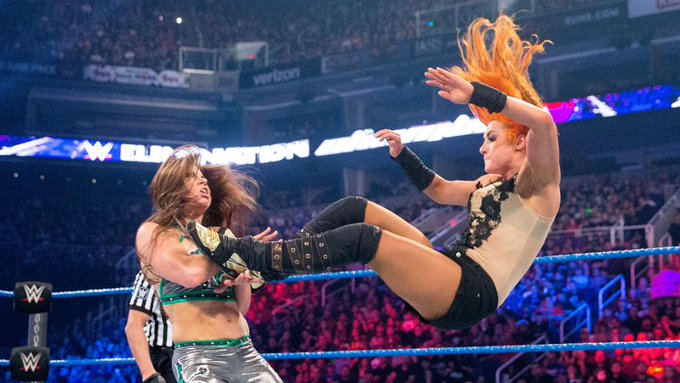 Her ejection from the company was probably not as surprising to fans as that of someone like Samoa Joe, and it was coming.
She went undrafted in the WWE October 2020 draft and her appearances from thereon were scattered. James appeared on RAW Legends' night on January 4, 2021.
And she made an appearance in the Royal Rumble in the same month. But both of those showings were underwhelming.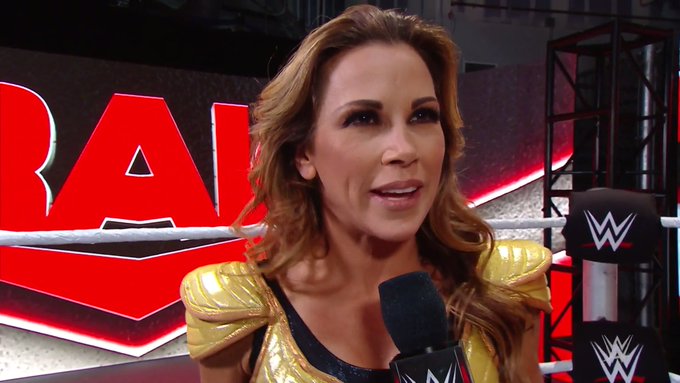 Her last appearance came at WrestleMania 37 when she was shown as a part of the active roster. James absence will be felt by fans and they could hope that she uses this time to pen her book and give them an insight into her amazing WWE career and her personal life.
More WWE News:
Follow our dedicated WWE page for instant WWE news and updates