Novak Djokovic has hit back at Rafael Nadal after the latter's 'Grand Slam' obsession comments.
Djokovic and Nadal had a dismal outing at the recently concluded Rolex Monte-Carlo Masters. While Nole crashed out in the round of 16, Nadal bowed out in the quarterfinals.
With Roland Garros 2021, just a month away, the two will be looking forward to finding form in the upcoming events. Rafa especially will be hoping that his rich exploits in the French Open keep continuing.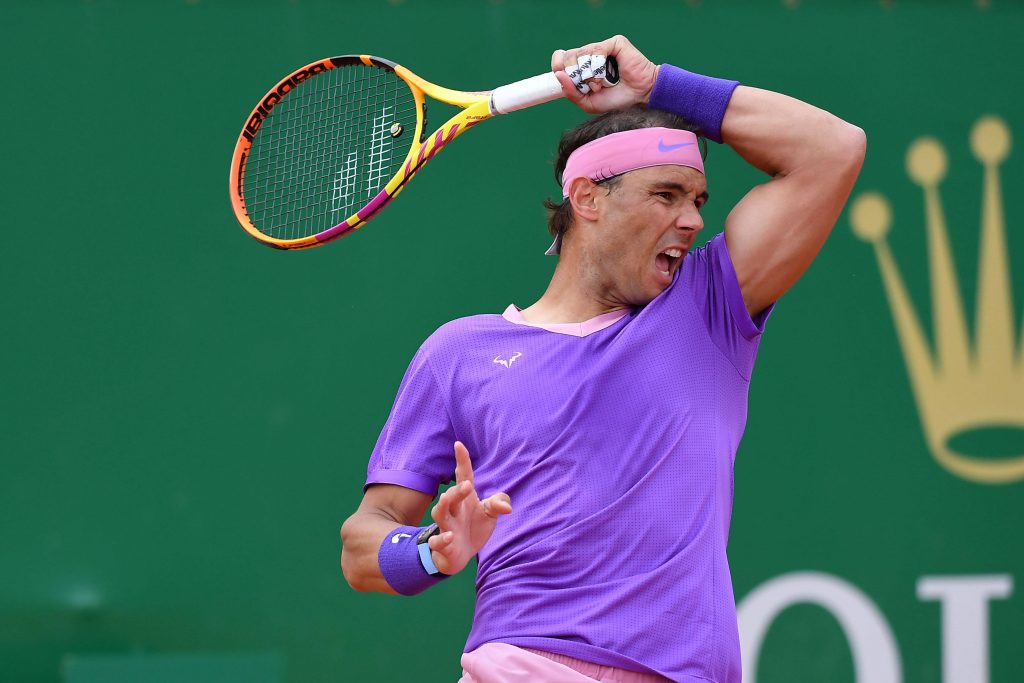 More recently, on Monday, Nadal told Metro that Djokovic is more obsessed about how many grand slams he wins and that his focus has always been only on such things. He further revealed that he never had such an approach to his tennis career.
However, Nadal never meant all these in a negative way.
Nadal said:
"But I never get – I mean, Novak is more obsessed about this, more focused…Not in a negative way. No, he's more focused on just these things and it means a lot to him all of this stuff. Like he's always saying and talking about these records and well done for him… but it's not my approach to my tennis career." [via EuroSport]
And today, the world no.1 hit back at Nadal for his comments, although in a calm and composed manner. He told EuroSport that everybody's entitled to have their opinion, but also said that he 'isn't obsessed with anything in life as Nadal claims'.
Djokovic was quoted as saying:
"I cannot speak on his behalf, I do not know the way he thinks, but, it is his right to voice an opinion: how he sees me in regards to records, etc. Personally, I do not feel that I am obsessed with anything in life; what I feel is passion and huge desire. I am going towards achieving my goals and I have never had a problem verbalising it." [via EuroSport]
Novak Djokovic all set for the Serbian Open
The Serbian Open is back after a long gap of almost 10 years. It was active from 2009 to 2012, and since its inception, it has been taken care of by the Djokovic family. This time it is his brother Djordje who is organizing the event.
Djokovic opens his campaign against Kwon Soon-woo of South Korea. This is the first meeting between the pair, and Djokovic will be looking to put his loss at the Monte-Carlo Masters behind and exert his dominance.
He is the strong favourite to win the tournament, despite coming off an upset against Brit, Dan Evans.
More Tennis news
Follow our dedicated Tennis page for instant Tennis news and updates