Miesha Tate has weighed in on the expected heavyweight clash between Jon Jones and Francis Ngannou.
Ngannou showed the world why he is 'one scary man', as he devastated Stipe Miocic at UFC 260 in only the second round. A short left hook was all it took for the Predator as the then champ folded like a chair (out cold).
There were so many improvements in the Cameroonian's game when compared to the pair's first meeting at UFC 220. Ngannou exhibited some classy takedown defense and wrestling, just when Miocic decided to shift gears in the first round.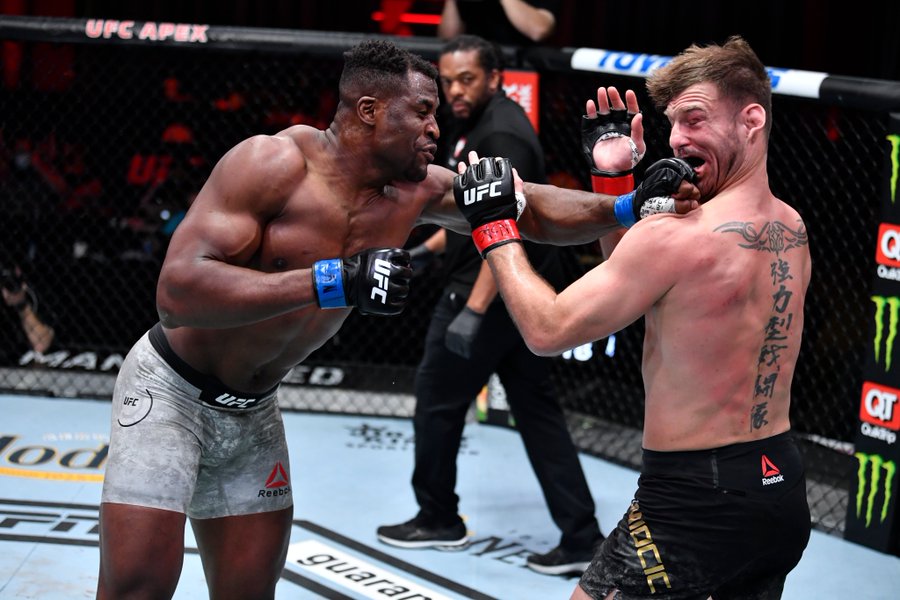 And, now a fight with UFC heavyweight division newcomer Jon Jones looms large. Jones hasn't had much trouble in the light-heavyweight division, as he just has one loss (via DQ) out of the 28 fights that he has fought.
Jones is known for his precision, immense fight IQ, and striking. But, these attributes (barring Fight IQ) might take a hit when he puts on weight – which he has been actively doing. Plus, Ngannou's one punch knockout power is no joke.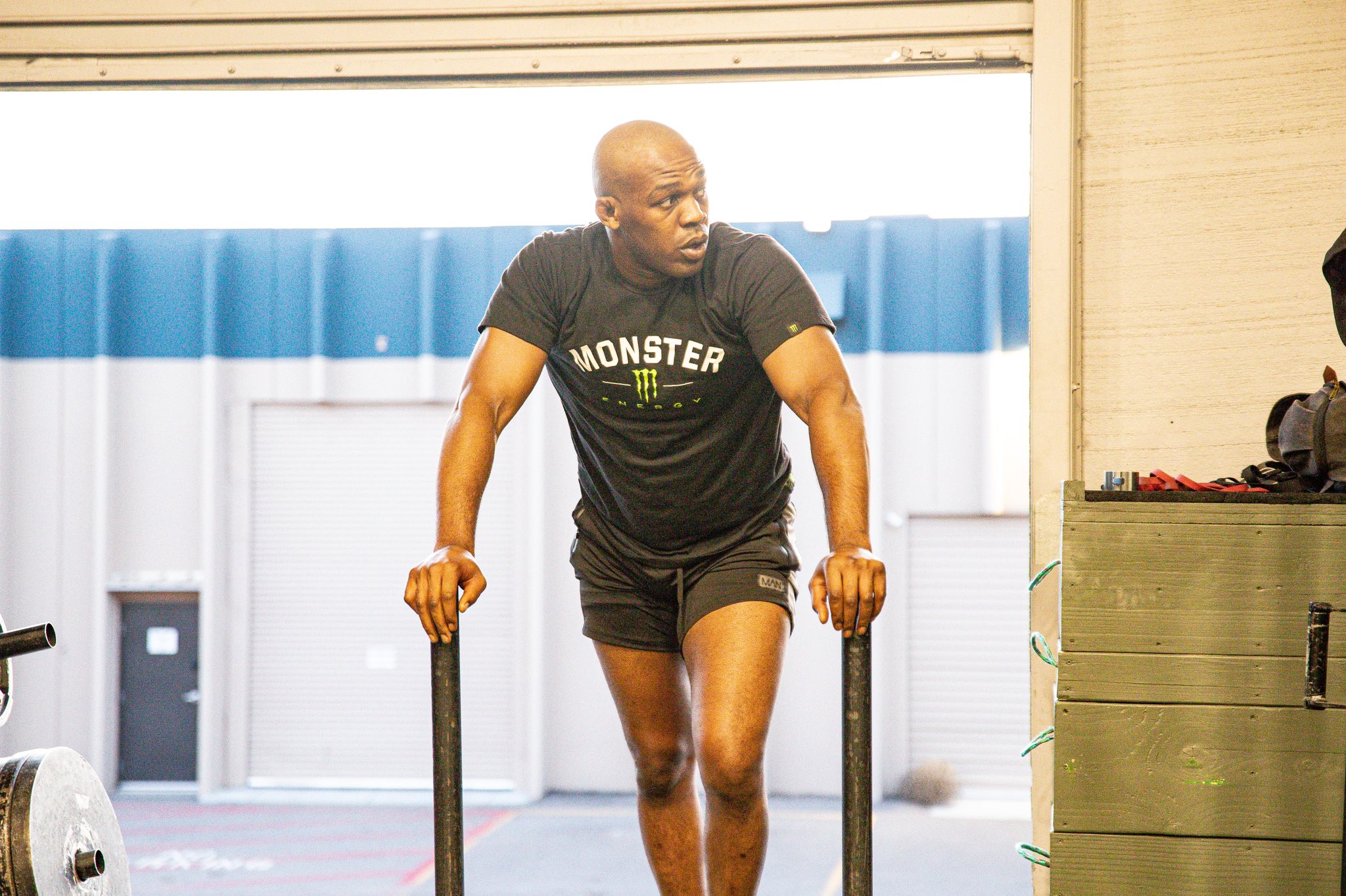 Speaking to Helen Yee in an interview, Miesha Tate gave her opinion on how the fight between the two heavyweights would pan out. Being a friend of Ngannou herself, Tate said that she wouldn't bet against the brute force of Ngannou, since all it takes 'is one shot from 'The Predator'.
Tate had the following to say:
"I don't know how you can expect to have a perfect fight. Now, Jon Jones is close to a perfect fighter, but it only takes one shot from Francis. It only takes one. And, he is going up and he's playing ball with the big boys now. We don't know how he is going to make the transition, but I feel like that is a really tall order."
She continued :
"When you have somebody like Francis who is evolving in every department. He is an intelligent fighter himself too. To be able to make the adjustments that he did against Stipe, and show that chain wrestling, defence and his offence from there – I'm not going to pick against Francis to be honest."
Miesha Tate believes a trilogy bout with Ronda Rousey would end differently
Miesha Tate recently announced her decision to return to the UFC, after a massive gap of almost 5 years. She is set to take on UFC women's bantamweight Marion Reneau on the 17th of July, later this year.
During her heydays as a fighter, Tate had a longstanding rivalry with the first women's UFC Hall of Famer Ronda Rousey. Their rivalry extended across two promotions (Strikeforce and UFC), with Rousey winning both the fights via. submission (Armbar).
But, Tate 2.0 feels that a trilogy bout with the now-retired Rousey would end different, since she (Tate) feels that she has become much improved and matured as a fighter, adding that it would be evident, come the 17th of July.
Tate said :
"There's not a doubt in my mind it would be different, for sure. I'm just so different myself. I don't know how to explain, I just want you guys to see it on July 17." [via MMA Fighting]
More UFC News :
Follow our dedicated UFC page for instant UFC news and updates