Miesha Tate has revealed what went wrong for Conor McGregor against Dustin Poirier at UFC 257.
McGregor was knocked out for the first time in his professional MMA career, as he succumbed to Poirier at UFC 257.
Despite making a bright start to the contest, McGregor's inability to check The Diamond's calf kicks largely affected his mobility, as Poirier surged to a second-round KO victory.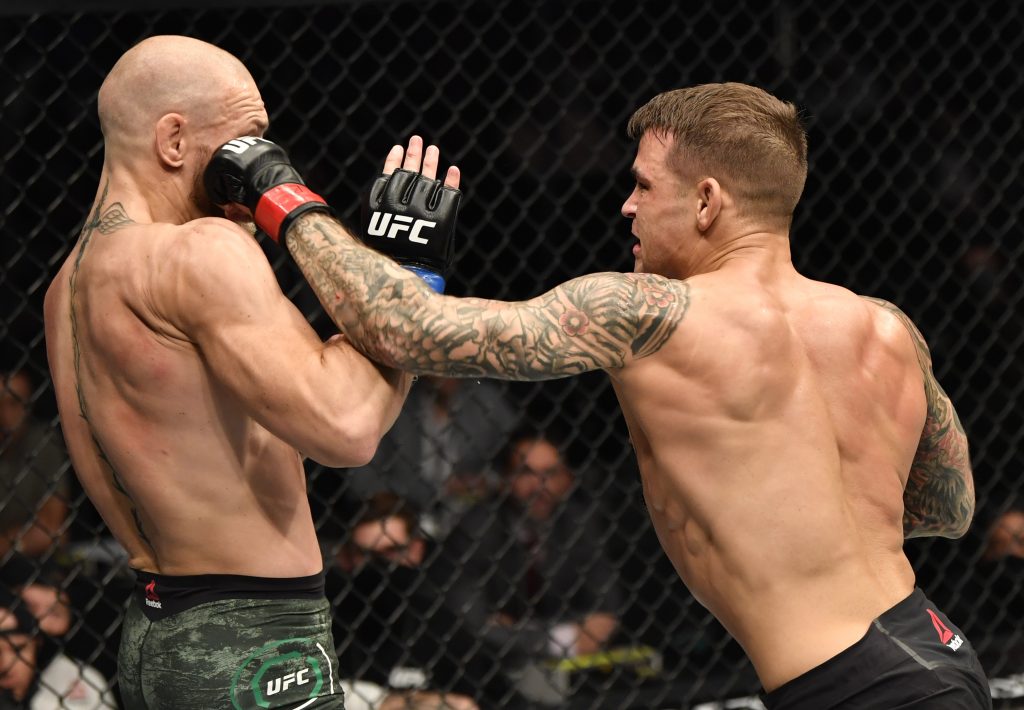 The aftermath of the match saw a lot of people from the MMA community begin writing off McGregor as 'finished and washed'. But the two were up for a trilogy bout soon after their fight ended, and now it has been made official for the 10th of July at UFC 264 in Vegas.
Elsewhere, Miesha Tate who makes a return to the UFC this year, after almost 5 years, has revealed in an interview with Helen Yee about what went wrong for McGregor at UFC 257. Cupcake claimed that the Irishman got a bit complacent and also pointed out to the fact that he was concentrating a tad bit on boxing.
Tate said :
"Everybody can make mistakes. I think he did get too (much) into the boxing, you know? You can not perfect both. You can't be perfect in both. When you fight Dustin, you've got to be perfect and I think he had just gotten a little too distracted by the money in boxing and all of that, and he thought 'well if I have the great hands, I'll beat him in that department'. But, he got the legs kicked off him. If he can fix that calf kick, this goes back to a 50-50 fight."
Conor vs Dustin to headline UFC 264 in front of a full house
McGregor and Poirier will fight it out in a trilogy bout on the 10th of July at UFC 264. The fight will take place in front of 20800 fans in Vegas.
This time, McGregor has revealed that he wouldn't be the humble version of himself, and given that there is a bit of bad blood going into the fight, one can expect a cracker of a match.
Poirier on the other hand will have his own reasons to be annoyed; he will be livid that he didn't receive the 500 thousand dollars that was promised by McGregor and team. The Diamond will be looking forward to repeating his success at UFC 257 and go 2-1 up in the trilogy.
More UFC News :
Follow our dedicated UFC page for instant UFC news and updates