Fight fans have their pick on Saturday with Jake Paul and Ben Askren having a go in boxing while Robert Whittaker fights Kelvin Gastelum in the UFC
Jake Paul vs Ben Askren might not have been a fight that many wanted to see but they sure are excited about it.
Askren is a former UFC and ONE star but was roped into a boxing match against the YouTube celebrity.
Paul had been calling out Conor McGregor in the past and it is interesting to see how much interest there is in the clash.
There has been a lot of trash talking between them too. However, there is also a huge UFC fight at the same time.
The latest UFC Fight Night event has a big fight with former champion Robert Whittaker taking on Kelvin Gastelum.
The winner of this fight could end up facing the dominant Israel Adesanya. However, all the talk before these two events was about Askren and Paul.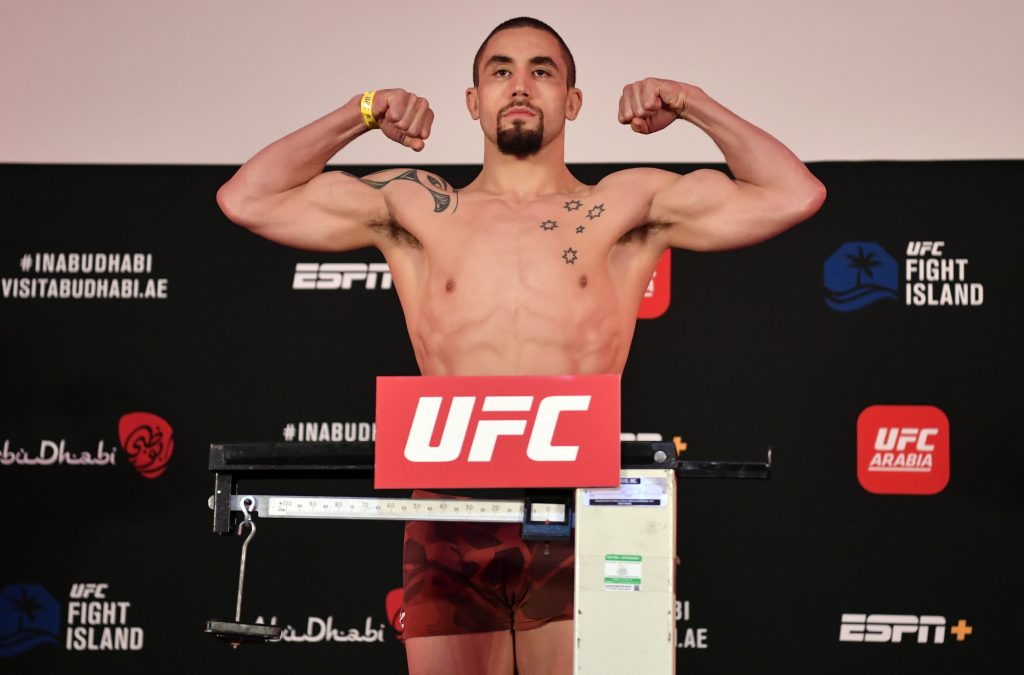 Triller, who is conducting the boxing match between Paul and Askren, seem to have done a great job of promoting it.
Ric Flair, Oscar de la Hoya and a ton of other celebrities are present at the show. Even before the fight there was a lot of interest in this and Shayna Baszler claimed that everything is wrestling given how Askren vs Paul has more interest than a 'real fight' between Gastelum and Whittaker.
Jake Hager agrees with Shayna Baszler's take
Baszler is one of a handful of stars who has MMA experience, and she was backed by another wrestler.
Jake Hager, who is an AEW star, is also undefeated in his MMA career. The former WWE champion backed Baszler and claimed that everyone is a mark.
There is no doubt that Askren vs Paul has generated a ton of interest, and it might not matter who gets the win after all this.
More WWE news
Follow our dedicated WWE page for instant WWE news and updates