WWE Hall of Famer Mark Henry had some advice for Billie Kay and Peyton Royce
Billie Kay and Peyton Royce had some wonderful moments as the IIconics in WWE. They won the tag titles on the main roster and even though they weren't the greatest workers in the ring, the pair were a great duo.
WWE has had problems with tag teams over the years and the decision to split them was met with a lot of anger.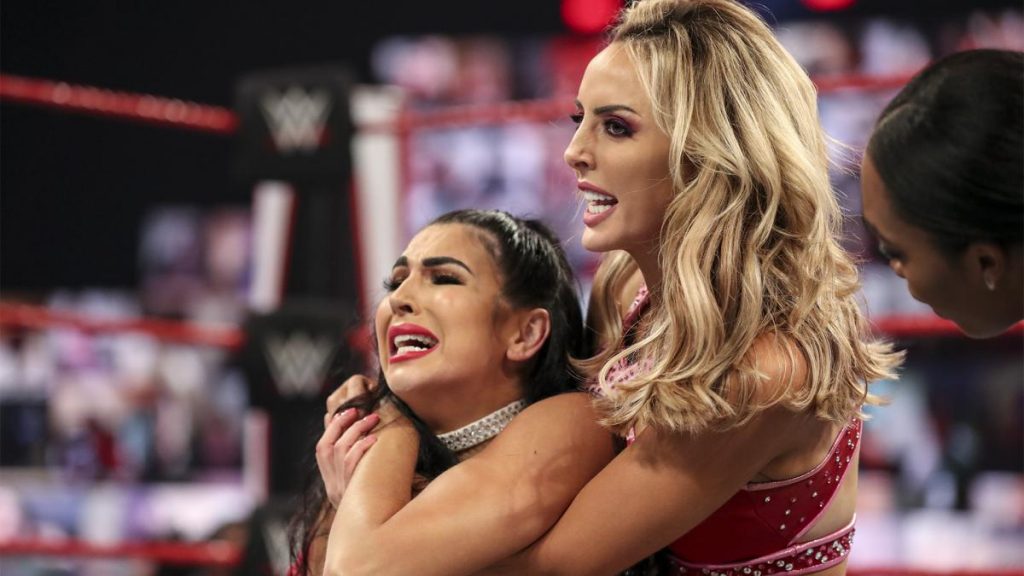 Royce was tipped to become a singles star but she was paired with Lacey Evans for no real reason. That too didn't work out after Evans confirmed her pregnancy and Royce was left in the dark. Things weren't any better for Kay as she tried to get over.
Kay succeeded in that as she became one of the funniest characters on SmackDown. However, all of that was undone after the pair were shockingly released on Thursday.
WWE didn't seem to give a fair crack to the pair and Mark Henry shared his thoughts on the IIconics.
The WWE Hall of Famer was speaking on the Busted Open podcast and claimed that splitting them up saw a drop off.
However, Henry added that they were improving before the releases and had some advice for the pair.
Peyton Royce and Billie Kay should work together
Henry lauded both Royce and Kay and hoped that they would stay together wherever they go next:
"I hope that both of these guys stay together because Ed made a very valid point during the break that they were more valuable together.

"I think that if they stick together and show the world there is improvement as well as you are going to get that high entertainment factor, in 3 months they could be something really really special for the wrestling world somewhere."
Kay and Royce both posted emotional messages after their release and it will be interesting to see what is next for them.
There are several promotions that would snap the pair up, and hopefully, they do stick together for a while.
More WWE news
Follow our dedicated WWE page for instant WWE news and updates