With Francis Ngannou vs Jon Jones expected to go down sometime this year, Zhang Weili's coach Ruben Payan has given his prediction for the super-bout.
Ngannou vs Jones will probably be the biggest fight in UFC's heavyweight division history. The fight is expected to go down sometime this year, as only a minor verbal war on Twitter, between Jones and UFC President Dana White hampering the fight's progress.
Jones relinquished his light-heavyweight title last year, in a bid to move to the heavyweight division in a quest for bigger challenges (bigger fight purse according to Dana White). He did so, but still hasn't made his heavyweight debut.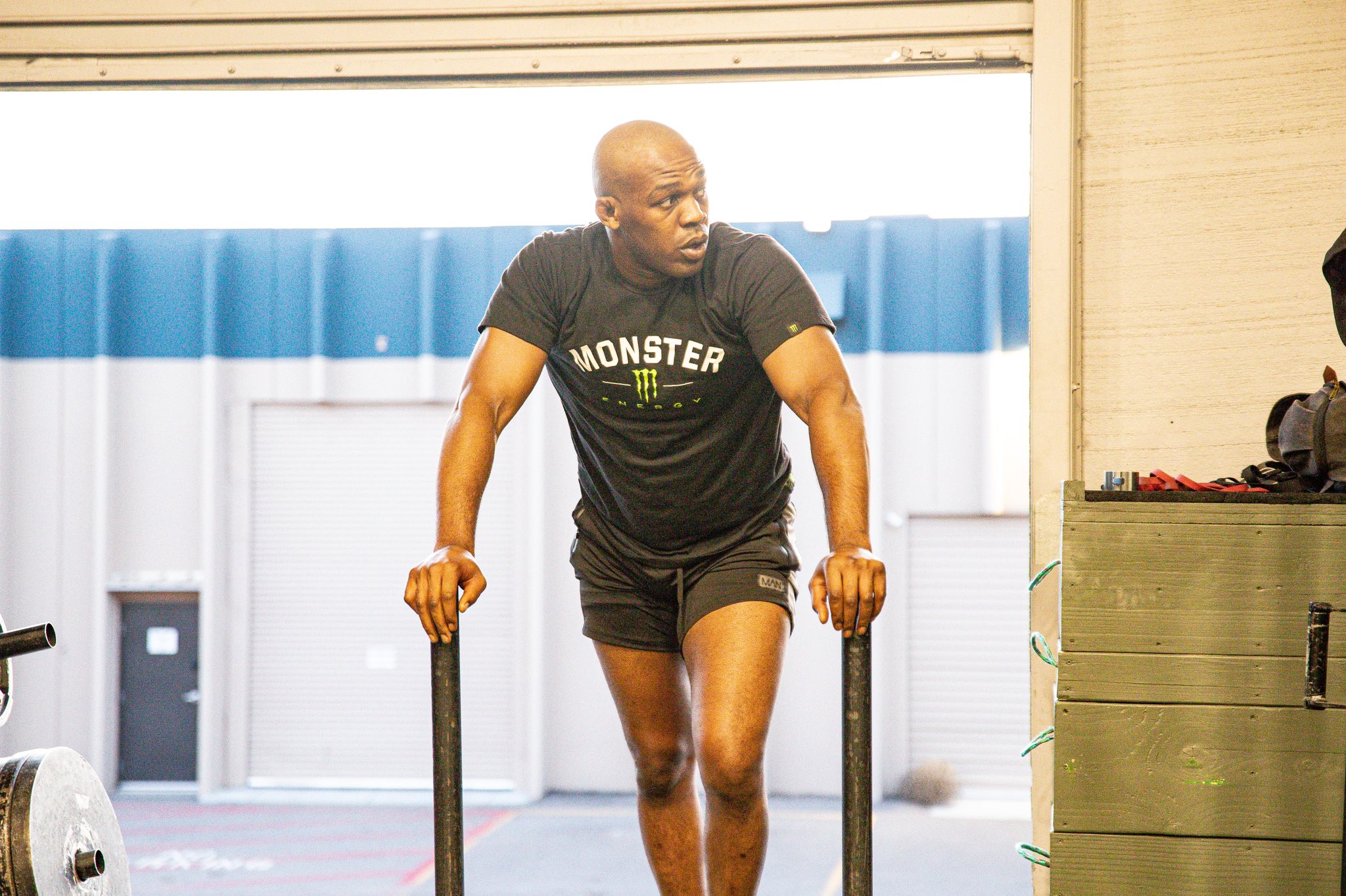 However, Bones has been actively packing on the muscle, and looks completely different now.
Ngannou, on the other hand, just became the heavyweight champion for the first time, after beating Stipe Miocic at UFC 260. The powerful Cameroonian will be eager to welcome Jones on his heavyweight debut.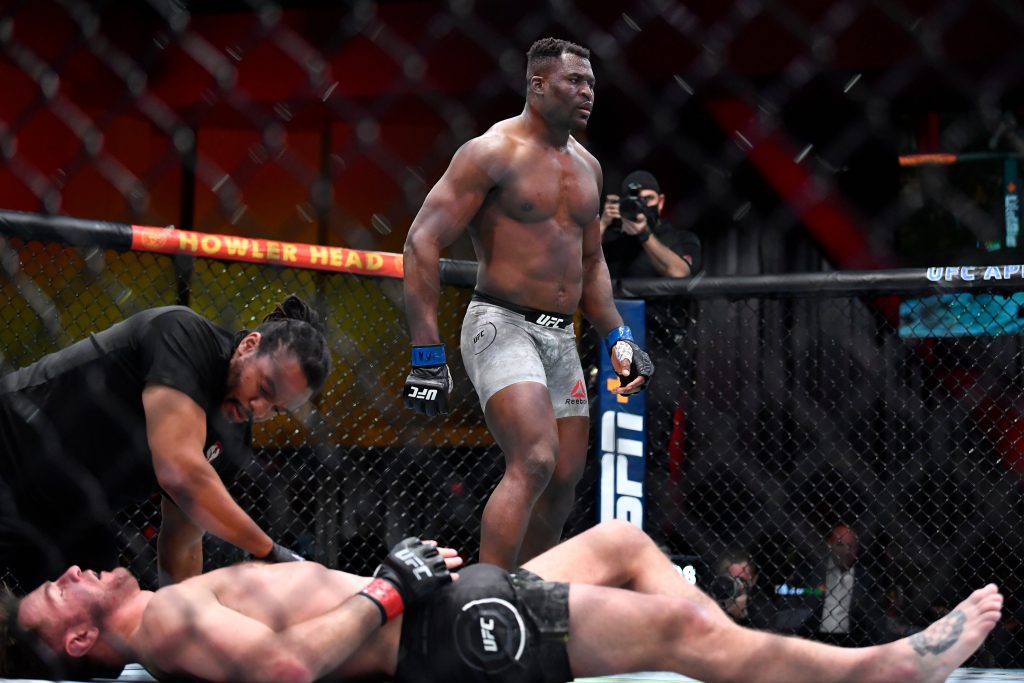 Speaking about how their fight will pan out in an interview with South China Morning Post, women's strawweight champion Zhang Weili's strength and conditioning coach Ruben Payan Jr claimed that it would be a tough fight to predict. He was simply in awe of the two heavyweight monsters.
He then added that there is a possibility of a knockout in the game since it will boil down to who makes the mistake first.
Payan Jr said:
"I think it is going to come down to gameplans. And, I think Jon has that octagon experience, and maybe he can control the gas tank a little bit better. I think Jon can make it a competitive fight. But remember, they are heavyweights. It's like anyone can knock anyone out. It's like Thor vs Thor! Anybody can knockout anybody at any time."
Kamaru Usman confirms Francis Ngannou will be in his corner at UFC 261
Usman is all set to take on Jorge Masvidal in a rematch at UFC 261, with his welterweight belt on the line. The Nigerian recently trained fellow African Ngannou for his fight against Stipe Miocic at UFC 260, and was also by his corner.
In the absence of his brother Mohammed Usman, 'The Nigerian Nightmare' has decided to have 'The Predator' by his corner.
It is to be noted that, the welterweight, the middleweight and the heavyweight division's champions are all Africans and Usman will be looking forward to elongating their reign, come April the 24th.
More UFC News :
Follow our dedicated UFC page for instant UFC news and updates