Chelsea Green is a part of the 2021 WWE releases as company releases 9 other stars
It's that time of the year again. The highs of WrestleMania 37 is immediately followed, at least for some people, by the lows of seeing their favourite WWE stars go.
And not to mention the stars themselves who are now out of a job. The WWE contract adds further insult to injury with its 90-day no-wrestling clause.
One such unlucky star this year was Chelsea Green. WWE has cited financial hardships (despite a massive deal with Peacock) as the reason for the releases.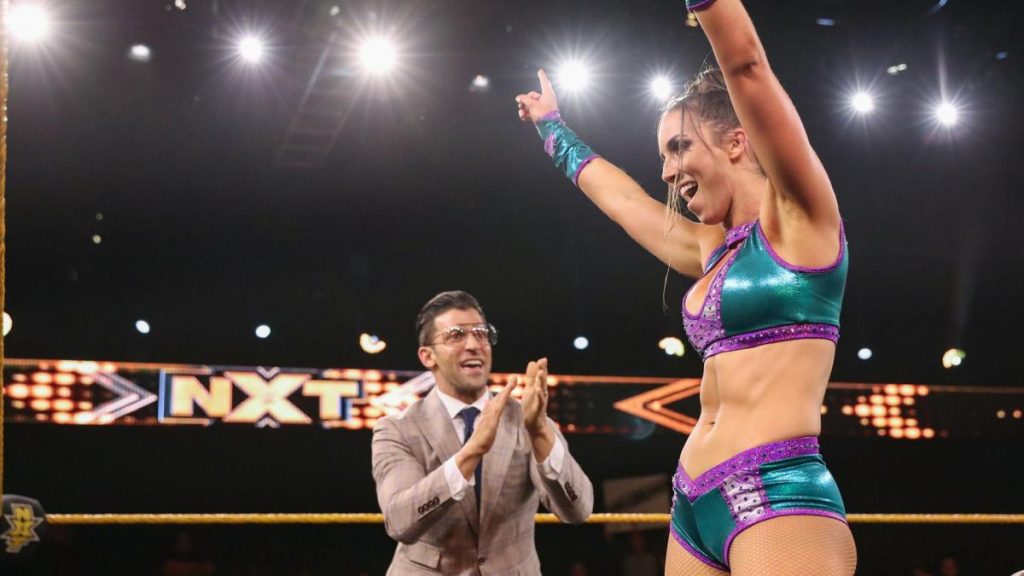 And Green, along with other big names such as Peyton Royce, Billie Kay, and Samoa Joe will no longer be on the show.
Green made her NXT debut in October 2018 and even made her main roster debut soon after. Things looked up when she signed a three-year contract extension in the second half of 2020.
Chelsea Green not short of support after WWE releases her
But that was followed by a brutal injury and now, the sudden news of her departure. She doesn't have any shortage of support, however.
As you can count on your family to do in these times, her husband, Matt Cardona, made sure to post an uplifting message on his Twitter account to support his wife.
Cardona, who gained fame with his moniker of Zack Ryder on WWE, was himself let go of by the company one year ago due to the same reasons.
After that, he has found work in AEW and IMPACT wrestling. Similarly, we expect 30-year-old Green to still go out and make a name for herself.
And for that, she even seems to have the support of Dixie Carter, the former president of TNA, who tagged a bunch of promotions in a tweet when saying where Green could work next.
More WWE News:
Follow our dedicated WWE page for instant WWE news and updates