Former WWE commentator praises CM Punk and wishes for his return to pro wrestling
It has been a while since CM Punk left WWE. A shade over 7 years to be precise, since WWE terminated the contract of the most enigmatic characters on the show.
He left due to a number of reasons; ranging from his qualms with his salary, failure to headline the main event at any WrestleMania, as well as differences with the company's medical staff.
Vince McMahon actually sent the letter of termination to him on the day of his marriage with AJ Lee, which would have undoubtedly infuriated him further.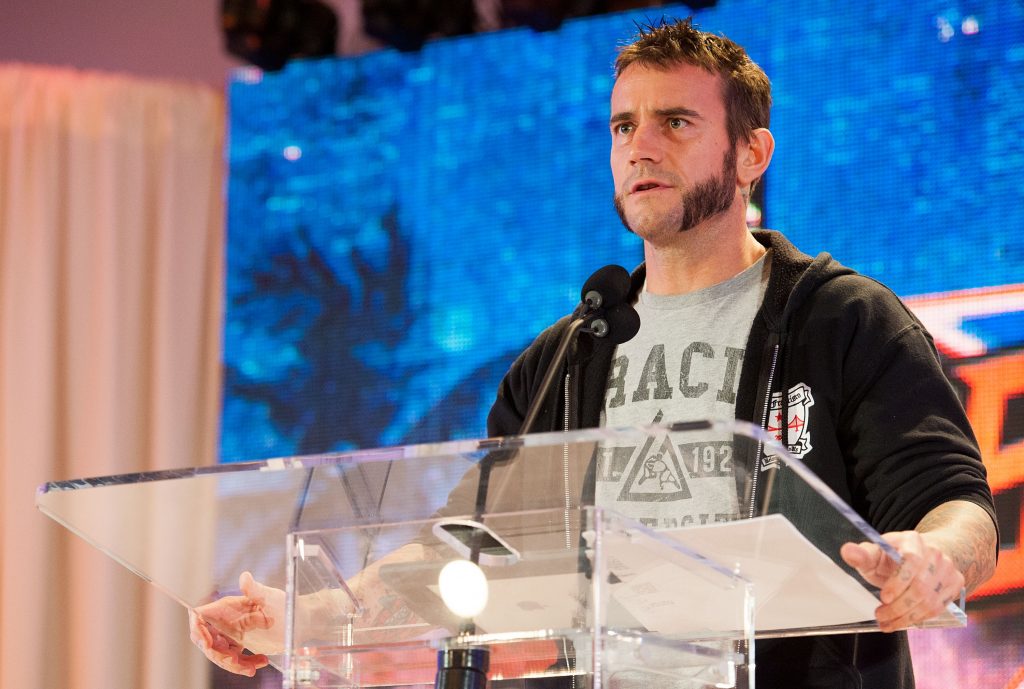 And the manner of his departure left absolutely 0 space for a return anytime soon. Punk was a superstar in every shade of that word.
Talking about his time at WWE on the latest episode of the Grilling JR podcast (h/t WrestlingInc) was Jim Ross, who is, of course, a former WWE and current AEW commentator.
Jim Ross wants CM Punk to make a return to pro wrestling even if it is outside WWE
JR mentioned how he longs to see 'The Best in the World' back in action in any capacity in the pro wrestling business.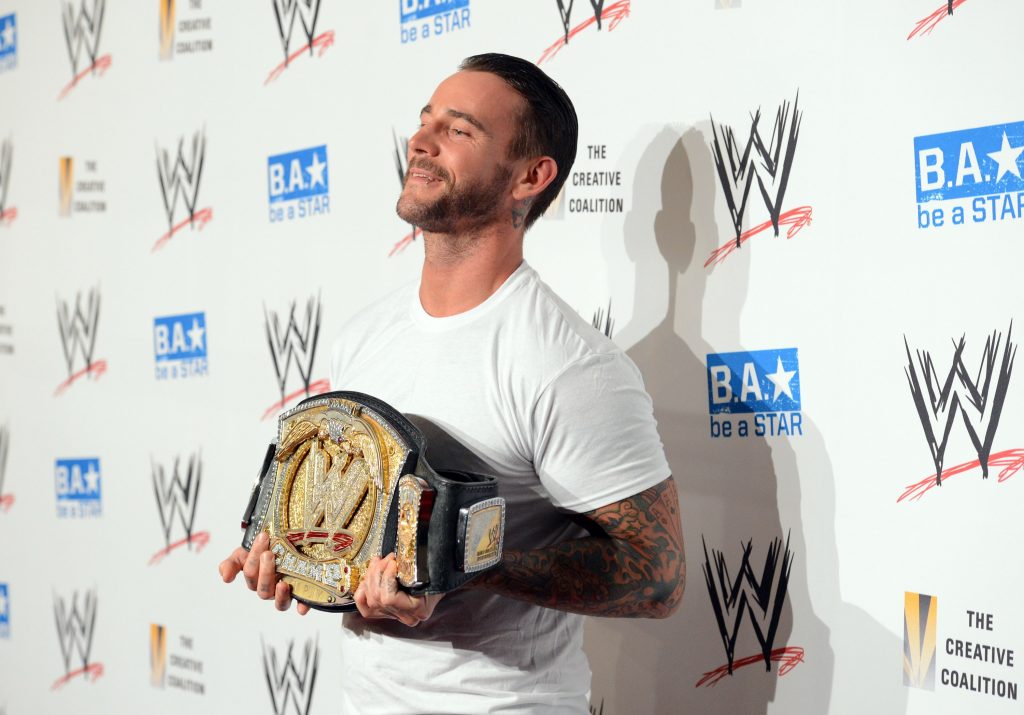 "I just wish [CM Punk] was back in the business, at least on a part-time basis because I think he has a lot to offer. Not just as a bell-to-bell performer, but someone that has earned the respect of his peers and that he could help those guys. Those younger guys that were marks for CM Punk's work, his attitude, being defiant, somewhat controversial. I wish Punk was still in the game, maybe he will be someday."
Time are different now. The bad blood between WWE and Punk would have cooled down significantly now especially considering the company's gradual decline and Triple H undertaking a more serious role in the backroom.
Hunter even revealed that he held talks with Punk over a return but nothing solid really came out of it. He did make a backstage return to WWE but that was just a one-off appearance apparently.
We really do wish we can see Punk back in the business soon. But that seems unlikely considering there are no talks or even slight indications from his side to return inside the ring.
More WWE News:
Follow our dedicated WWE page for instant WWE news and updates