Jim Ross has no doubt in his mind about Randy Orton being the best wrestler in WWE right now
Randy Orton's work as a wrestler in WWE is pretty good. He has been a regular on the show for close to two decades where he has made countless WrestleMania appearances.
The third-generation pro wrestling superstar is a staple on the main roster and has been among the headlines ever since he first stepped into the ring back in 2001.
'The Viper' has had iconic feuds over the years against superstars such as The Undertaker, John Cena, Triple H, and even the McMahon family.
And he is undoubtedly one of the top dogs in all of professional wrestling across the world.
But former WWE and current AEW commentator, Jim Ross, took that claim a little further as he spoke on the most recent episode of the Grilling JR podcast (h/t WrestlingInc)
Jim Ross calls WWE superstar as the best in the world
And he stated that Randy Orton is the best wrestler in the world, not just WWE. That is a big claim but one you can't really deny.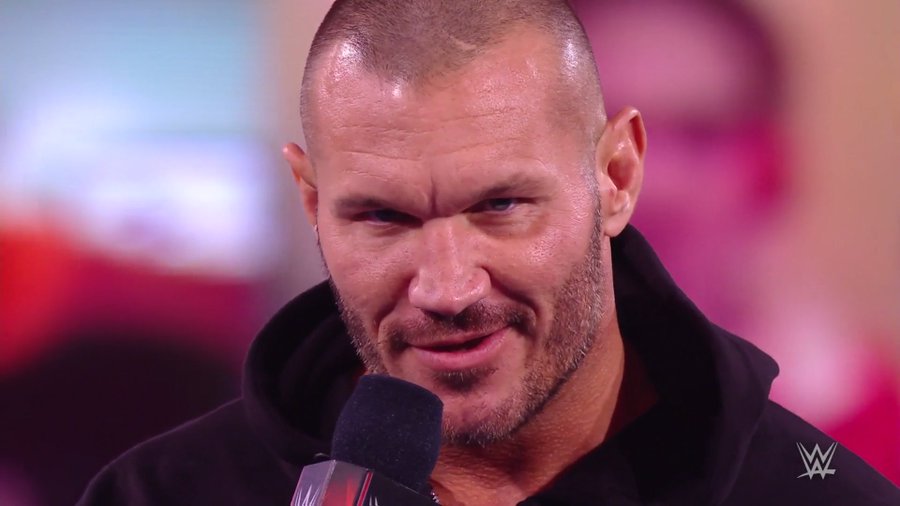 "Randy is at the top of his game right now. There's nobody in WWE or anywhere else that's better than Randy Orton in my view. I know he's controversial in real life but there's some magic surrounding that."
The one thing you can point out in that statement for being arguable is the last few words. Orton is accused of substance abuse, inappropriate behaviour with colleagues, and saying a derogatory word on live stream.
You can isolate his career and a wrestler and praise his in-ring ability, fitness, and longevity at the top, but you can't really call any of the aforementioned incidents as being surrounded by 'magic'.
Or maybe JR was referring to something else. But either way, Orton's latest WrestleMania 37 win against 'The Fiend' Bray Wyatt highlighted how capable he still is of headlining such PPVs.
He is still just 41 and you could argue that with his fitness, he can actually still keep going for a number of years at the top.
More WWE News:
Follow our dedicated WWE page for instant WWE news and updates