Novak Djokovic has come to the defense of his father, after he accused Roger Federer of attacking Djokovic when he was young.
World No.1 Djokovic is back in action at the Rolex Monte-Carlo Masters for the first time since his successful Australian Open 2021 campaign. With the Roland Garros coming up Nole will be looking forward to being in the best of fitness.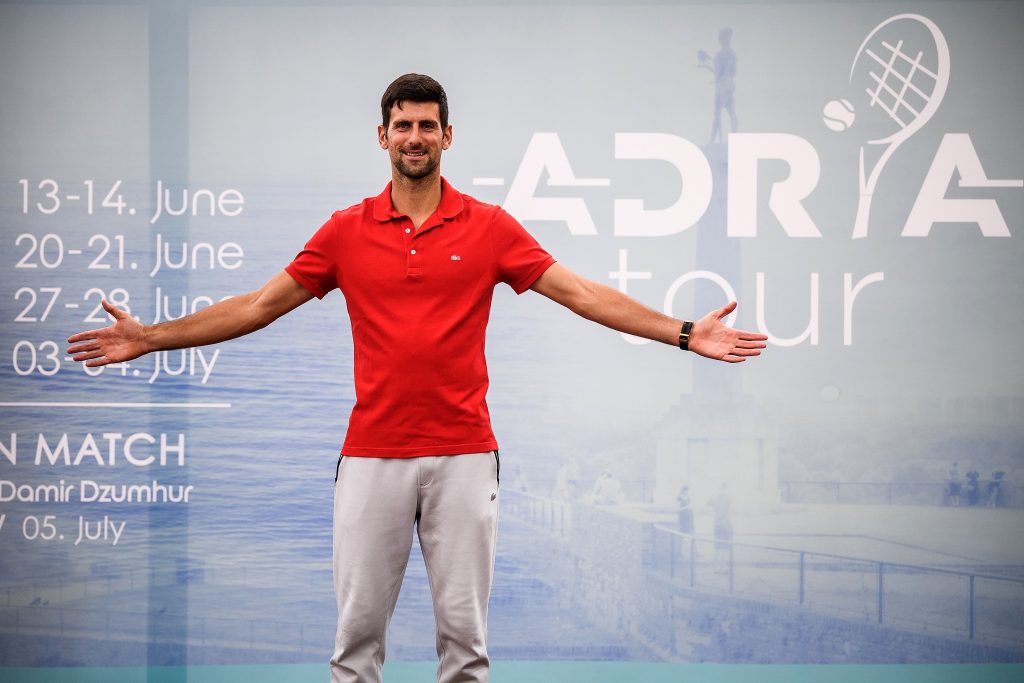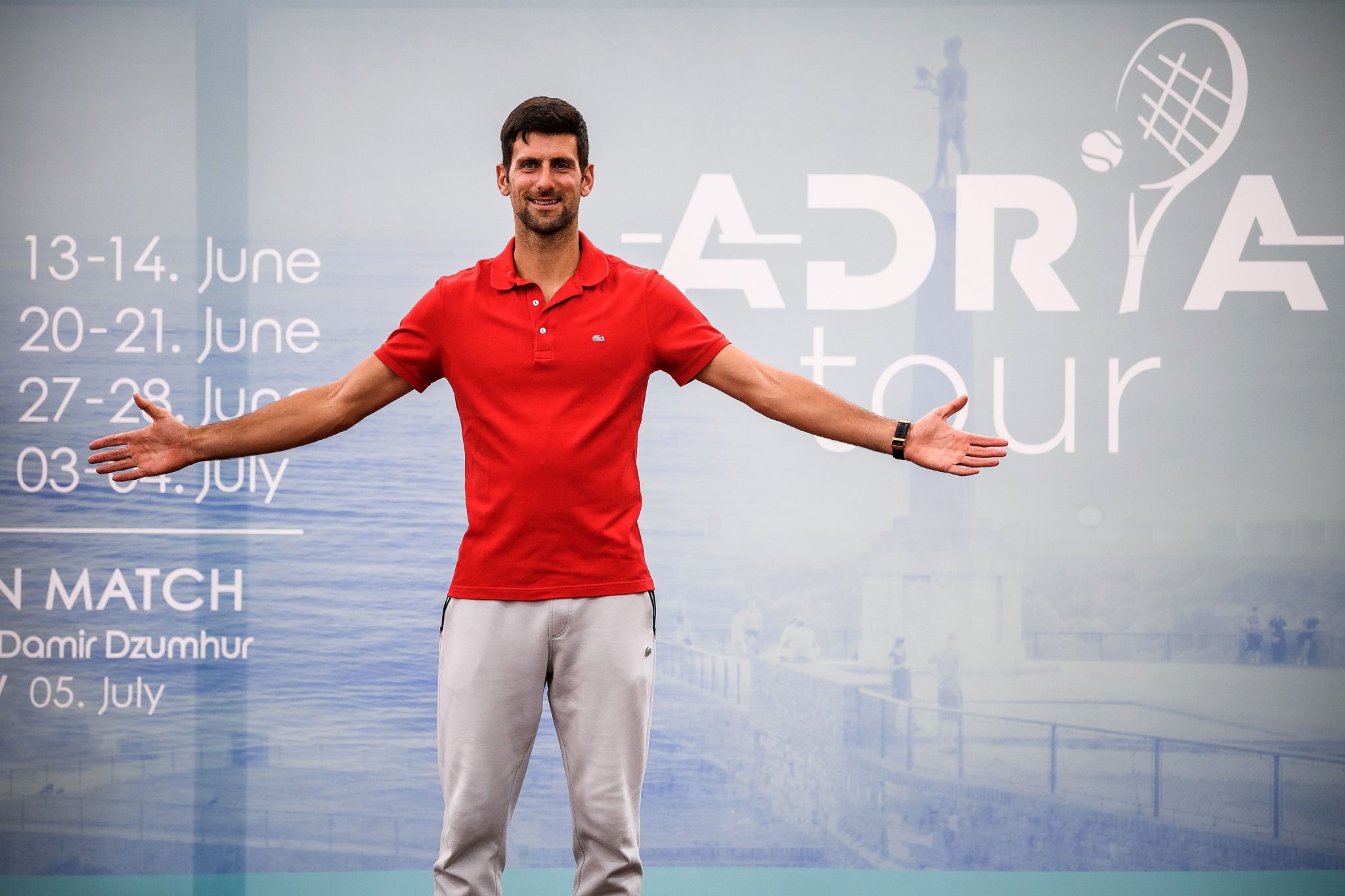 However, he is caught up in a stumper right now, as his father Srdjan Djokovic has been taking shots at Wimbledon King Roger Federer from time to time.
Known for his unnecessary and open criticism of Federer, Djokovic's father made a controversial claim that The Swiss Maestro had 'attacked' his son verbally during a Davis Cup tie between Switzerland and Serbia, way back in 2006.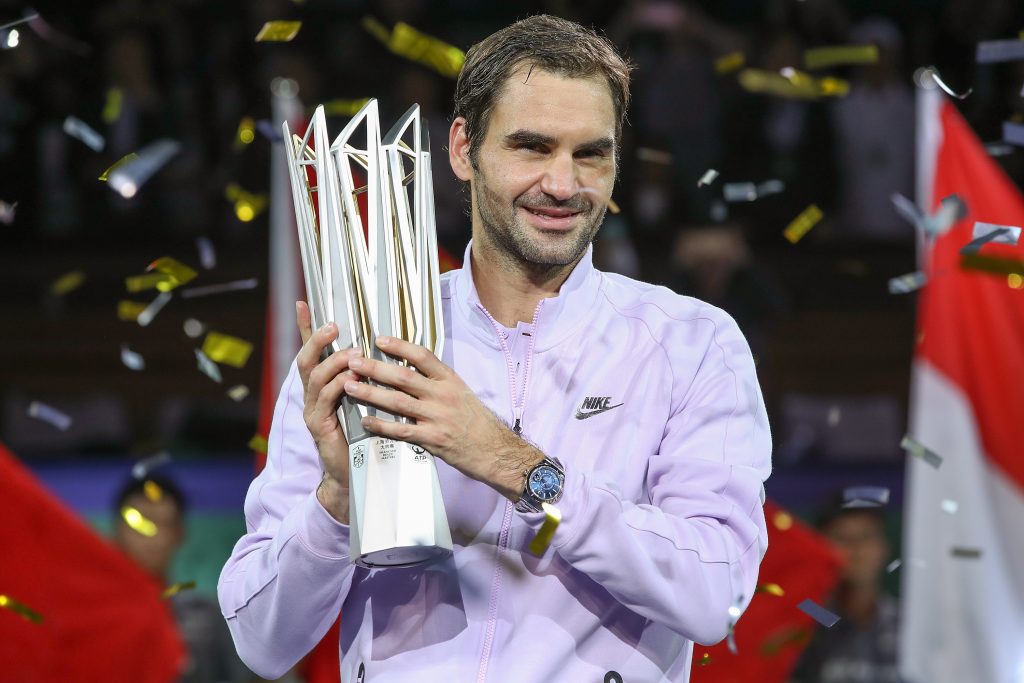 Speaking to K1, Nole's father said:
"About 15 years ago Federer attacked my son when he was still young, he was 18 or 19 years old. I knew someone would be there who would be better than him. So I said that [Federer] was a great champion, the best at the time. But as much as he is a great champion, Federer is not such a good man." [via Express.co.uk]
Djokovic has come a long way since that tie. He is just two grand slam titles away from equaling 'The Fan Favourite' Federer's record of 20 grand slam titles (Rafael Nadal is on 20, as well). No one in the last decade has more grand slam wins than Nole has (13 grand slam wins).
And, more recently he came to the support of his father over the alleged comments he made about Federer.
The Serbian said:
"I love him, he is the great support of mine. I can't control what he says, everyone has a right to speak their mind, but I don't always agree with everything he says. He is passionate and wants to protect me, of course I stand by him."
Djokovic made a winning return as he beat Jannik Sinner
Djokovic kept the winning momentum gained from his Australian Open triumph going, as he beat Italian Jannik Sinner in straight sets in the Round of 32 at the ongoing Monte-Carlo Masters.
It is to be noted that Sinner became the youngest quarterfinalist at the French Open (men's singles) last year, since Novak Djokovic in 2006.
He is currently facing number 26 ranked Brit Dan Evans in the round of 16.
More Tennis news
Follow our dedicated Tennis page for instant Tennis news and updates