Dan Evans produced one of the shocks of 2021 by defeating Novak Djokovic at the Monte Carlo Masters
Top seed Novak Djokovic might have been thinking of a third Monte Carlo Masters but was on the end of one of the biggest shocks thanks to Dan Evans.
The British No.1, who has won the Davis Cup in the past, didn't really have a chance against Djokovic, on paper at least.
Nole was coming into this match undefeated in 2021 and as the winner of the Australian Open. However, Evans had something else up his sleeve as he raced to a 3-0 lead in the first set. This took just 11 minutes and many believed a shock could be on the cards.
However, Djokovic, the winner of 18 Grand Slams came roaring back in the first set to make it 4-4.
This could have been a turning point in the match but Evans kept his nerve and sealed the set 6-4.
Dan Evans is the first to beat Novak Djokovic in 2021
Evans might be the best male British player on the circuit but he hasn't won any Grand Slams yet.
However, the 30-year-old's game plan was perfect as he dealt with Djokovic throughout the match.
Djokovic, for his part, had not lost a match in 2021. He won the Australian Open with ease and seemed set to battle Rafael Nadal for the Monte Carlo crown.
The Djoker then came roaring back in the second set but Evans had an answer for everything the AO champion threw at him.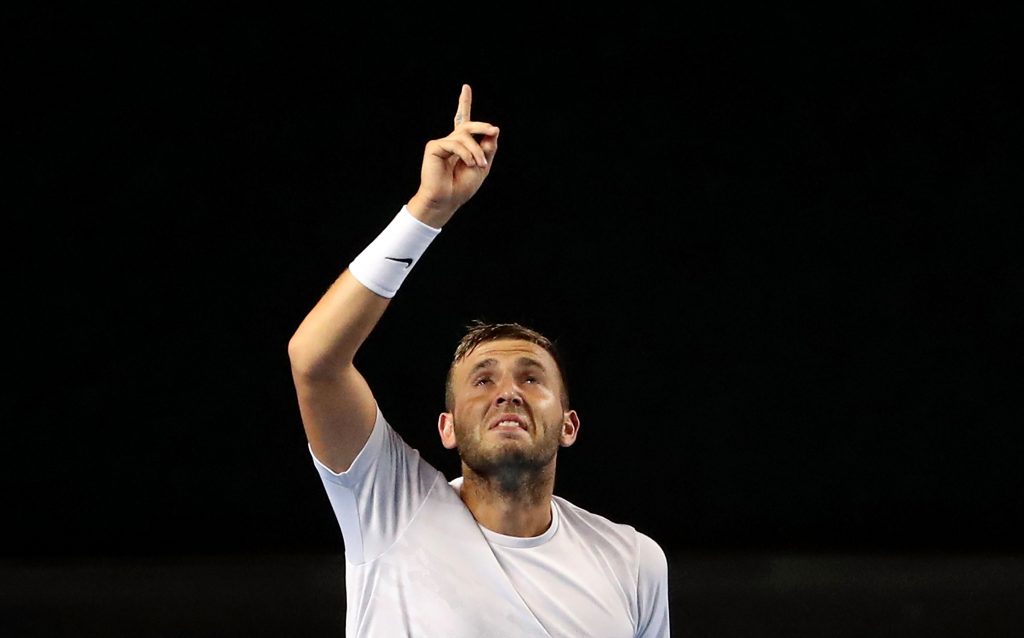 The second set was tied throughout but it was Evans who held his nerve and won the set 7-5 and the match.
Evans spent close to two hours on the courts to get the win, his first on tour level on clay. Further, this was the first time he beat someone in the top five.
There will be a lot of questions regarding Nole and his Roland Garros prospects. However, this evening was all about Evans and many fans lauded the British star for his feat.
More Tennis news
Follow our dedicated Tennis page for instant Tennis news and updates