Big Cass opens up about discussion with AEW and if he can make a WWE return
It has been almost 3 years since Big Cass was let go by WWE. The 34-year-old American wrestler enjoyed a fruitful 7-year tenure on WWE from 2011 to 2018.
But controversy caught up with him in the first half of 2018. It was reported that the promotion let him go because of instances of public intoxication. (h/t SI Wrestling)
He was also reportedly guilty of disobeying direct orders from Vince McMahon. Big Cass had developed a drinking problem during his WWE stint and cited it as a reason for his release.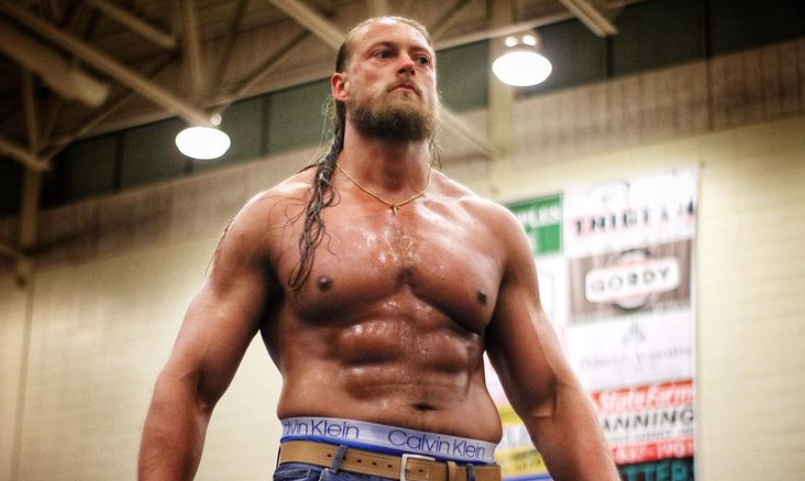 Big Cass, or Colin Cassidy, as he was known during his earlier WWE days, now fights in independent circuits under the name 'CaZXL'.
And recently, there have been talks of him joining one of WWE's biggest competitors, AEW, following in the footsteps of former WWE stars like Christian and Chris Jericho.
Big Cass could be on AEW in the future while a WWE return is not out of the question
Addressing these rumours earlier this week was the man himself, as Big Cass talked with Chris Van Vilet on his podcast earlier this week.
"I would love to go to AEW. I would love to go back to WWE, go to AEW, go to IMPACT, go to New Japan, Ring of Honor. Whenever the time is right. Yeah, and those conversations [with AEW] happened with them and other people and it's something I would love to do."
And he added that patience is something that he says, saying he would wait for a call from all promotions he has held talks with and doesn't overthink too much about the future.
"One day at a time is the way I take it. I don't wanna look too far in the future and set an unrealistic goal, that I have to do this, or do that by a certain time. One day at a time. If the phone call comes tonight, then great. If it doesn't come for another three months, four months, a year, that's fine too. I'm open to going anywhere."
Big Cass would not be a bad addition to WWE in all honesty. And it sounds like he has his problems under control as well. Fans would fondly remember his time with Enzo Amore and would probably not be opposed to WWE giving Cass a second shot.
More WWE News:
Follow our dedicated WWE page for instant WWE news and updates