Khabib Nurmagomedov's manager Ali Abdelaziz has clarified the recent comments he made about WWE Superstar John Cena.
Dominance MMA Management CEO and Khabib's manager Abdelaziz earned the wrath of the WWE fans after claiming that 'The Dagestani' would smash the face of John Cena, if he ever came to WWE.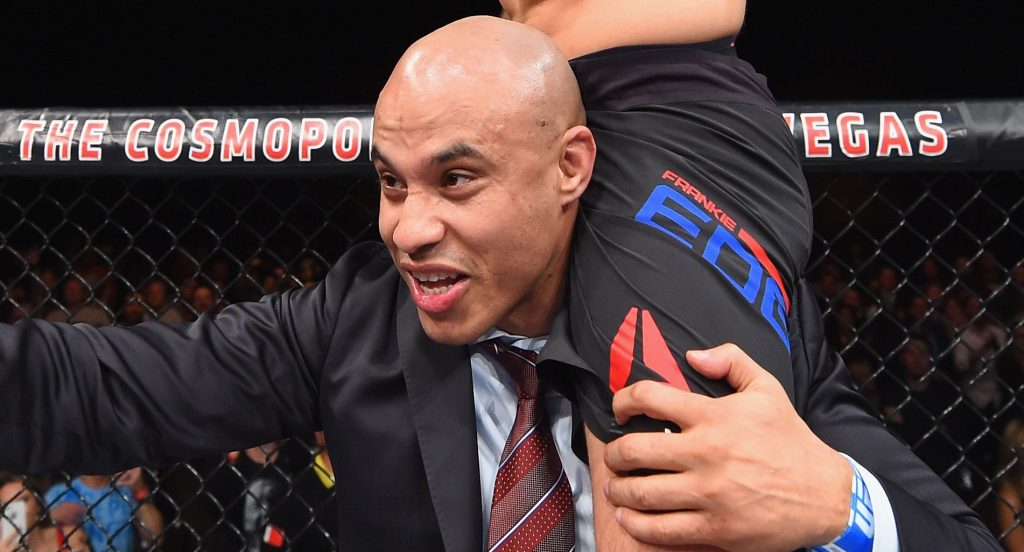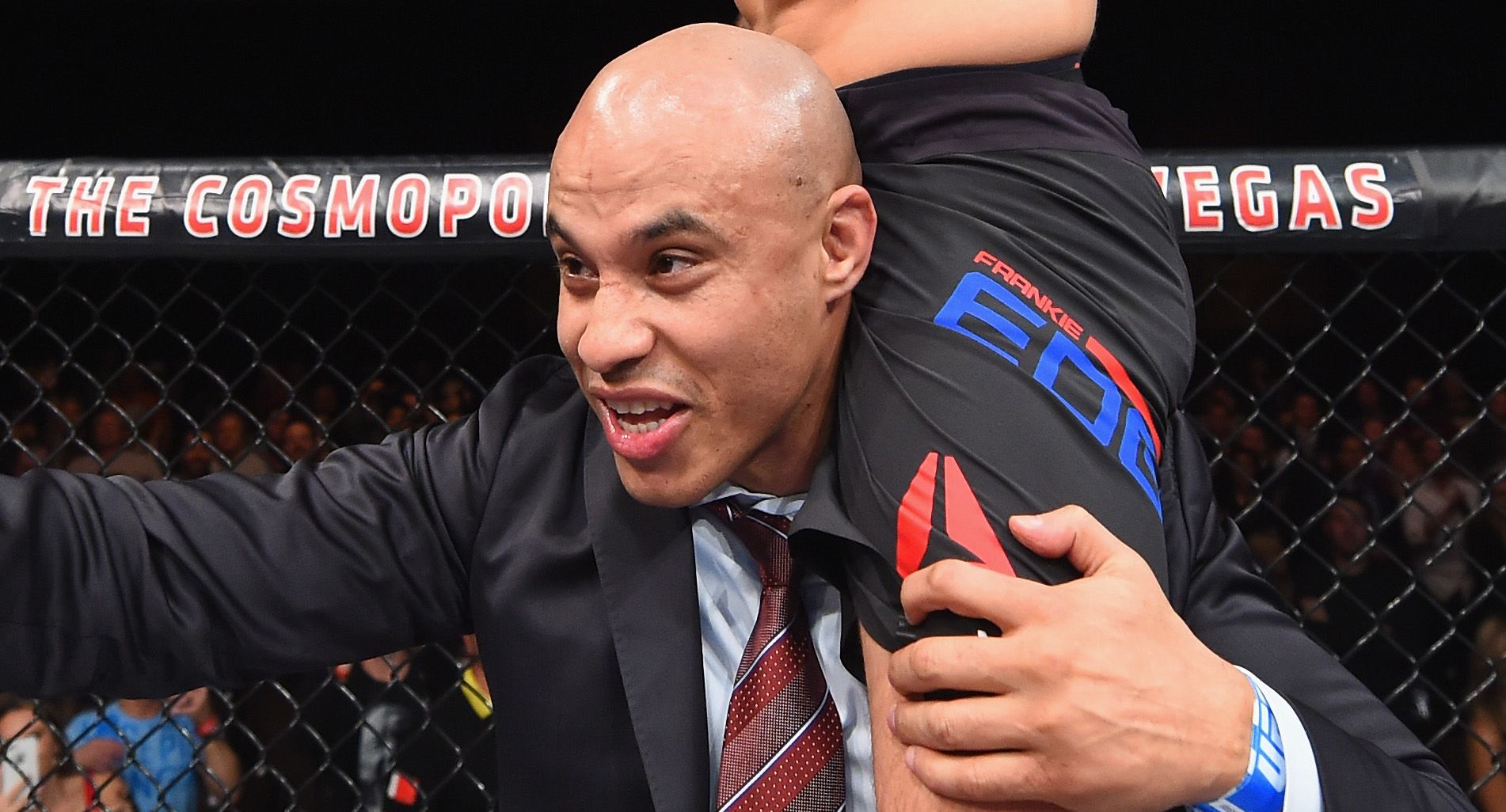 Since Khabib confirmed recently that he has officially retired, a lot of speculations about Khabib trying out a different sport arose. And, WWE was one among them.
Abdelaziz's comments didn't sit well with the WWE community as well, as WWE superstar T-Bar warned that Khabib would get mauled if he ever came to the WWE.
Speaking in an interview with John Morgan of MMA Junkie, Abdelaziz clarified that his comments about John Cena were all fun and joke, and nothing serious. He further spoke about how UFC President Dana White would be Khabib's 'hype man' if the Russian ever joins the WWE.
Clarifying the 'John Cena comments' he made, Abdelaziz said:
"I think I said something on TMZ about WWE. Somebody had asked me a question – 'What if Khabib goes to WWE'? And, I said he would go there and smash John Cena's face. It was all fun and joke, right? And people took me seriously."
The Dominance MMA Management CEO had the following to say about Khabib joining the WWE, before bursting into peals of laughter:
"If Khabib ever goes to WWE, Dana will be in the cage and they're going with him, and he'll be his hype man"
What is next for Khabib Nurmagomedov
Khabib Nurmagomedov has been enjoying his retirement. He has been spending his time watching champions league, supporting his beloved Real Madrid, and has regularly been invited to football stadiums – he was recently seen at Camp Nou during Barcelona vs PSG.
However, Khabib still frequents the octagon side. He has began a successful career as a coach, training his cousins and homeboys to victory in several promotions.
'The Eagle' is currently undefeated as a coach as well.
More UFC News :
Follow our dedicated UFC page for instant UFC news and updatesC