Brock Lesnar is a former UFC champion but hasn't been part of any promotion for over a year
The Undertaker was recently speaking on Sportsnation and was asked about Francis Ngannou.
The new UFC Heavyweight Champion has gotten a lot of people talking, especially after his win over Stipe Miocic.
Ngannou's story is something to marvel at. He was homeless and living on the streets for a while in Paris and had to make a treacherous journey from Cameroon to Europe too.
He worked hard and earned a title shot three years back, but was defeated. However, he came back from that loss and destroyed Miocic.
Taker claimed that Ngannou had grown in recent years and had an aura like him as Mike Tyson. Iron Mike would scare people even before they fought him, and that is something that Ngannou does.
The WWE legend also compared Ngannou to Brock Lesnar and brought up the speed and power the pair had.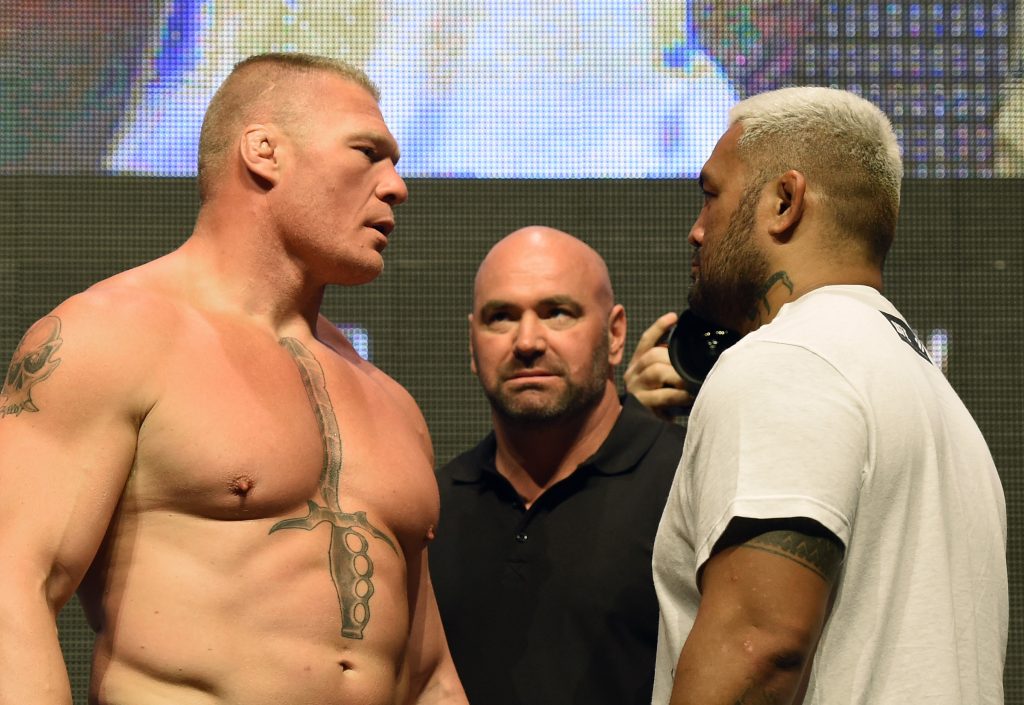 He was then asked what it would take for Lesnar to fight in the Octagon again. Lesnar is a former UFC Heavyweight champion and has dabbled in and out of MMA.
His last foray was in WWE but that was over a year back. Taker claimed that it was all about the money for The Beast:
"Brock's a businessman. I think if you put the right number in front of him, I think he would probably be open to anything."
Where will Brock Lesnar go next?
The big question is where does Lesnar go next? The UFC would be a great promotion with a return of The Beast and him taking on Ngannou or even Jon Jones.
However, age is a factor in all this with Lesnar being 43 and not getting any younger. WWE, of course, is another promotion he could return to.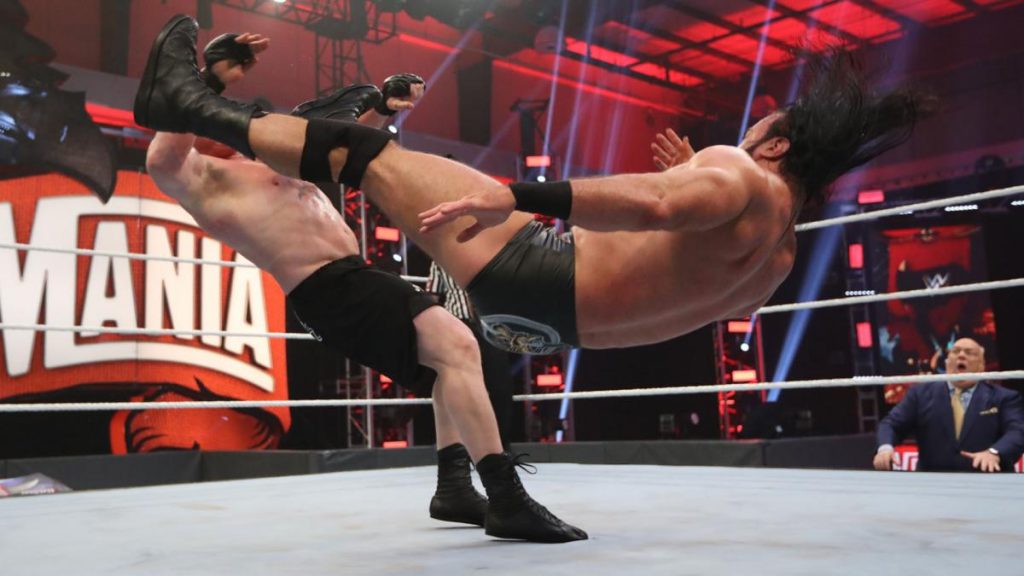 It is a little weird how Lesnar hasn't performed in over a year and with WrestleMania here, he would be a great surprise on either night.
WWE could also be saving him up for the Raw after Mania, and that would be something incredible too.
Lesnar, like any top star, would be keen on a return but as Taker said, it is all about the money.
More WWE news
Follow our dedicated WWE page for instant WWE news and updates