WWE join in on the NFT trend with latest Undertaker on the list ahead of WrestleMania
The Undertaker is one of the most iconic wrestlers to ever grace the WWE ring. And more importantly, his name has come to be synonymous with WrestleMania.
The Phenom made his debut over 30 years ago in the promotion and has taken part in some of the most memorable matches over the decades.
And most of these iconic moments have come on the grandest stage of all; WrestleMania. He maintained a 21-match winning streak that started from WrestleMania VII and was only broken 23 years later, at WrestleMania 30.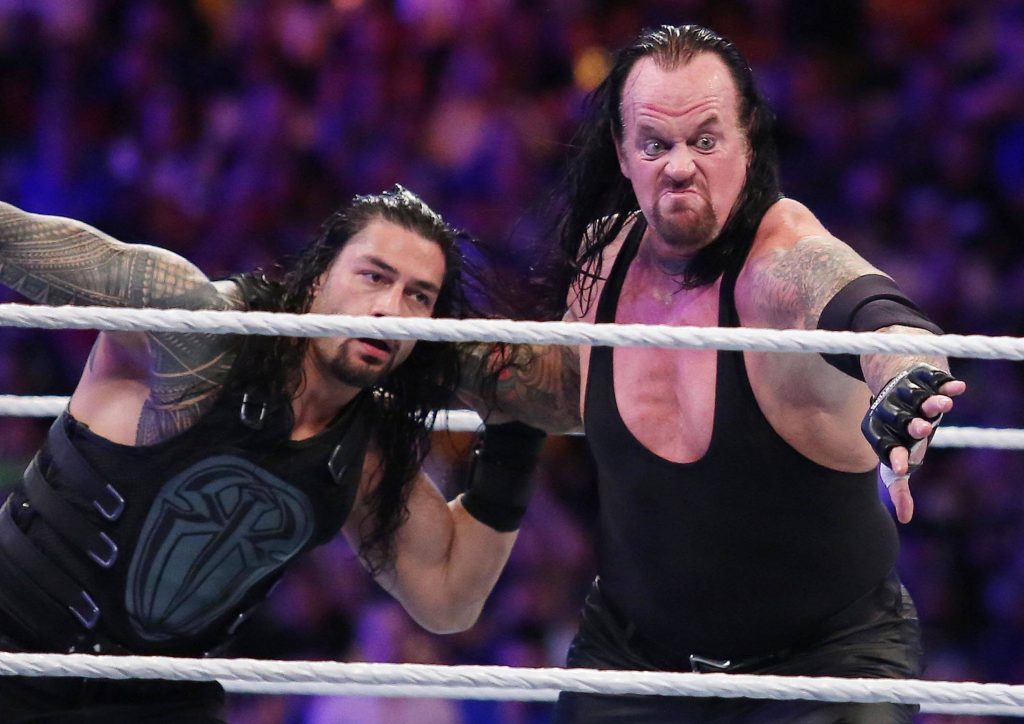 In that time, he has beaten the likes of Shawn Michaels, Randy Orton, and Triple H in unfathomable fashion and logic-defying ways.
And the WWE Universe can now relive those moments in the form of the new 'Non Fungible Tokens' released by WWE.
The Undertaker NFT from WWE comes in four tiers
An NFT token is a piece of memorabilia that is exclusive to the person that holds it. Various organizations such as NBA and UFC have seen their stars come out with this.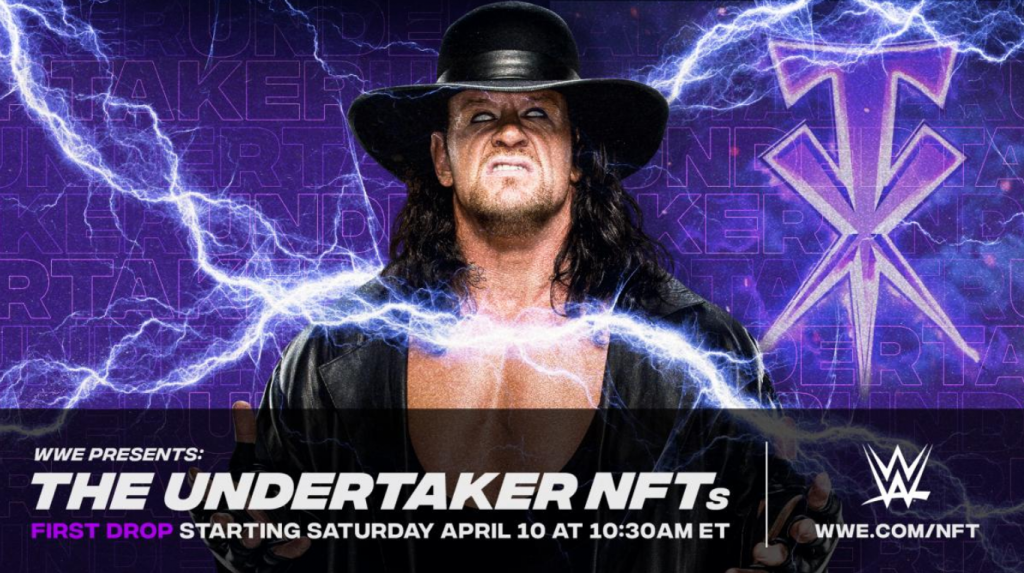 The Undertaker's NFT contains 'never-before sold memorabilia' and comes out in 4 tiers: Platinum, Gold, Silver, Bronze.
The Bronze token costs $100, with the silver and gold ones costing $1,000 and $5,000 respectively.
And the Platinum NFT is the token to possess. It starts at an eye-watering price of $10,000 but its perks certainly make you want to at least consider buying it (if you have a cold bundle of $10,000 just casually lying around and you have to bid for it).
The sale takes place on WWE.com/NFT starting on Saturday, April 10 at 10:30 a.m. ET to Sunday, April 11 at 11:30 p.m. ET.
Nick Khan, WWE President & Chief Revenue Officer, said on the release:
"WWE's first-ever NFT collection presents an opportunity to own a digital piece of history featuring The Undertaker, one of the most iconic Superstars in sports entertainment. This will also allow WWE to deepen our connection with the WWE Universe during our biggest event, WrestleMania."
You can find more about the NFTs here on the official WWE website.
More WWE News:
Follow our dedicated WWE page for instant WWE news and updates