"You name a boy band, he knows the lyrics" – Edge claims this former WWE star has the worst taste in music
WWE superstar Edge reveals that Christian has the worst taste in music in his latest interview
WWE superstar, Edge, has pretty good taste in music and is an avid fan of rock music, especially The Foo Fighters.
And the 2021 Royal Rumble winner was talking about music and more as he fulfilled his PR duty with revolvermag.com just a few days before WrestleMania 37.
After talking about his love for some of the greatest metal bands like Pantera and Black Sabbath, he was asked which wrestler, according to him, has the worst taste in music.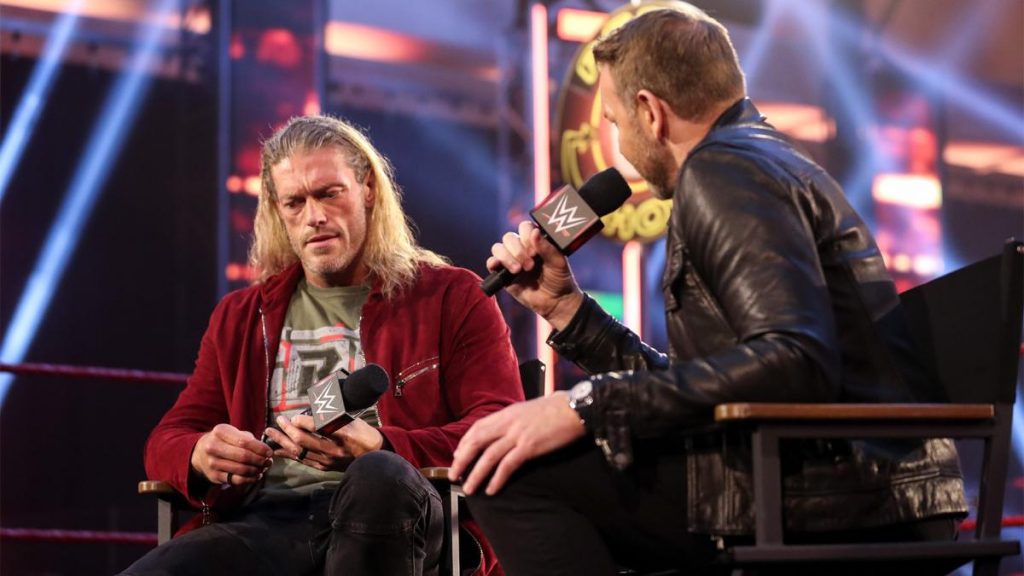 And his answer was simple. He went with his good friend and old tag team partner, Christian, as he disclosed Captain Charisma's love for boy bands.
"That would be my old partner Christian. He… you name a boy band, he knows the lyrics."
Christian and Edge remain friends despite split from WWE
Edge then went on to mention Christian's erratic taste in music and name-dropped some really famous artists when questioning his friend's taste in music.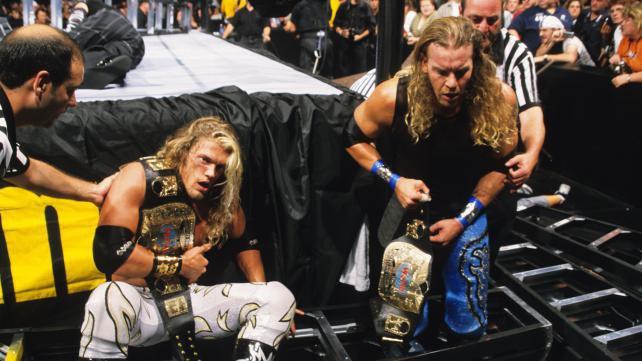 "But he loves Stone Temple Pilots and Lenny Kravitz. But he can recite every Peabo Bryson song. He can sing you "Islands in the Stream" by Kenny Rogers and Dolly Parton. He has an eclectic, not great taste in music, if I'm being brutally honest. When you can sing a New Kids on the Block album to me, then we probably have differing opinions on music taste."
The two were part of a formidable tag team on WWF/WWE in their peak years. The former WWE tag team champions have split now.
Christian left WWE earlier this year in order to join competitors, AEW. Edge, meanwhile, made his 2nd comeback at Royal Rumble in as many years as he went on to win the whole thing.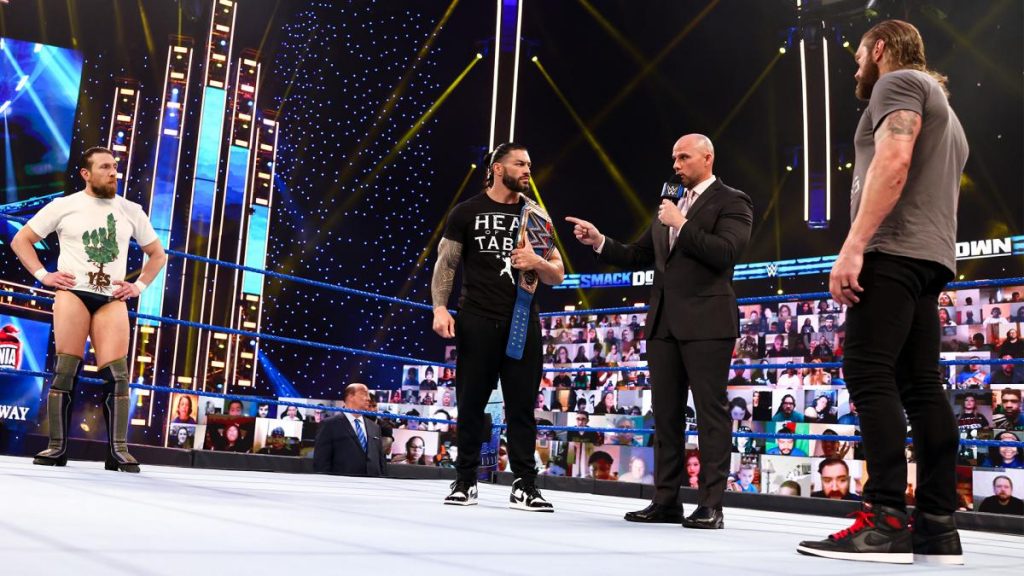 He now has a chance to win the WWE Universal title at WrestleMania 37 when he takes on 'The Tribal Chief', Roman Reign and Daniel Bryan in a triple-threat match.
More WWE News:
Follow our dedicated WWE page for instant WWE news and updates