Chris Jericho names Roman Reigns and two other stars that would be in the WWE Hall of Fame sooner rather than later
WWE Hall of Fame is an elite bracket of individuals that have contributed to the promotion in a significant way and shaped it into what it is today.
Each year, the company recognizes its iconic stars of yesteryear and bestows them with this honour. Almost always, you get inducted after your wrestling days are over.
So a lot of the current stars that you know would make the cut, will have to wait a while. Chris Jericho, who would surely be considered for it himself, was talking to "Stone Cold" Steve Austin earlier this week.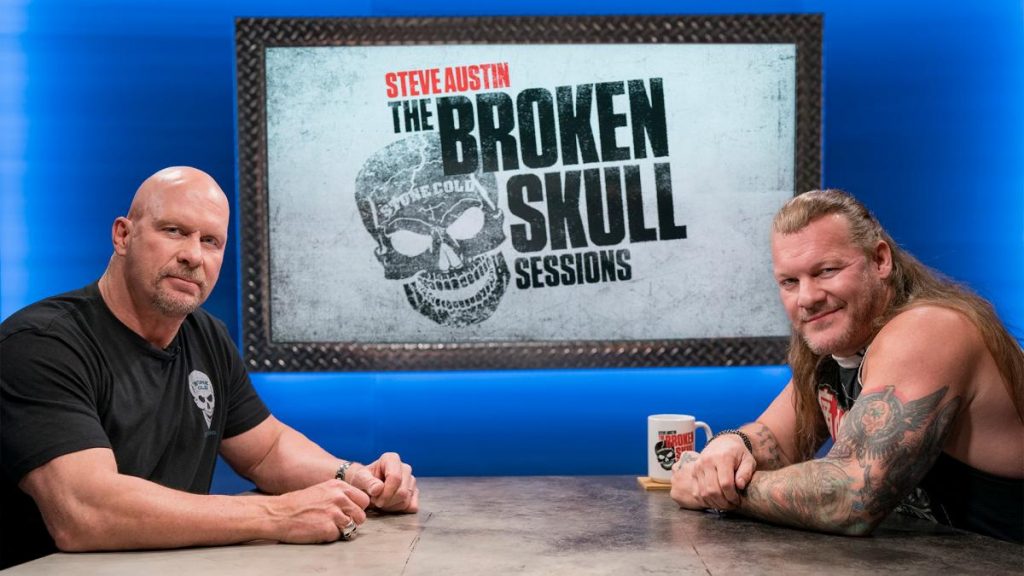 In an unexpected move, the AEW star was on the Broken Skull Sessions. And during the interview, Austin asked him about his future Hall of Famers.
He had three names ready on the tip of his fingers, all of which are highly active in the promotion right now.
Chris Jericho names Roman Reigns, Seth Rollins, and KO as future Hall of Famers
He succinctly answered, "Kevin Owens, Roman Reigns, Seth Rollins". These are all big names in the company right now.
Especially Reigns, who has been carrying the company since his return at SummerSlam. The WWE Universal title-holder also enjoyed a memorable feud with Kevin Owens,
Both of them were at the peak of their powers as they went back and forth for Reigns' title on multiple occassions.
They have been in the industry for a while and will continue to add to their legacy in the coming years. In a similar vein, Seth Rollins is one name that you can count on to be a future HOF inductee.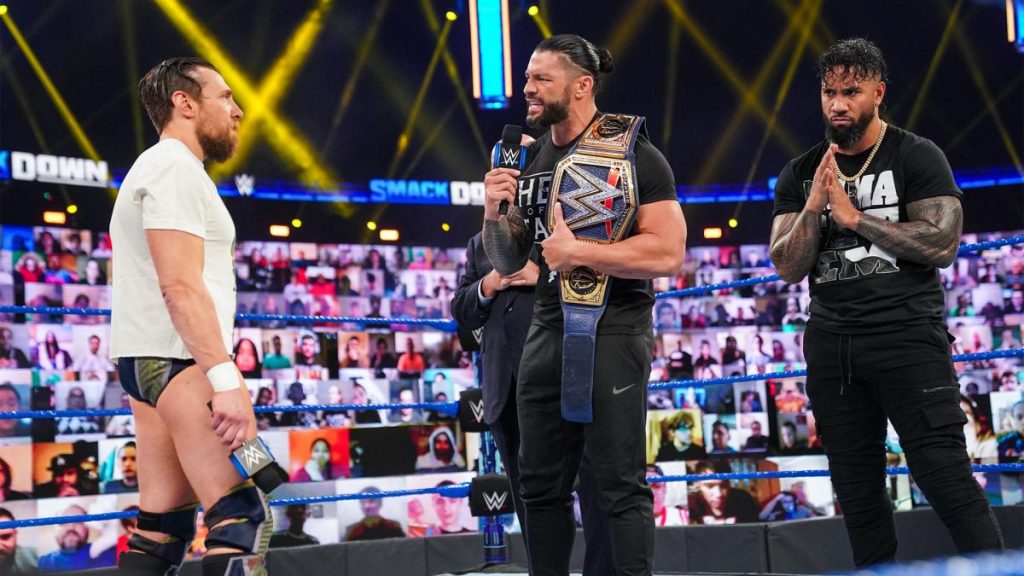 He was teammates with Reigns during their time at 'SHIELD' and recently made a comeback where he has been embroiled in a pretty interesting feud with Cesaro that is going all the way to WrestleMania 37.
More WWE news
Follow our dedicated WWE page for instant WWE news and updates