Lacey Evans shares pregnancy update as WWE star is set to miss WrestleMania 37
The past few months have been good for Lacey Evans. The 'Southern Belle' was fast-tracked to become a major player in the WWE women's division.
Evans entered into a romantic storyline with Ric Flair and her feud with Charlotte Flair on the show escalated.
The storyline saw her get close to Charlotte's father and trash talk to 'The Queen' on a regular basis. And it was leading somewhere too.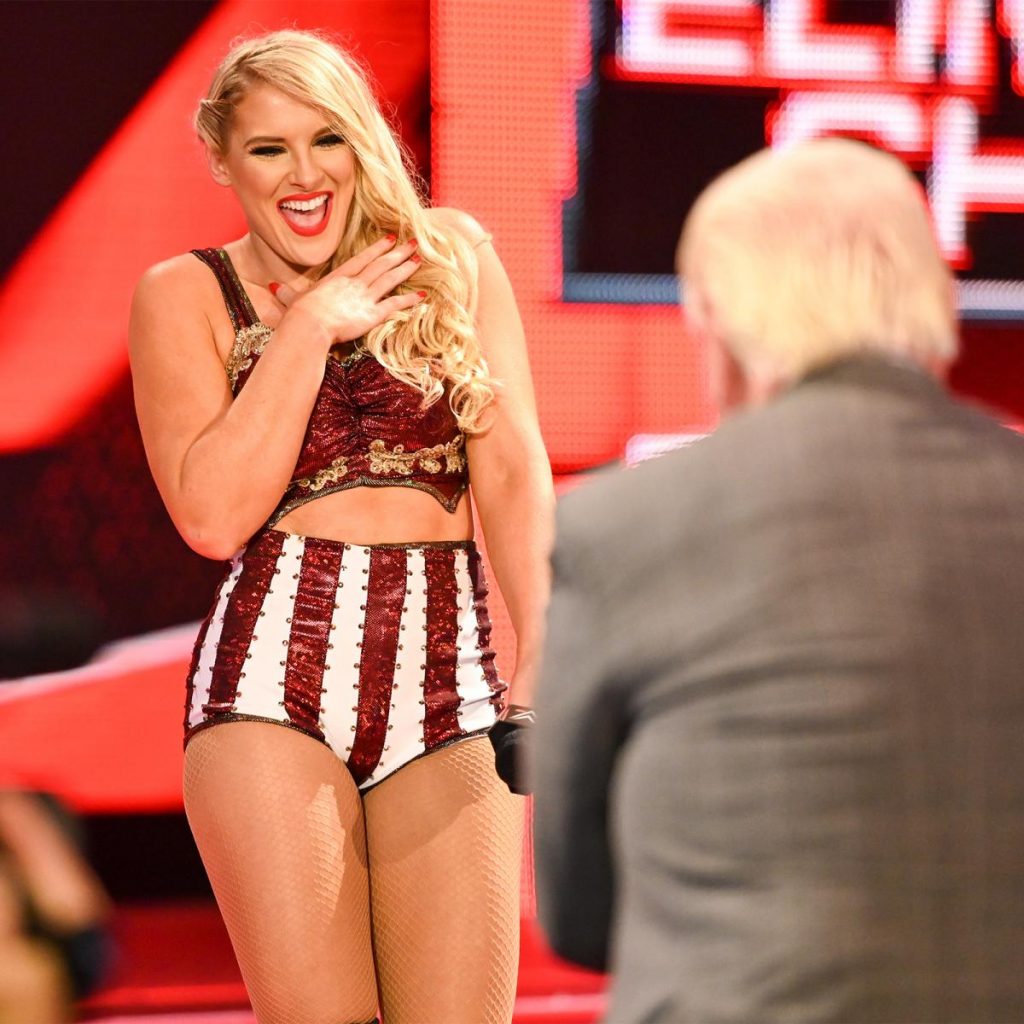 She was all set to take on Asuka at Elimination Chamber 2021 for the RAW Women's champion, where she would have reportedly won the belt as well.
But those plans were put on hold (if not discarded) when it was announced that Evans was pregnant. Some fans initially thought the pregnancy was a fake one on the show as a part of her angle with 'The Nature Boy'.
Lacey Evans gives an update to her fans of her pregnancy ahead of WrestleMania 37
But it was very real. And as a result, Evans took a hiatus from the show in order to see through her pregnancy, with her storyline with the Flairs abruptly scrapped.
And she updated her fans of how it was all going as she posted a photo on Instagram to share the hard work it takes to bring a human being into this world.
She already has a daughter, Summer Estrella-Kadlec, with her real-life husband, Alfonso.
Evans was present at WrestleMania 36 last year as part of a 5-way elimination match for the SmackDown women's champion.
And she would have been at WrestleMania 37 as well. But Evans would have definitely no regrets about that as she continues her journey to have her second child.
More WWE news
Follow our dedicated WWE page for instant WWE news and updates