Vince McMahon did not think that Cesaro is a big draw for WWE back in the day
Cesaro has been on the WWE main roster for close to 9 years. But he has still not been given a storyline that does justice to his ability inside the ring.
And he does not even have a WrestleMania moment of his own yet. But that can change in a matter of days as he gears up for a WrestleMania 37 bout against Seth Rollins.
He is rated highly by the fans and many of his fellow co-stars think he is the most underrated wrestler on the roster.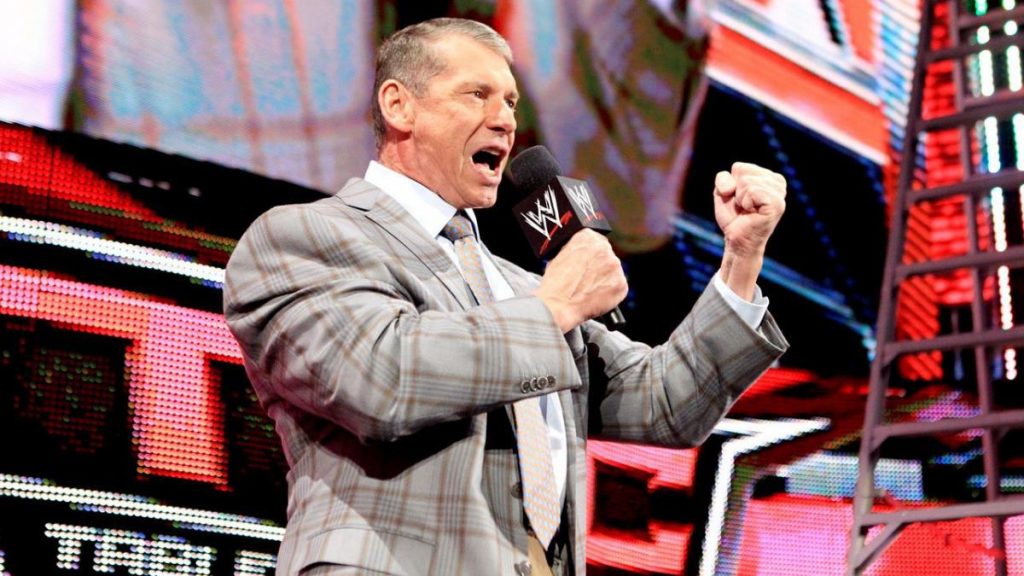 But that doesn't mean he hasn't had his doubters in the past. One of those has been Vince McMahon.
The WWE CEO said on "Stone Cold" Steve Austin's Broken Skull podcast some 6 years back that he did not think Cesaro was a 'big draw'.
Cesaro backs himself as he responds to Vince McMahon
And 'The Swiss Cyborg' has finally responded to those comments. He was on Renee Paquette's Oral Sessions podcast (h/t EWrestling.com) earlier this week and said that him still being in WWE has essentially proven Vince's comments wrong.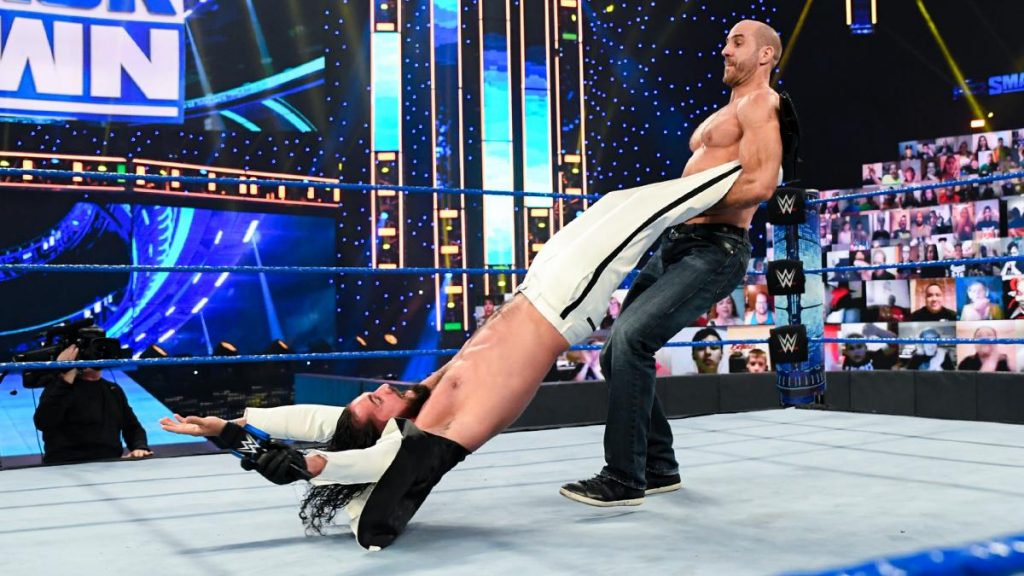 "…the thing with Vince on the podcast, it's like, yeah, of course, I'm still here. It's been like seven years, and I'm still here. And I'm doing really well. That just speaks for itself."
Cesaro was also proud of himself for not being one of those who go whining on social media after such incidents and instead, put in the effort and answer back to their critics by their actions.
"Again, that's one of those where I feel like actions speak louder than words because there are a lot of people that come out the next day and go public or on Twitter and be like, 'Well, I am this. I am that."
A win for Cesaro at the Grandest stage of them all on Saturday would really do wonders for him and may finally be the start of the push that he so desperately deserves.
More WWE News:
Follow our dedicated WWE page for instant WWE news and updates