'The Man' Becky Lynch is one of the greatest modern-era female WWE wrestlers
Becky Lynch is undoubtedly a massive name in professional wrestling. Male or female, she is one of the most famous WWE wrestlers in the past 5-6 years and her popularity boosted insanely from 2018 onwards when she started presenting herself as 'The Man'.
The Irishwoman has won the SmackDown and RAW women's championship in the past and was the winner of the 2019 Royal Rumble.
She had a big role to play during the women's revolution and her impact on the promotion was recognized recently when WWE had her #3 on the list of the biggest female WWE stars of all time.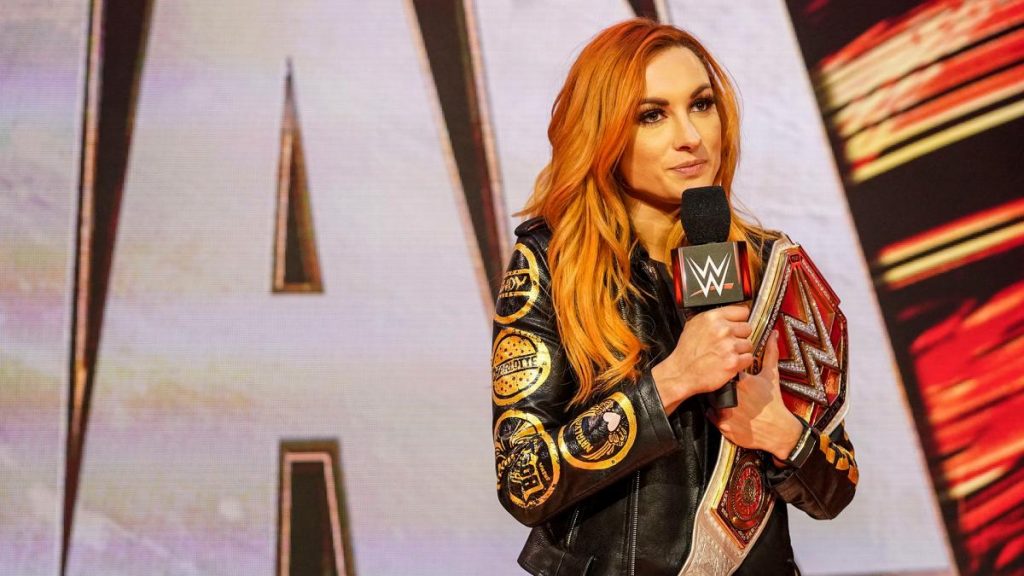 And she wouldn't have made it so far up that list, alongside names like Charlotte Flair and Trish Stratus, if it wasn't for an iconic moment or two.
The biggest of them all came at WrestleMania 35.
Big E compares 'The Man' Becky Lynch to Daniel Bryan when it comes to WrestleMania
Lynch beat Ronda Rousey and Charlotte Flair at WrestleMania 35 in controversial fashion to become 'Becky Two Belts'; she was the first women to hold the RAW and SmackDown title simultaneously.
And that moment surely trumps all other WrestleMania moments that anyone else on the female WWE roster would have achieved.
Talking about the aforementioned WWE list, Big E stated on the latest episode of The Busted Open podcast that her WrestleMania run is comparable to someone like Daniel Bryan in that regard.
"Becky's biggest moment is so massive, her one as 'The Man', is so untouchable in many ways. We talk about anyone, man or woman, at their very peak in the last 10 years, she's probably in the same tier as like a Daniel Bryan. Like, the roof would blow for her."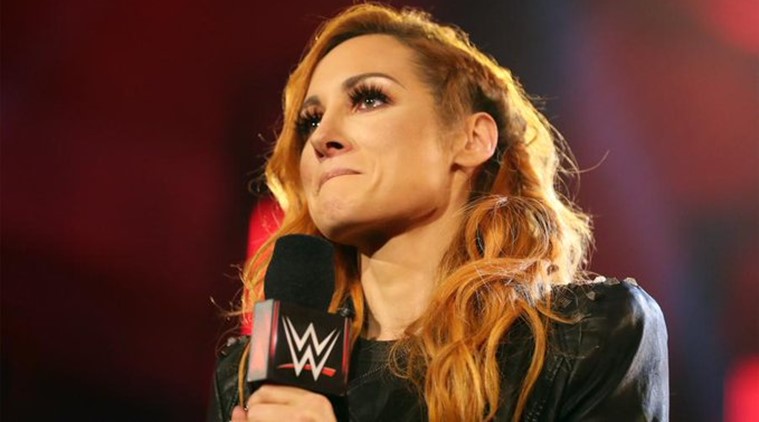 The WrestleMania 35 win is not all, though. She had some memorable matches at WM before that as well.
Lynch fought and lost to Sasha Banks and Charlotte at WrestleMania 32 for the inaugural WWE women's championship. After that, she also beat Shayna Baszler at WrestleMania 36 for the RAW women's championship.
She is currently on a hiatus due to a real-life pregnancy which led her to vacate her RAW title in May 2020. Lynch is not on this year's WrestleMania card but the fans would be hoping that she could return next year and do what she does best on the grandest stage of all.
More WWE News:
Follow our dedicated WWE page for instant WWE news and updates