Dan Hooker thinks Conor McGregor should be thinking about other fights rather than a rematch against Dustin Poirier
Conor McGregor vs Dustin Poirier 3 is probably the one fight that everyone is talking about the most.
'The Notorious One' lost to 'The Diamond' at UFC 257 via a round 2 TKO. But he did beat him at UFC 178 some 7 years back.
And the fact that both he and Poirier took home their biggest ever earnings from a UFC fight in January this year probably also played a part in a trilogy fight being set up so smoothly.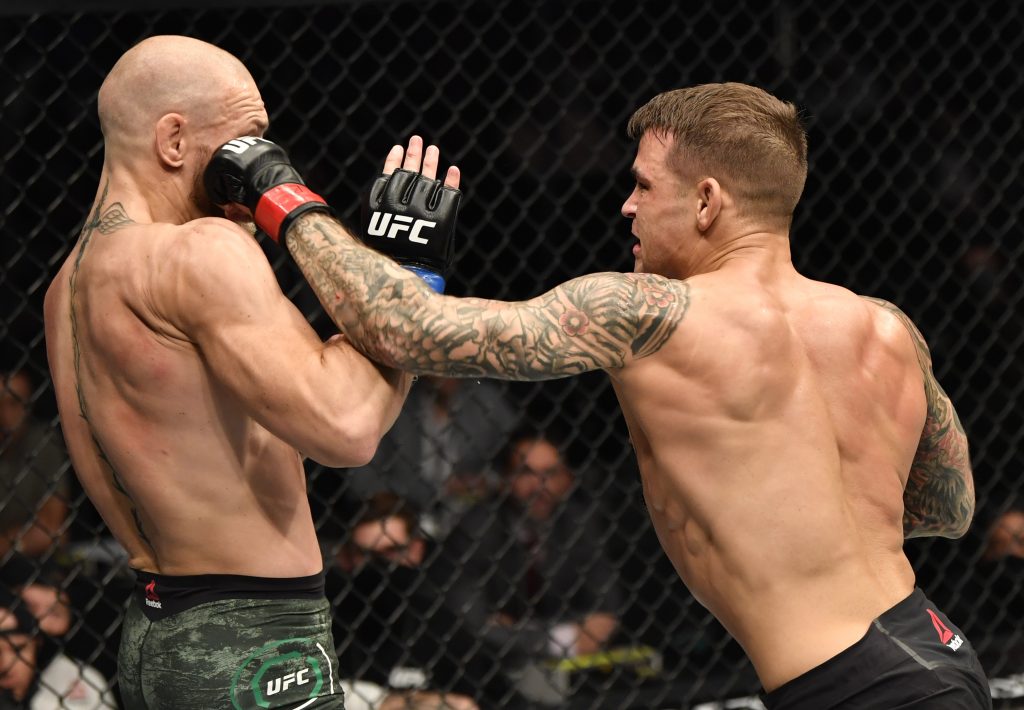 McGregor tweeted July 10th as the date for the fight as he tweeted that the fight is booked.
He knows that this is a chance for him to secure a title shot and make his case to face the winner of Charles Oliveira vs Michael Chandler.
But Dan Hooker thinks McGregor is focusing on the wrong things.
Conor McGregor has a date set for his Dustin Poirier rematch
'Hangman' was talking to SCMP MMA earlier this week and commented that it was a wrong call by McGregor to take on the rematch.
He mentioned how the fight will come in a short space of time since his UFC 257 loss and that it was wiser to think about other options.
"It's even strange that he is taking the rematch in such a short space of time… even in 4 months, 5 months, 6 months, that's not a lot of time to make any real kind of adjustments. That's not a great deal of time to adjust and improve. It would be probably wiser to take one or two other fights and then come back to that fight… Give the time to make the adjustments that you need to take before you set up the rematch."
This is not a new concern. Chael Sonnen voiced a similar narrative a few weeks back and it is indeed a big task to overturn a physical result of a fight in such a short space of time.
But it is also not wise to underestimate the Irishman. A motivated and hungry McGregor, which he would be right now, is one of the most dangerous fighters on the planet.
More UFC News:
Follow our dedicated UFC page for instant UFC news and updates