Booker T surprised why CM Punk hasn't signed up with AEW
Speaking on his Hall of Fame Podcast, two-time WWE Hall of Famer Booker T has expressed his surprise over why CM Punk hasn't signed up for AEW.
CM Punk was one of WWE's biggest stars in the late 2000s and the early 2010s. However, he left the company in acrimonious circumstances back in 2014. A two-time WWE Champion and a three-time World Heavyweight Champion, Punk hasn't been active in the wrestling word since his retirement.
The former 'Straight Edge Superstar' did dabble a bit in the UFC and made a couple of appearances on the independent circuit but he has never been an active performer post his WWE retirement.
Punk did make a return of sorts under the WWE banner, despite having said that he would never work with the promotion again, when he appeared as an analyst on WWE Backstage, although he was a FOX employee during the time.
Booker T surprised CM Punk hasn't signed for AEW
Ever since his retirement, CM Punk's in-ring return has been rumoured ahead of every big wrestling event. Each time a WWE Royal Rumble goes around or the WrestleMania season arrives, Punk gets linked to a return.
At the same time, the 42-year-old has been constantly speculated to join rival promotion AEW ever since it broke out onto the scenes. However, a move has failed to materialise as of yet.
Another former WWE Superstar, Christian, came out of retirement and signed up for AEW as Christian Cage. And this led Booker T to wonder why CM Punk hasn't done the same.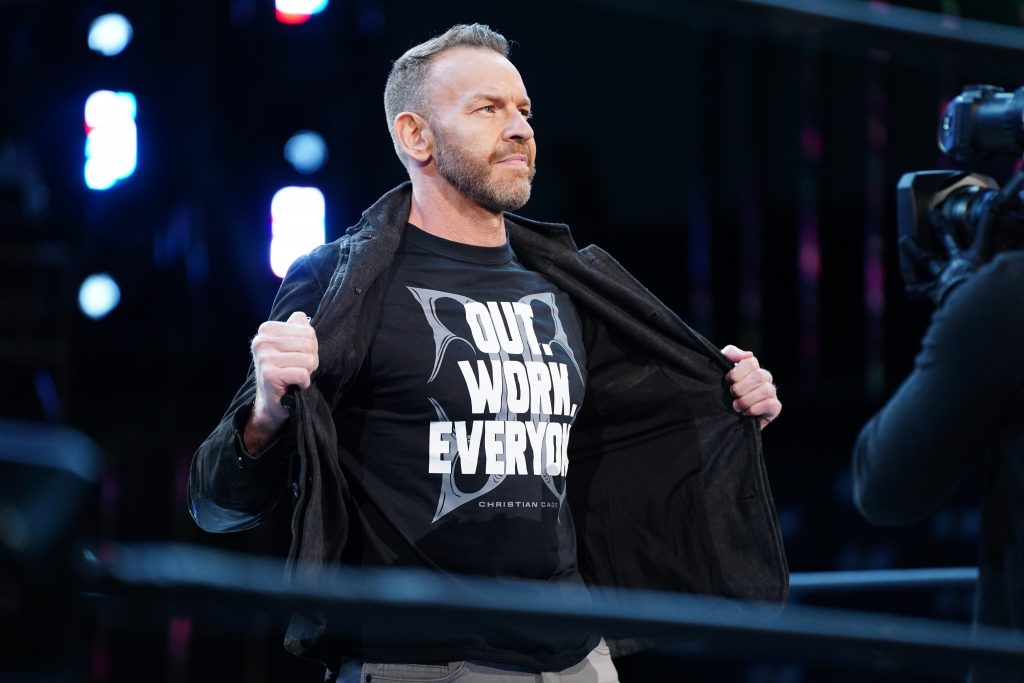 "I know Christian made his in-ring debut in AEW but you know there's one name that I want to talk about. One name that I'm really really surprised that has not made a return to ring, I'm sure you know who I'm talking about – CM Punk.

"Because I really thought AEW was a perfect fitting for someone like CM Punk. Being fresh out of the box. being able to have creative liberty, you could do anything you want to do, you know what I mean, write your own ticket. I thought that would be a perfect setting for CM Punk."
Despite stating that an in-ring return does not interest him, CM Punk has hinted that if he was offered a big paycheck, he would be open to a comeback. Whether that comes about at AEW or WWE or any other promotion remains to be seen.
More WWE news
Follow our dedicated WWE page for instant WWE news and updates