Charly Caruso is no longer working with WWE and rumours surfaced that she quit due to 'backstage heat' with Sheamus and Randy Orton
WWE backstage interviewer and presenter, Charly Caruso, is no longer with WWE. The backstage talent left the promotion a few weeks back.
And early reports mentioned that it was her work ethic that put Vince McMahon off. Adding to that, it was said that backstage incidents with Sheamus and Randy Orton was the final straw in her being let go.
She later came out and clarified that it was just her contract being up and she just didn't renew it, but doubts still remain.
Now, former WWE superstar Booker T was addressing the issue on his own podcast earlier this week.
And he revealed that Caruso is going to run out her contract and then sign ESPN. In the midst of all this, he took a moment to laugh about the rumours of her leaving due to backstage 'heat'.
Booker T thinks Charly Caruso did not leave WWE due to incidents with Sheamus and Randy Orton
The two names quoted were that of Sheamus and Randy Orton, which Booker found hilarious as he believed that they were used only to give credibility to the false rumours.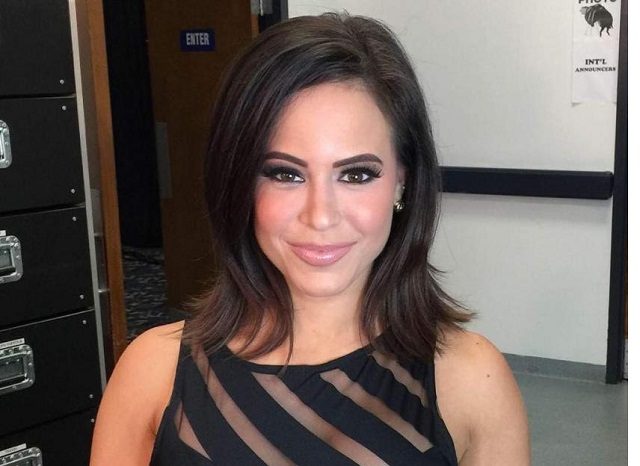 "The two names they threw out too, Sheamus and Randy Orton. They threw two of the biggest names out in the company. You 'bout to get some 'heat' [referring to the rumours of Caruso quitting over 'backstage heat']. It got to be true if it's got these two names involved with this… it's just sad, man, to see stuff like that on the internet."
Internet is a funny place at times and ridiculous headlines like the one being pushed above are usually what catch fire and spread around fast.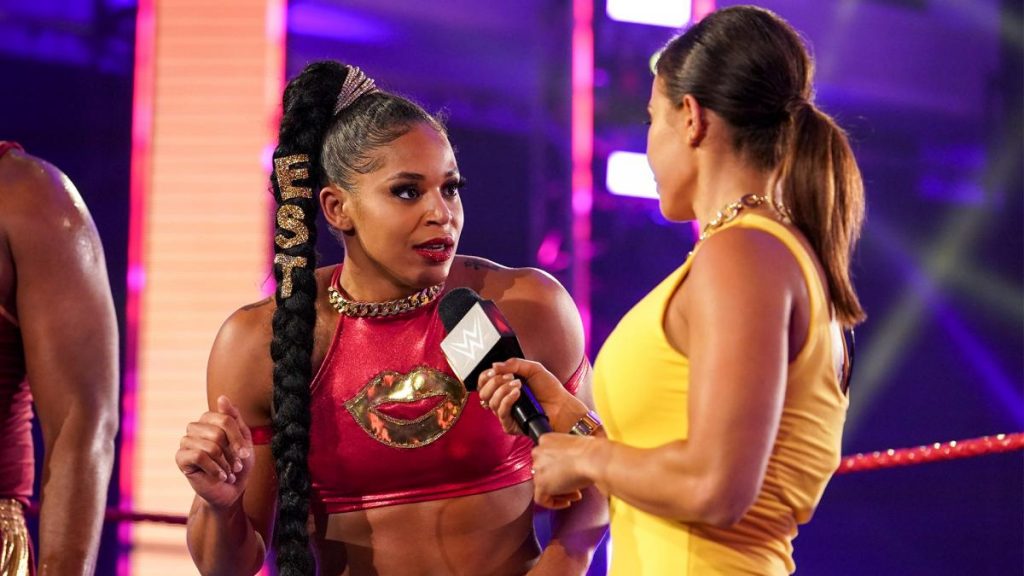 It's good to see the backstage talent get another job and WWE already seems to have moved on from her as they have recruited Kevin Patrick as her replacement.
More WWE News:
Follow our dedicated WWE page for instant WWE news and updates