Paige was not the typical star when she first joined WWE and was aghast at learning of the bikini contest
WWE has come a long way from their days of how women were treated in the business during the Attitude era.
Women weren't seem as wrestlers and rather objectified in many horrible storylines. There were more like models but that has changed a lot over the past decade or so.
Female talents are now on a par with male counterparts and are also headlining shows. Sasha Banks, Charlotte Flair, Becky Lynch and Bayley were the four Horsewomen of wrestling but Paige is one star that also bucked the trend.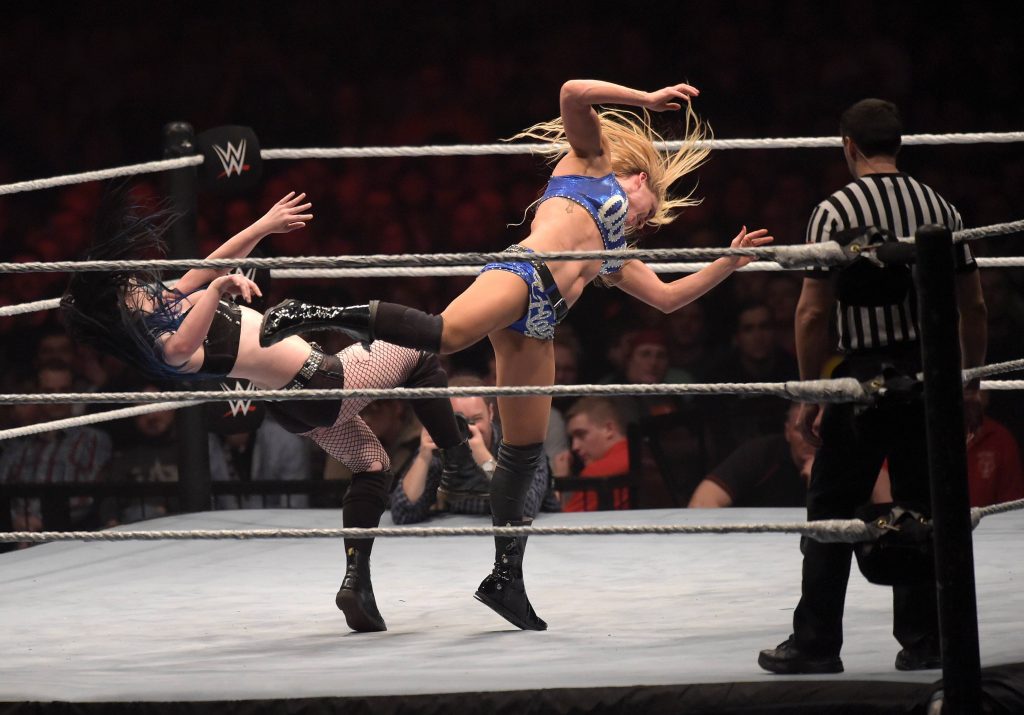 The British star was different when compared to the female talents from that time. She came into WWE when the scene was shifting and female talents were getting more time to showcase their wrestling skills.
However, there still was the odd storyline where women were objectified. Paige, who is a former NXT and Divas champion, was speaking to Renee Paquette and opened up on her first few days in WWE.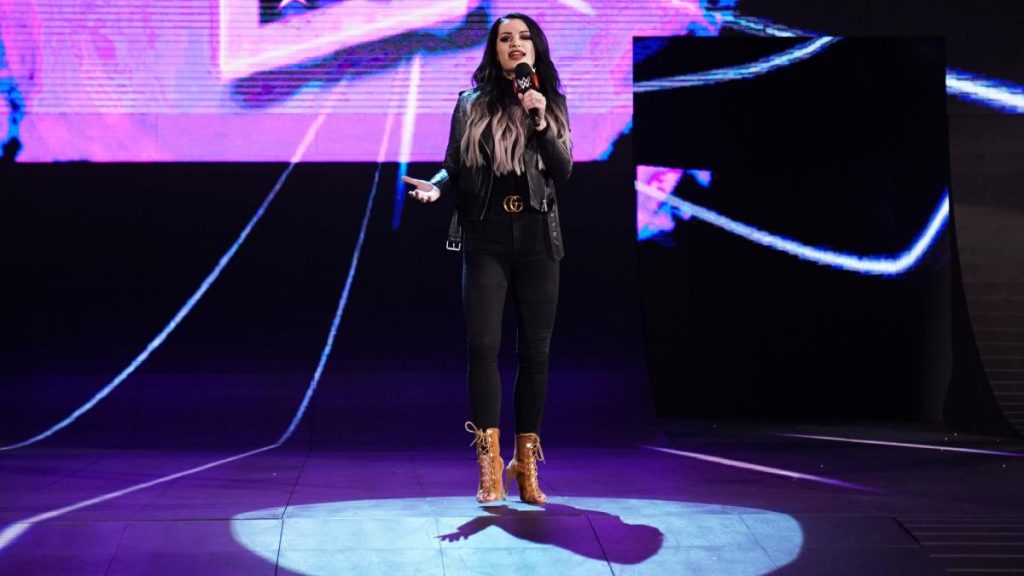 The 28-year-old was shocked to learn about bikini contests in WWE and was unsure of what to make of them:
"At first, I wasn't looked at like that [The next big WWE thing]. I mean they looked at me like 'Oh she is different. This could be something really special'.

"At the time you have like Shaul Guerrero and all these, and they were like 'Oh, Vince [McMahon] is going to love these ladies a lot more'.

"Because still back then the aesthetic was [inaudible]. Even though there were women that were trying their best to want to wrestle. Like when I first got there I was like, I have to do a bikini contest, like WTF is that?"
Paige unhappy with some aspects of WWE
The former champion also brought up another story that she really did not like.
"One day we had to buy a cover and unveil ourselves in the ring to 12 people in the crowd and there were like literally mostly children and I was like 'This is horrifying, this isn't what I signed up for'."
Paige also opened up on her injury and how she is regularly getting checked up by the doctors. While she hasn't been cleared to wrestle, the 28-year-old still hopes that she can make a return to the ring soon.
More WWE news
Follow our dedicated WWE page for instant WWE news and updates