Many tennis stars are unsure about getting the Covid-19 vaccine but that isn't the case with Naomi Osaka and Ashleigh Barty
Ben Rothenberg decided to ask many of the 2021 Miami Open participants a pertinent question. This was related to Covid-19 and if they were planning to take the vaccine or not.
Novak Djokovic had received a lot of flak regarding his views on the virus in the past. His competition held last year didn't work out too well with many stars contracting the virus.
However, the virus doesn't seem to be giving up but there is the option of the vaccine. Many companies have produced vaccines and huge drive is underway to get as many people onboard as possible.
The major problem lies with the side effects of some vaccines. There have been a few cases of deaths after taking the vaccine and some of the responses from the stars pointed that out.
Elina Svitolina was unsure of the side effects. Andrey Rublev had more extreme views as he just didn't want the vaccine.
Aryna Sabalenka and Diego Schwartzman flat out refused to take the vaccine and brought up their families too.
However, a couple of stars broke the trend. The 2021 US Open winner Naomi Osaka was quick to suggest she was open to the vaccine:
"I'm planning on getting one. Whenever I'm eligible, I guess."
Ashleigh Barty was also open to getting the vaccine and was trying to do everything to ensure her family took it as well:
Responses highlight the problems faced around the world
Many of the tennis stars brought up family and thought processes into not getting the vaccine. This is a bit of a dangerous trend and if top athletes refuse to take the vaccine, it will be much more difficult to ensure everyone gets the vaccine.
Of course, any new roll out of a drug will have some side effects and it is best to speak with a doctor before taking the shot.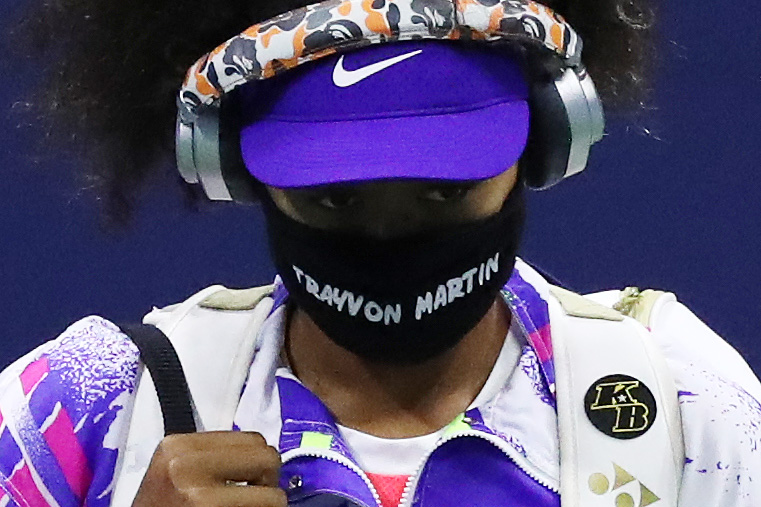 However, Osaka and Barty proved that they are tennis stars that can be looked up to. Osaka has also fought for various causes, as seen over the last year, and hopefully, the Covid-19 virus can be eliminated soon.
More Tennis news
Follow our dedicated Tennis page for instant Tennis news and updates