Ben Askren faces Jake Paul in a boxing match and Daniel Cormier found the latest confrontation a little weird
The Jake Paul vs Ben Askren boxing match is just a few weeks away and the pair had another meeting ahead of the clash.
Paul, a YouTube celebrity is undefeated in his pro boxing career. However, he takes on a former MMA champion in Ben Askren.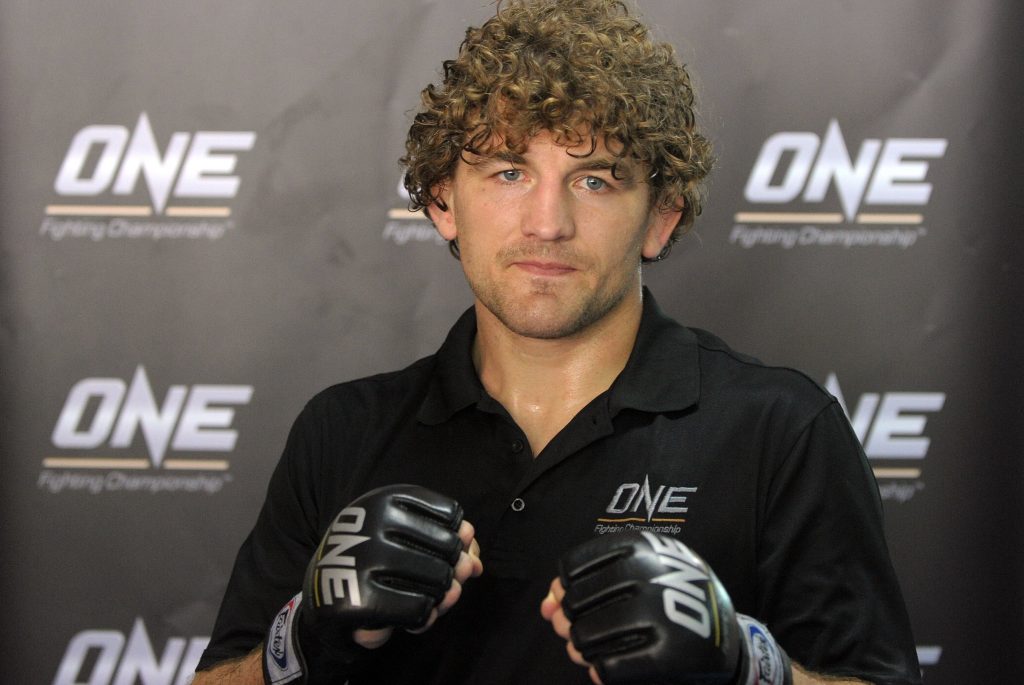 Askren also has Olympic experience and was one of the top MMA names before Jorge Masvidal's knee changed it all up.
Paul should have no chance against Askren but this isn't an MMA fight. This is going to be a boxing one and Askren is known more for his wrestling than boxing.
The American has been learning the trade and there was another meeting recently. Askren pushed Paul in his face and instead of a fracas taking place, the YouTube star decided to slap the former UFC star on his backside.
That isn't something that many expected, and this caught the attention of a lot of people too.
Daniel Cormier surprised at Ben Askren vs Jake Paul face off
Daniel Cormier, a former UFC two-division champion, might be retired but even he has his eyes on this fight.
Many MMA stars want Askren to get the better of Paul and keep the flag flying high. DC, as Cormier is called, shared his take on the confrontation.
The retired UFC star was left shocked at Paul's push and believed that Askren would get the win easily:
"I just saw Jake Paul reaction to @Benaskren palming his face and I am now convinced that Ben wins. He looked like he wanted to throw a punch and then settled on slapping his a**? Ben smashes this dude. I'm all the way in!!!!"
Askren has been away from the fight game for a long time and it will be interesting to see how he does in a boxing match.
Paul has looked impressive and even trained a bit with Masvidal. The YouTuber isn't taking this lightly and he might have enough in him to pull off a surprise in April.
More UFC news
Follow our dedicated UFC page for instant UFC news and updates