Bully Ray was speaking with Tommy Dreamer and shared some great stories of The Undertaker
The Undertaker is a legend in the wrestling business and there are a ton of great stories about him.
While Taker retired in mid-2020, he had spent close to 20 years just in WWE. The Phenom had fought nearly every top star during his time in the company and he is one of the most respected people too.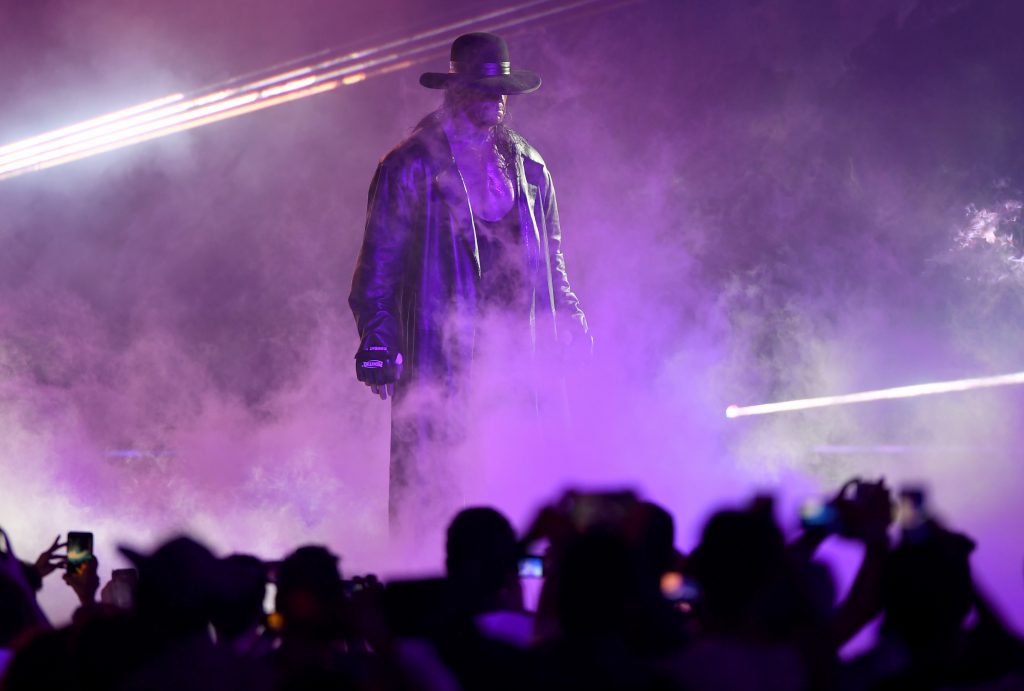 Bully Ray and Tommy Dreamer were both in WWE and shared some hilarious stories of Taker during a Busted Open podcast show.
Take is known to have respect for a lot of the smaller things in WWE and one such incident was shared by Ray.
This was during the return of the Great American Bash. Taker was facing Team 3D and Paul Bearer could have been buried alive as part of the stipulation.
Ray claimed this was possibly his least favourite Taker and awful match that he had seen.
"The Undertaker was in the ring with the Dudleys and this was the worst main event of a PPV of all-time, cos this is when we had to bury Paul Bearer in the concrete crypt."
The Undertaker respects Team 3D
Kicking out of a finisher was a big deal a few years back in WWE. In fact, a finisher, was in-fact, a finisher and only on the rarest of occasions would someone kick out.
Taker, of course, was already a big name back then and the D-Von and Bully wanted to know if the Phenom wanted to kick out of the 3D but Taker refused:
"This was just such a cluster F, but I do remember me and D-Von saying to Taker, 'Listen, we have been saving this for a while but if you want to kick out of the 3D, you know, we would be more than happy to do that business with you.'

"And he was like 'No, this is no the time and place for it, it hasn't been built the right way, you guys have saved it for so long, I would prefer that you save it.'"
Ray finished by saying that Taker was so assured and unselfish about this. He also claimed that Taker knew when the right time and place was for certain things and that "made him a locker room leader".
This isn't the first such story of Taker and well, these incidents make him a legend of the business.
More WWE news
Follow our dedicated WWE page for instant WWE news and updates