Sonya Deville decided to share a snippet of her photo shoot and Braun Strowman took her down
Sonya Deville might not be wrestling much since her return to WWE but she has participated in a photo shoot or two.
The former MMA star has featured alongside her best friend, Mandy Rose, on many magazines. The pair also have their own donut company and they are branching out of wrestling, which is a good thing.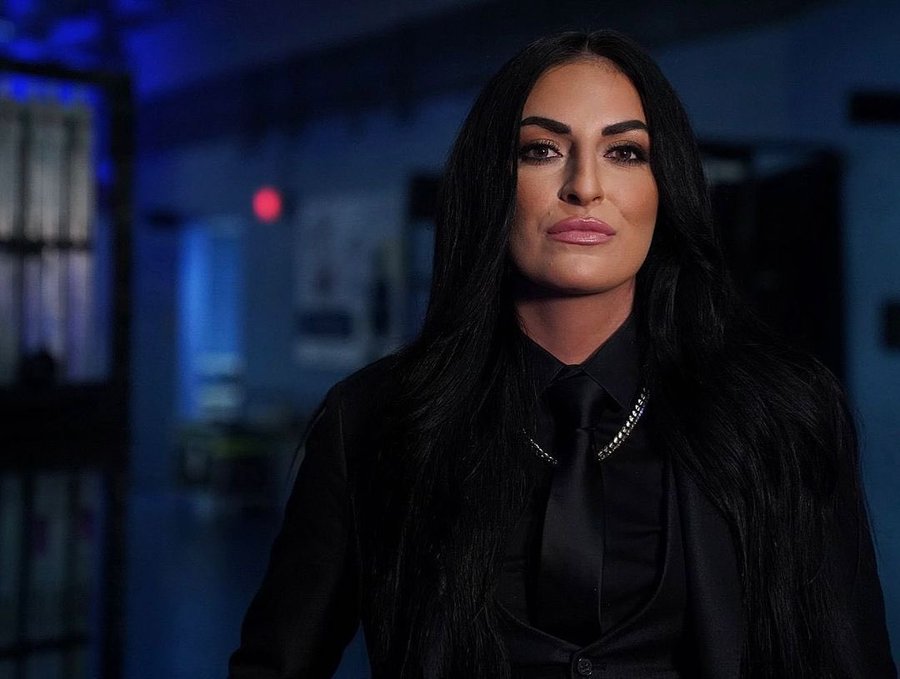 Rose and Deville set the internet on fire regularly with their pictures and the Pride Fighter did that again with another photoshoot.
She was wearing this crazy green and black print and sitting in an uncomfortable way on a bar stool. While most comments were praising Deville for another racy shoot, Braun Strowman decided to have some fun with the SmackDown star.
He posted:
"That's looks like a really uncomfortable way to use that bar stool"
It certainly was some great balance from Deville given the shoes she was wearing, but the Pride Fighter knows a thing or two about posing for the cameras.
She has posted hundreds of photos in recent weeks but it doesn't seem like she will be back in wrestling action anytime soon.
She has become an assistant to Adam Pearce for SmackDown and has made some big decisions too.
Strowman, for his part, constantly posts on social media and he will be in action at WrestleMania too.
WWE miss a mark with Braun Strowman at WrestleMania 37
Strowman will face Shane McMahon at WrestleMania 37 but this has been set up hastily. For some reason, McMahon had been goading Strowman regarding his intellect and WWE have tried to make the Monster look stupid too.
Compare this with what happened last year. Strowman faced Goldberg for the Universal title at WrestleMania 36 and got the title too.
The Monster certainly isn't being used well and it will be interesting to see how his match against McMahon goes at this Mania.
More WWE news
Follow our dedicated WWE page for instant WWE news and updates