Lana, Bobby Lashley and Rusev, her real life husband, were involved in a rather crazy love angle a couple of years back
WWE star Lana has come a long way in the company from her early days. The Ravishing Russian was initially the manager for her real life husband Rusev, and she carried a thick Russian accent too.
Rusev was called the Bulgarian Brute and they were major heels in the business. However, things have changed drastically over the past year or so.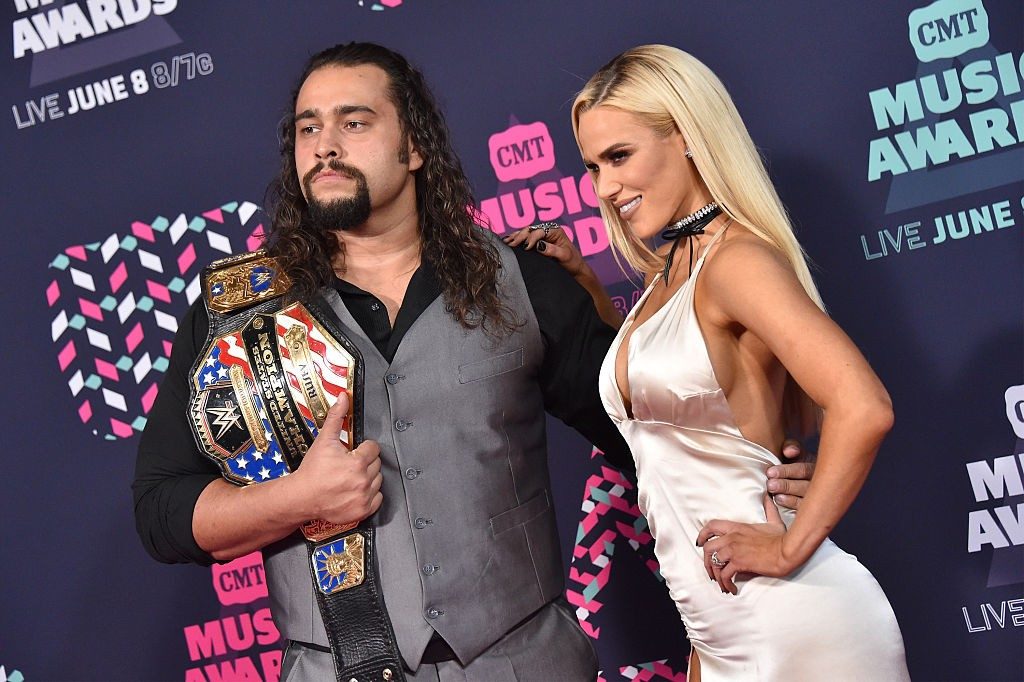 Lana is a face in the company while her husband now features on AEW. CJ Perry, Lana's real name, has also become a bit of a movie star and she is fantastic on TikTok.
Lana has also fought for several titles over the past few months, however, she has fallen short of getting some gold around her waist.
She did lead her team to a Survivor Series win but one storyline remains a bit of a questionable one in her career.
This featured Rusev and Bobby Lashley. Lana was upset with Rusev as he allegedly cheated on her but this news was broken to her and the WWE Universe by the All Mighty.
Shen then split with Rusev, faked pregnancy, married Lashley and had Rusev ruin the wedding in a horrible storyline, but Lana took it in a positive sense.
Lana found the role to be exciting for her
The 36-year-old was speaking to Digital Spy on several topics and this Lashley-Rusev love triangle was brought up.
The WWE star didn't shy away or bat down this part of her career and took it in her stride:
"Then when I was doing the Bobby Lashley and Rusev story, that's further. That's was an adulterous chapter in Lana's life, so that is very different to who I am, but it was exciting to play."
She also spoke about his this face Lana is more like her in real life:
"This [Lana] is much closer to me. But sometimes it's a lot more challenging mentally because the line is a little bit more blurred but I love it."
Lana added that playing the role of a villain/heel was more comfortable for her and this new role is more challenging, but she seems to be doing a great job at it.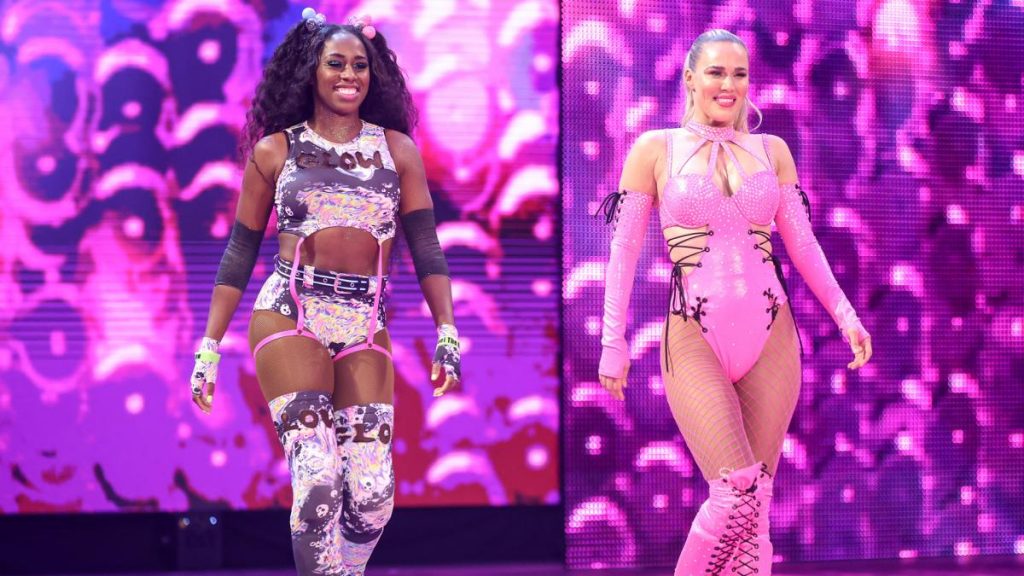 The 36-year-old has done a lot of work regarding her in-ring abilities and continues to train. She might not be the best wrestler on the WWE roster but Lana has always put a lot of effort into everything she does.
Lana might not have a WWE title to her name but if she keeps working hard, that could change in a few months.
More WWE news
Follow our dedicated WWE page for instant WWE news and updates