"He F'ed up" – Braun Strowman pinpoints exact moment when Shane McMahon made a huge blunder on Raw
Braun Strowman isn't happy one bit with Shane McMahon
The inevitable happened on WWE Raw as Braun Strowman and Shane McMahon finally got a match confirmed.
Strowman and McMahon had been going hammer and tongs at each other for a while. They were to meet at Fastlane but McMahon picked up an injury and Elias took his place.
McMahon had been making disparaging remarks regarding Strowman's intelligence and even slimed him a while back.
However, Strowman finally snapped on this week's Raw after he defeated Elias. He called out McMahon and the WWE executive hit Strowman with a crutch, thereby breaking it.
This proved that McMahon was faking injury to avoid meeting Strowman and this is also the point where the Monster lost his cool.
Strowman sent a warning to McMahon on social media but the pair are going to meet at WrestleMania 37.
WWE pull off another predictable storyline
Strowman featuring at WrestleMania is a good move since the Monster is someone the company can build a brand on.
However, this whole McMahon feud has been done several times and there is nothing new to see in it.
Strowman could have had several quality rivals for the show but setting him up against Shane McMahon isn't the right way to go about it.
In the weeks leading up to WrestleMania 37, McMahon will again try to show how unintelligent Strowman is.
This will make the Monster more angry and lead to some embarrassing moments for him. McMahon probably will get a replacement in on the day of WrestleMania but Strowman will overcome it and show that he is smarter than he looks.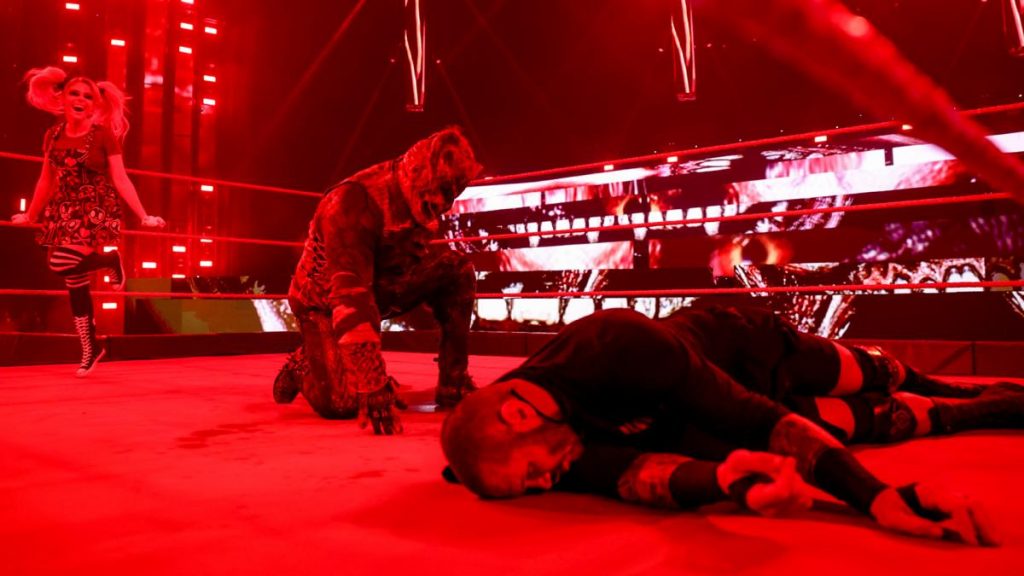 WWE have messed up several storylines regarding their stars and the Randy Orton vs Fiend match was also predicted as soon as The Viper set his rival on fire.
WWE have become too predictable and it will be interesting to see if WrestleMania 37 is as big a hit as WrestleMania 36 was.
More WWE news
Follow our dedicated WWE page for instant WWE news and updates